December 17, 2020
This year has seen many developments for the Filming in England team during what has been a tumultuous year for UK production. Despite the challenges, we have been incredibly impressed by how the industry has adapted and supported those most impacted by the pandemic.
To wrap up the year, we've put together our favourite highlights of 2020, from launching a brand-new website to providing a deep dive into England's filming locations and production facilities, that have been used for a plethora of high-end Films and TV Shows.
We cannot wait to see what 2021 will bring for TV and Film production in England; A country full of proven talent and specialist expertise, England has earned its reputation as a reliable destination for productions with ambition.
1917 Blog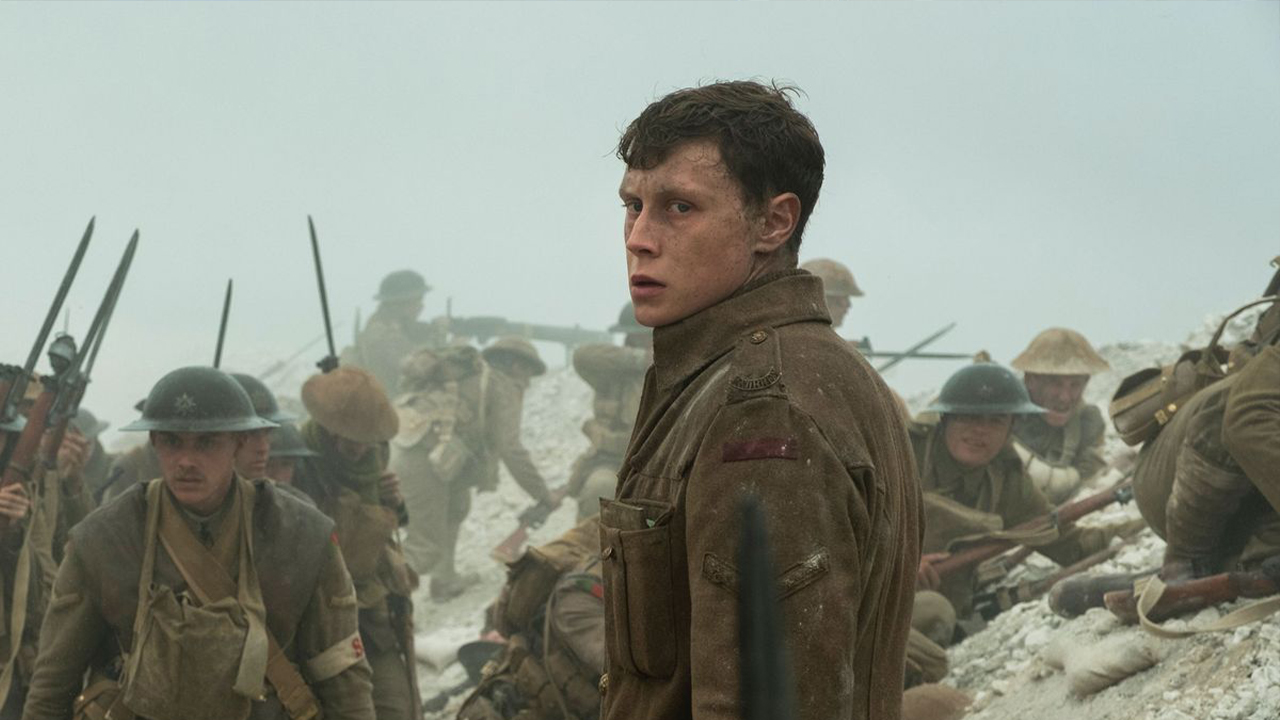 To kick off the year, our Production Liaison Manager Charlotte Wood produced a location blog on the worldwide blockbuster 1917, outlining the fantastic locations used in the North East and South West of England.
The challenge for the production was locating the perfect backdrop and environment to recreate the WWI trenches. Salisbury Plain Training Area (SPTA) in the South West played host to the film's pivotal sequences.
Find out more here.
Life Location Blog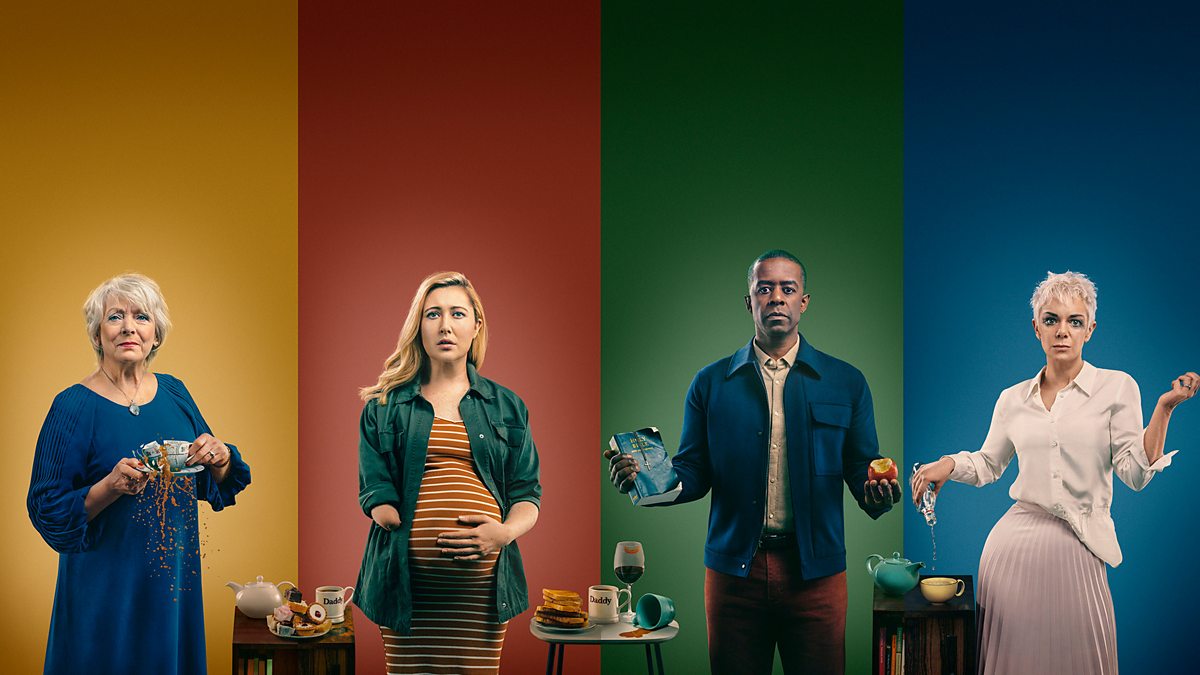 Now more than ever, audiences around the world are finding themselves spending more time within their own four walls, from home workouts to baking, to raising a glass to a screen on a Friday night or getting to know neighbours and streets more than before.
Rather fittingly, the BBC's drama Life hit our screens in October and also sees a group of neighbours assessing their lives around them, but for very different reasons.
You can read about the locations used for the drama series here, put together by our Production Liaison Manager, Jonny Shelton.
Covid-19 Filming Guidance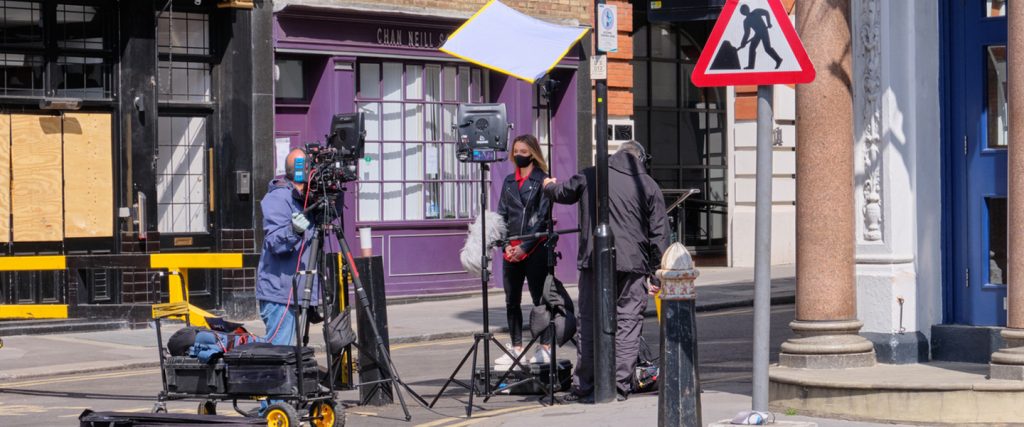 On June 1st, the publication of the British Film Commission's Production Guidance marked the final set of industry guidance to have received Government and Public Health endorsement meaning the Film and TV industry received the approval from Government to resume. The set of comprehensive guidance regularly gets reviewed against Government Guidelines and includes a locations section which was formulated by Creative England alongside BFC, Film London, Screen Scotland, Northern Ireland Screen and Wales Screen. Productions had to adapt to new working practices and did so successfully by putting in place rigorous measures to work safely during the pandemic, to kickstart the UK screen sector's recovery and making its important contribution to the UK economy. You can read the official guidance by visiting our COVID Production Guidance page
Filming during a pandemic, an interview with Location Manager, Eugene Strange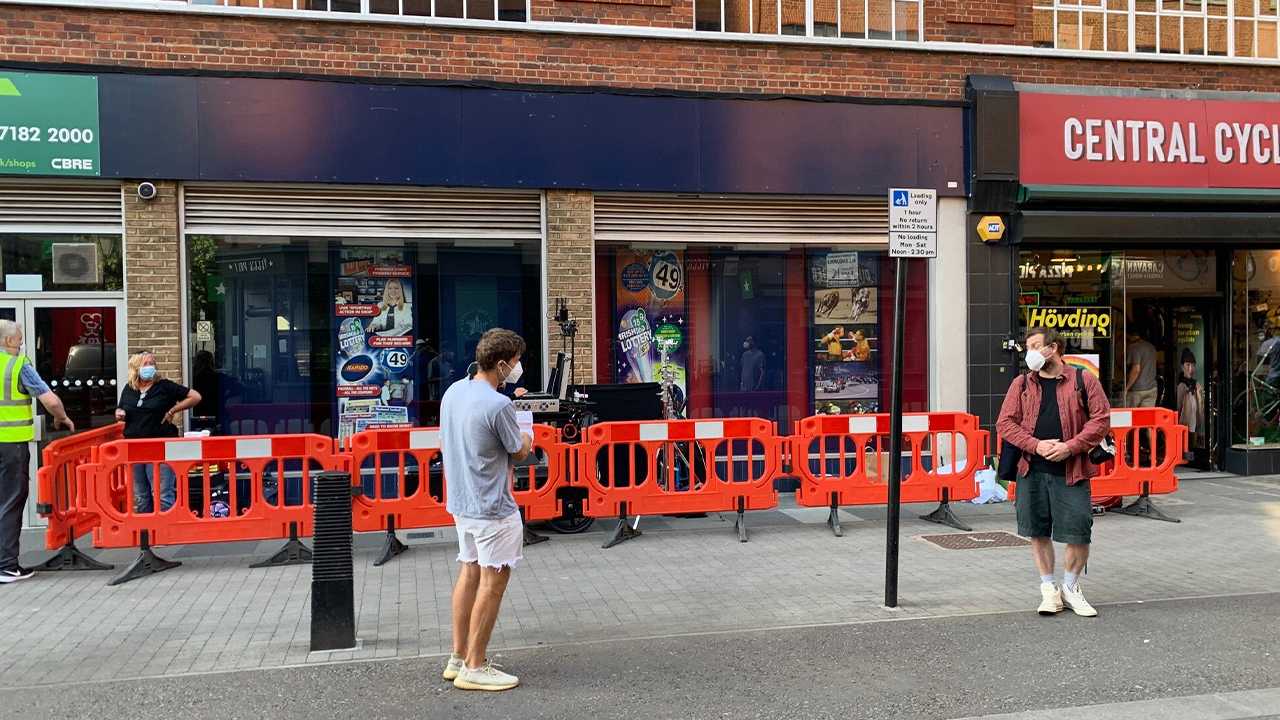 In August, we interviewed Location Manager Eugene Strange, who was scouting for productions as early as May this year and quick to employ all Government approved guidelines on his location shoots. Eugene was a joy to interview and provided some incredible insights and tips for those looking to film during the pandemic.
Read the full interview here.
Covid-19 Safety Webinar with First Option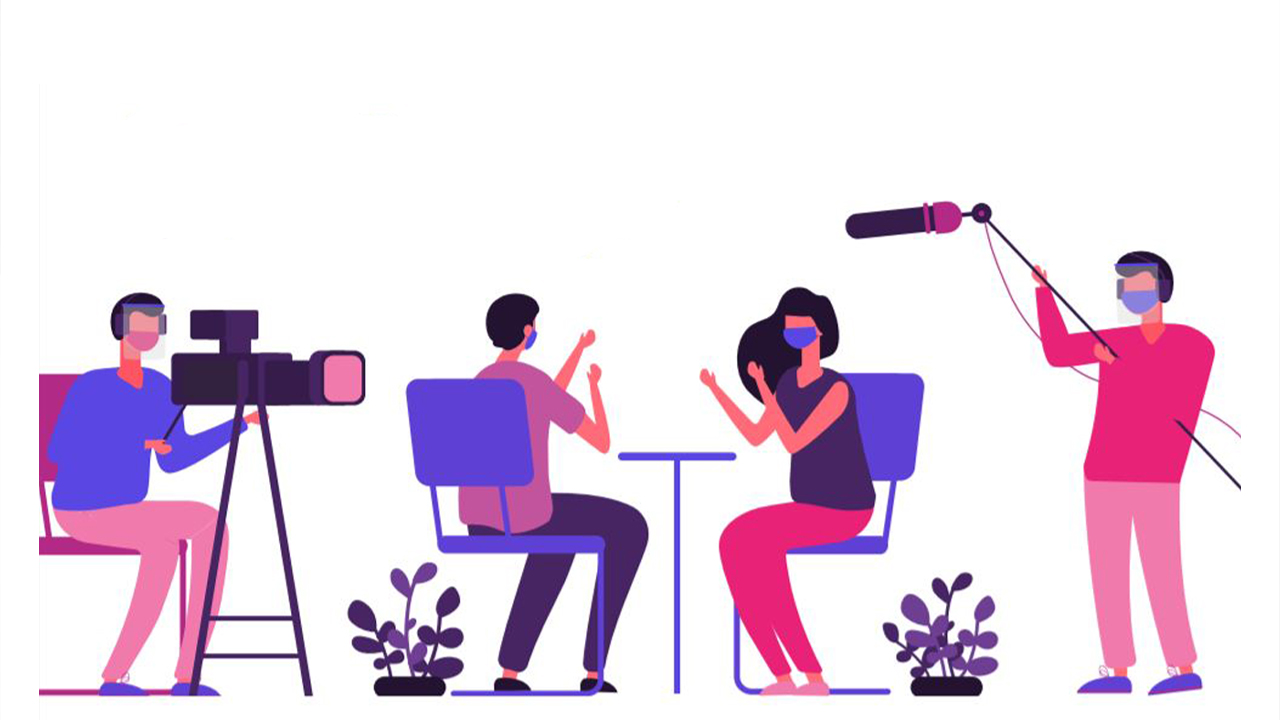 We partnered with First Option Safety Consultants, to provide a COVID-19 production safety webinar, especially designed for our Local Authority partners. First Option are the largest, most experienced safety consultants to the media and entertainment industry and were able to provide attendees with some useful tips for staying safe while filming during the pandemic. You can watch the webinar here or read the pdf guide we produced following the webinar here.
Website Launch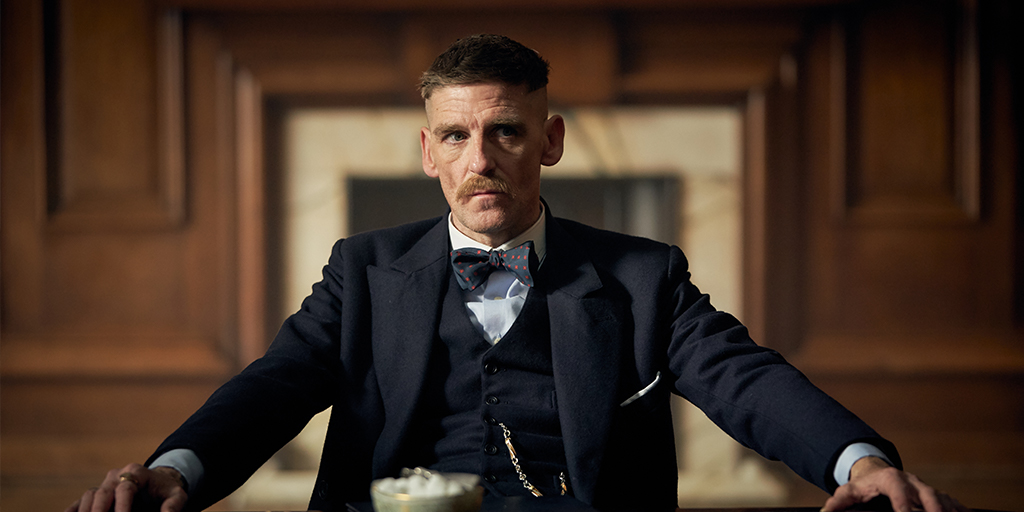 Our team have been working hard to produce a dedicated Filming in England website that has gained regional recognition and praise.
The new site is an essential resource for productions looking to film in England, outside of London, connecting industry with locations, crew, studios and production expertise across the country, and supporting the UK's standing as a first-class filming destination for the global film and TV industry.
Partnership Launch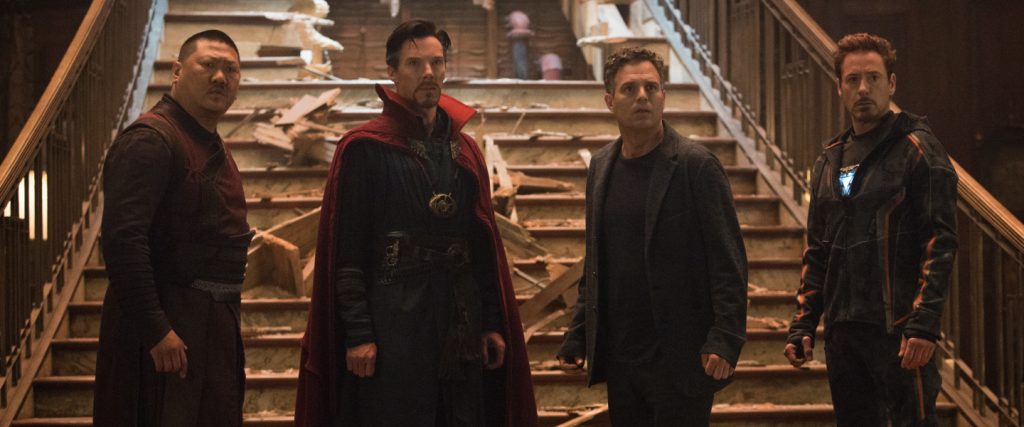 In conjunction with the new website, we also launched our brand new Filming in England Partnership, connecting different organisations across England, outside of London, in order to create a film friendly environment and unlock England's full potential as a world-class destination for film and TV production.
You can find out more about the Partnership here.
The Crown Location Blog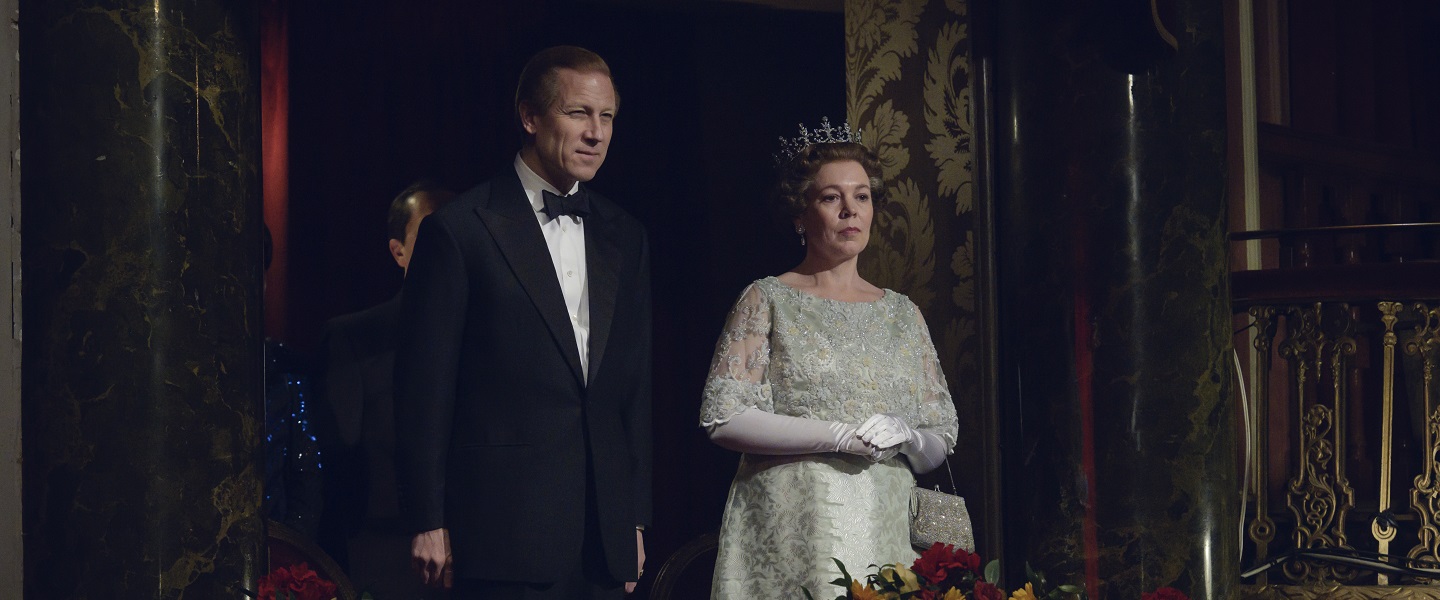 It's been watched more times that Diana and Charles' televised wedding, The Crown series 4 launched in November, and has been one of the most popular Netflix shows of the year.
The series has used many breath-taking filming locations across England since the very first season which came onto our screens in 2016 and season 4 does not let down in showcasing the most stunning backdrops to feature alongside the drama.
To find out more about the locations used, read our spotlight location blog, put together by our Production Liaison Manager, Joely Ellis.
Pushing Past the Pandemic Panel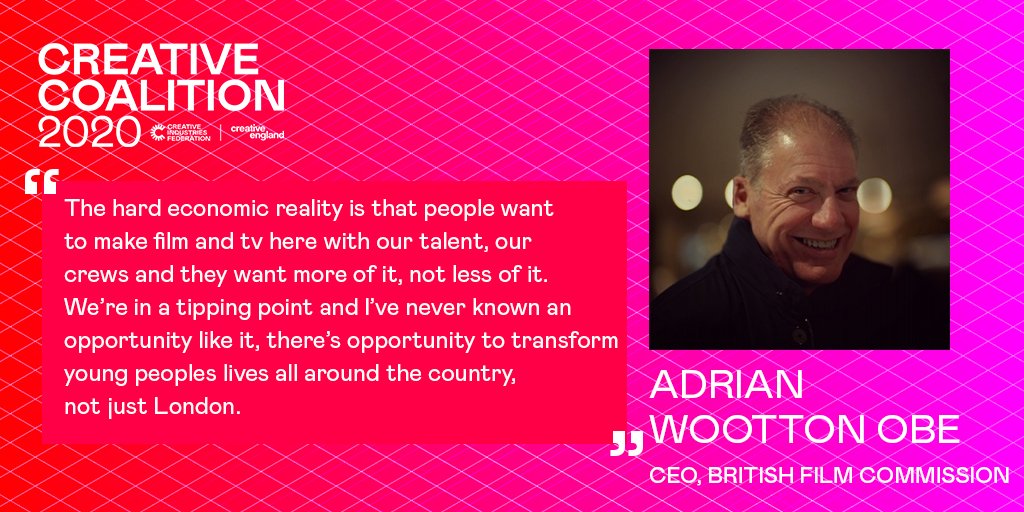 At Creative Coalition 2020, our Head of Production Services, Hayley Armstrong, chaired an illustrious panel including Adrian Wootton OBE, of British Film Commission, Julia Lamaison of BFI Research and Stats Unit and Kevin Bell of Liverpool Film Office. We reflected on the impact of Covid-19 and explored opportunities on a national and local level as the sector plays an important role in the UK's economic recovery. The panel is available to watch for free here.
Crewing Service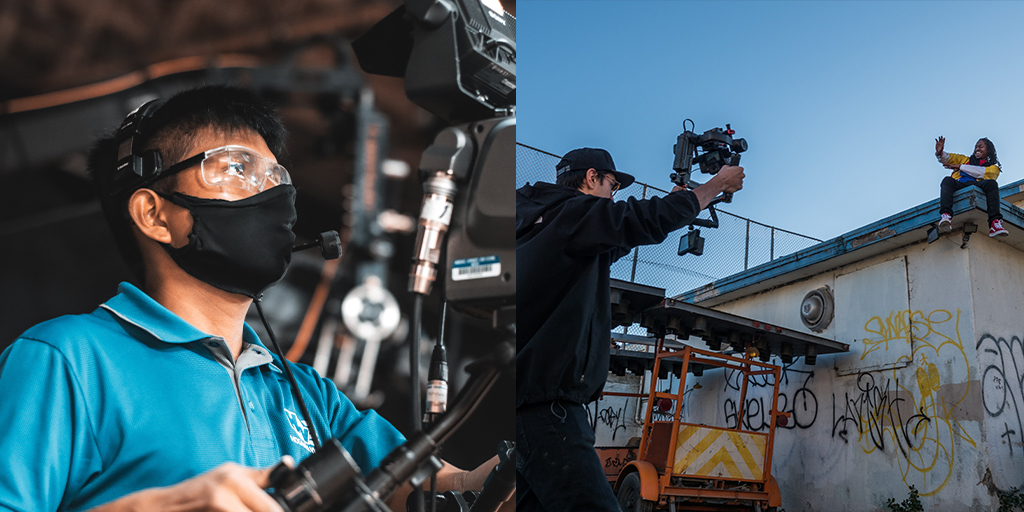 Despite Covid-19 halting production in Spring, with the Government endorsed guidance now in place to ensure filming can safely resume wherever it is in the country, our crewing service has been than ever! There is not a better time to log in to register and / or ensure that you have your records updated which you can do so via our website here. Our Crew and Facilities Database is a crucial resource for productions looking to hire regional crew and source local facilities across England outside of London.
This year we adjusted our quarterly regional crew nights to provide virtual crew meet ups. This included also hosting a specific event at Creative Coalition 2020, where we focused on Diversity and Inclusion within the industry. We had a great panel of knowledgeable speakers; each had a valuable contribution to an important conversation.
If you missed the panel you can still watch it here.
Small Axe Location Blog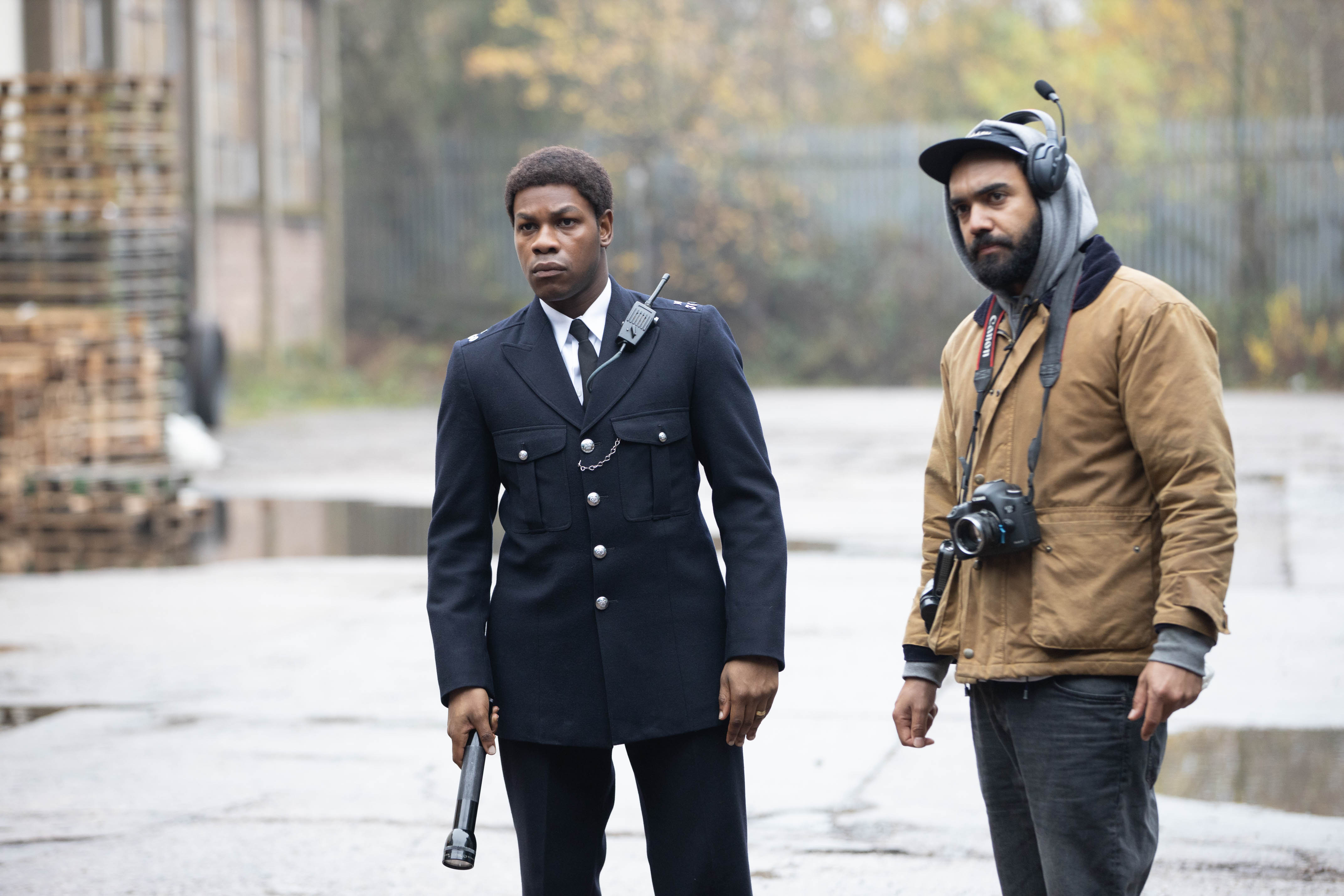 A series of five films by Sir Steve McQueen aired on BBC One in November, set between the late 60s and mid 80s, all focused on the tales of Britain's Caribbean history.
The series was supported by Creative England's West Midlands Production Fund, which was set up with the support of ERDF to encourage and invest in the sustainable production of feature films and TV dramas in the region.
You can watch all five films on BBC iPlayer, or if you'd like to learn more about how the production shot, you can read about it in our Filming in England article, written by Production Liaison Manager, Jonny Shelton.
In a year that has been unexpected and uninvited, our industry has continuously stepped up and provided world class content for a worldwide audience. Our team are getting prepared for 2021's production activity, we'll see you then.
Subscribe to Creative England's newsletter to receive more updates on Filming in England, as well as other company activity.