October 2, 2020
Now more than ever, audiences around the world are finding themselves spending more time within their own four walls. Everyone has handled this new-found and unprecedented period in very different ways; from home workouts to baking, to raising a glass to a screen on a Friday night or getting to know neighbours and streets more than before. Throughout this testing period, the new Television and Film releases have provided a much-needed source of entertainment; a distraction from thinking too much about the world we have come to exist within.
Rather fittingly, the BBC's latest drama to hit our screens also sees a group of neighbours assessing their lives around them, but for very different reasons.
BBC One's latest Drama Life, which was produced by Drama Republic, depicts the lives of four neighbours living in a house divided into apartments in leafy, suburban Greater Manchester. Each occupant of the building's flats has different twists, turns and challenges and find moments where they all consider where their life has gotten to – including "birth, death, marriage, infidelity and mental health".
Throughout the production's shoot, Creative England's Production Services Team were on-hand to facilitate and liaise with the team for all their production needs. But amongst the plethora of screen-worthy locations within Greater Manchester, where were some of Life's locations and what went into making them a key part of the narrative as each story unfolds?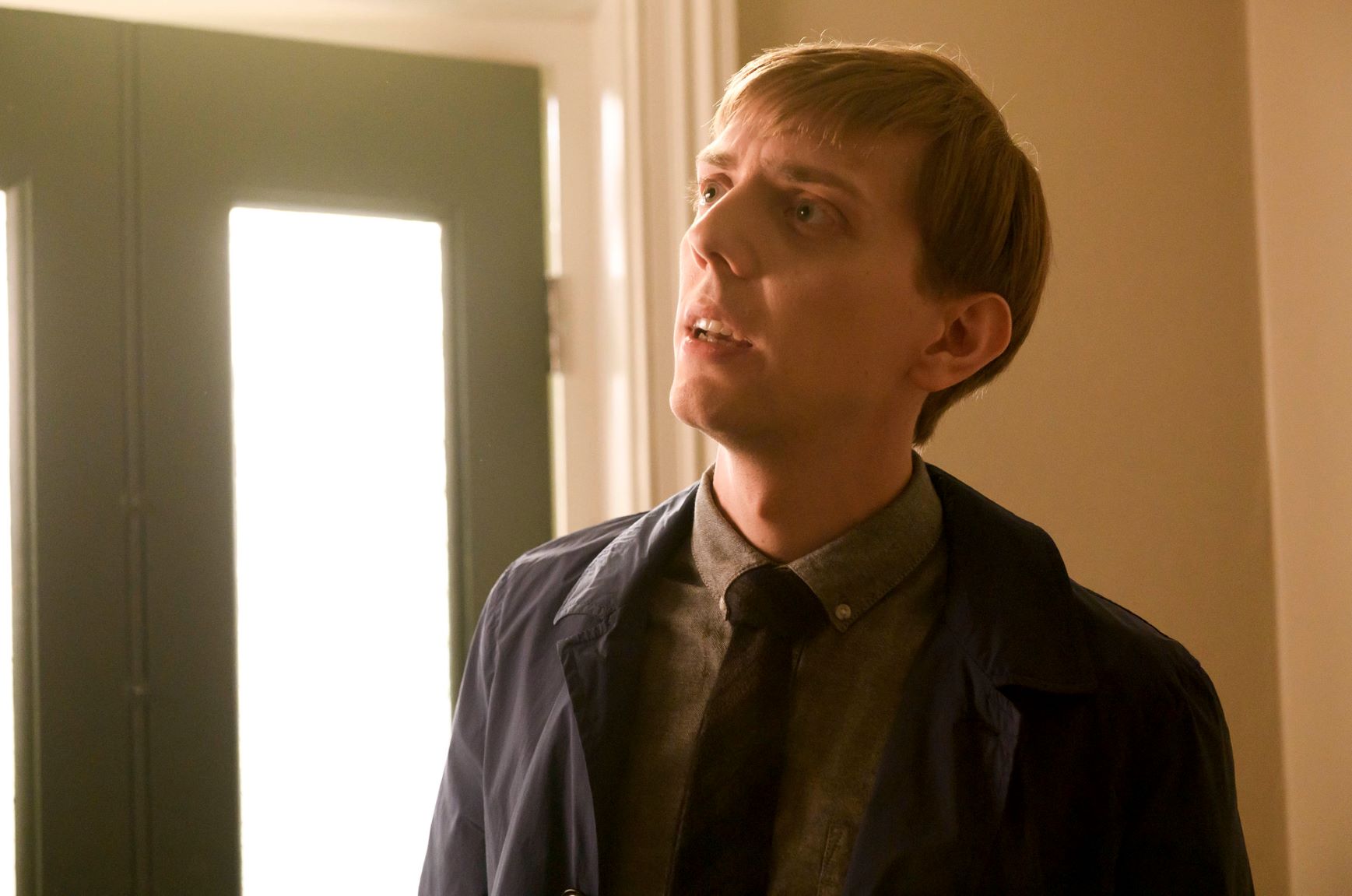 The House – Cheadle, Stockport
Stockport was home to Life's key location – the building that divided the main cast in its flats, in the popular and traditional conurbation on the outskirts of the metropolis. Creative England's Production Services Team worked closely with Stockport Council to help facilitate road closures, implementation of traffic management, parking and locations on behalf of the production, to the mutual benefit of all involved. The council have been busy in recent years with productions, including Life, which they welcome with open arms:
Over recent years Stockport has become increasingly popular as a filming location.  We have welcomed television commercials, documentaries, drama and major movie productions to the area.  The new BBC drama 'Life' was shot extensively around Stockport last summer and it was great for various council teams to once again work in partnership with Creative England to help facilitate and ensure filming ran smoothly with minimal disruption.
Filming is great for Stockport, not only for creating a buzz of public interest at the time of filming but once broadcast, locations can become attractions that lead to long term increased visitor numbers and local spend which is all really positive for Stockport's visitor economy.
– Vicky Eyre, Stockport Met Borough Council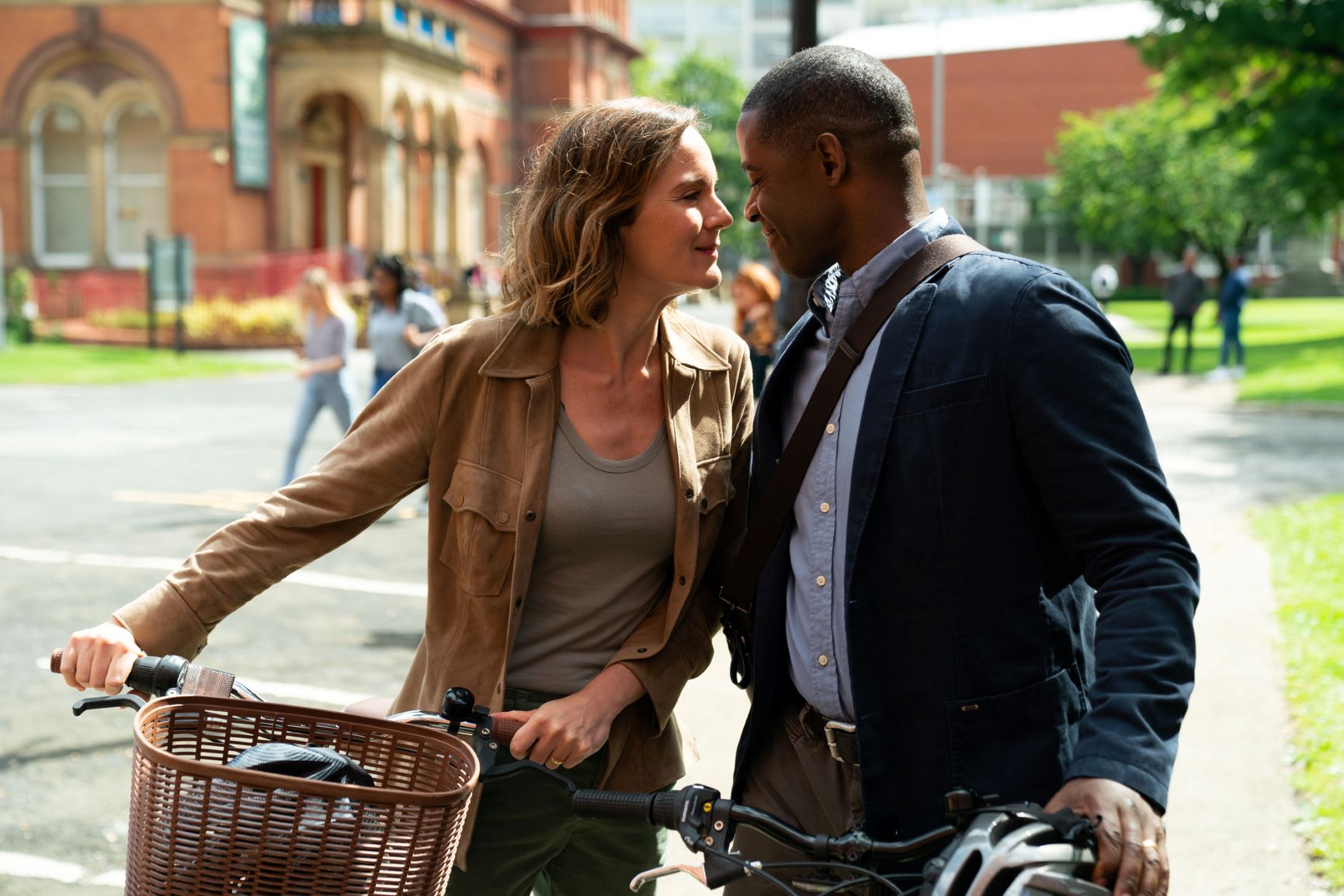 The Big City – Manchester
With one the key themes living in a city, the diverse locations of Manchester and its complimentary mix of booming epicentres, pedestrian squares and everything in between, ensured the cast were never alone even if they felt they were. All the production facilitation in the City Council area was undertaken by the council's Film Office, Screen Manchester, in addition to studio work in Space Studios:
Working with Drama Republic is always a pleasure and Location Manager Stephen Cheers and Assistant Location Manager Naomi Ashcroft selected some of Manchester's most iconic locations for use on 'Life'.
The production filmed across a wide selection of locations in areas such as Ancoats, St Peter's Square and Spinningfields as well as using venues such as The Grill on New York Street and Peveril of the Peak in the city centre and The Woodstock Arms in Didsbury.We are happy to do anything we can to open the city up to help producers realise their vision.
– Bobby Cochrane, Development Manager, Screen Manchester
Assistant Location Manager Naomi Ashcroft worked with both Screen Manchester and ourselves whilst the production was filming on location, and spoke positively of having the services to hand:
Having Creative England and Screen Manchester as a resource is an absolute blessing. There have been moments where I am dealing with a last-minute request, securing a location, and without their helping hands, things would not have gone so smoothly.
Greater Manchester and the North West is full of hidden gems to location find. The area has a distinctive look compared to other parts of the country and should be tapped into more often.
As Manchester continues to be a key location for both returning or new Dramas and Features, recent news on the expansion of Space Studios will surely be gladly welcomed by all within industry.
For more info on Creative England's Production Services Team, please visit the Filming in England section of our website.
Catch Life on BBC iPlayer here.