December 14, 2020
You don't have to look very hard to see some fantastic examples of Film and TV showcasing what England can offer with some essential viewing this festive season. There's loads to watch but we've handpicked a few – both old and new – of 12 titles to watch, enjoy and hopefully spot some recognisable places !
1. Nativity 2: Danger in the Manger!
The second instalment in the comedy series created by Debbie Issit with David Tennant taking the role of the overwhelmed Primary school teacher at Christmas. Filmed with funding from Creative England's West Midlands Production Fund, locations included Stratford-Upon-Avon, Warwick Castle and Coventry. It's on CBBC Sunday 20th December and available on BBC iPlayer.
2. Maleficent
Disney's 2014 Maleficent is showing on BBC1 on Sunday 20th December. It not only showed us a version of Angelina Jolie we had never seen before but also showcased an enchanted forest that is actually Ashridge park in Hertfordshire. Being based at world-famous Pinewood Studios it also made use of locations in Buckinghamshire and Berkshire.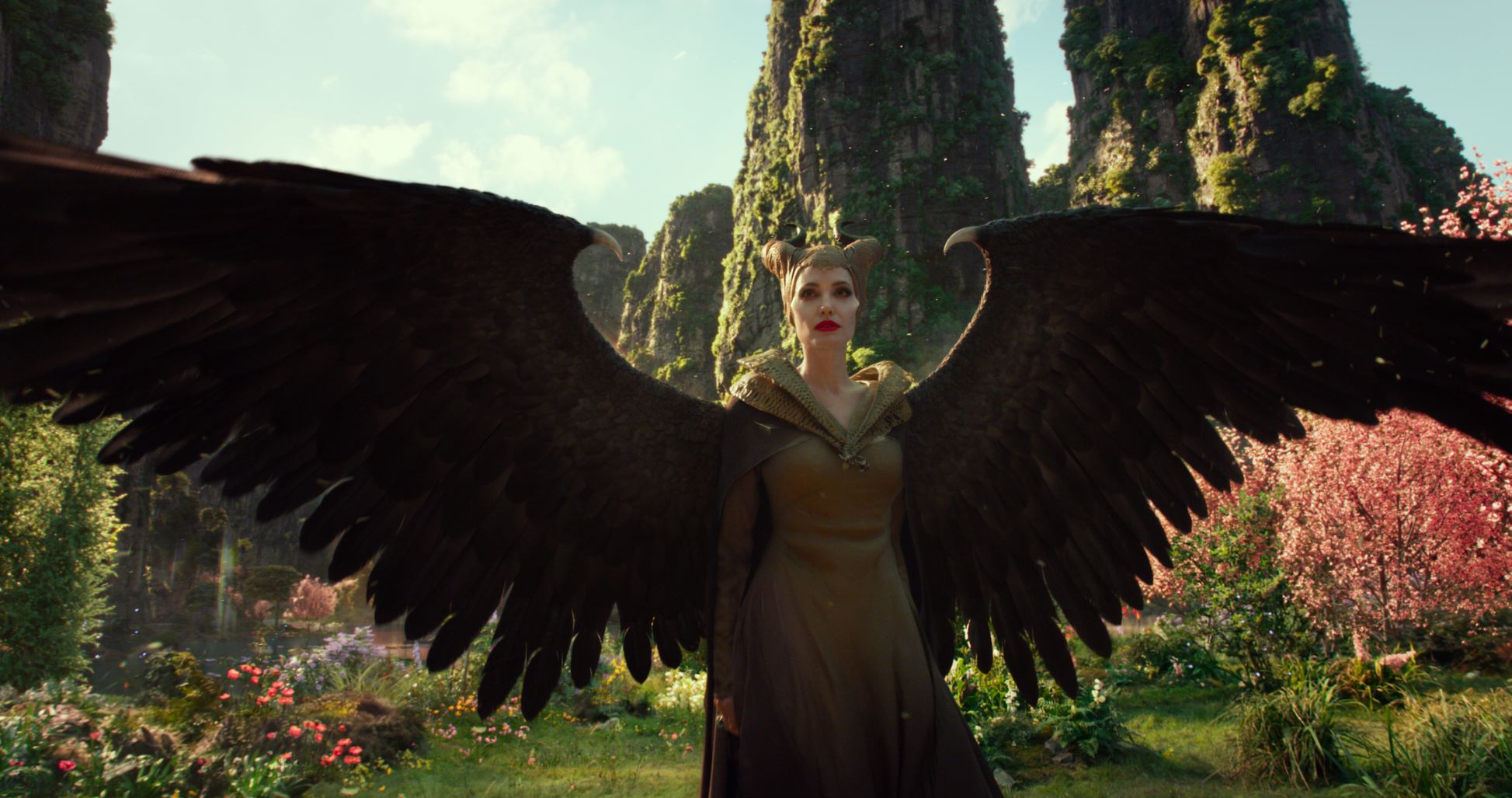 3. All Creatures Great and Small
The James Herriot period drama reboot on Channel 5 is having a festive special on Tuesday 22nd December and repeated on Boxing day. Filmed in Yorkshire with production support & funding through the Yorkshire Content Fund from our regional Film Office partner, Screen Yorkshire, and excitingly it's also just been announced it will return for a second season.
4. Jane Eyre
Charlotte Bronte's dark classic with Michael Fassbender as the intriguing Mr Rochester and Mia Wasikowska as the orphaned heroine. There's locations from the length and breadth of England presented in this 2011 adaptation, from Keighley and Haworth in West Yorkshire, Chatsworth House and the Peak District National Park in Derbyshire, to Broughton Castle in Oxfordshire and Wrotham Park in Hertfordshire. Many more to spot if you can, showing on BBC2 on Wednesday 23rd December.
5. Paddington 2
The sequel story of this loveable bear has a very special place in our production services team, we supported with crew enquiries as well as location searches. Watch it on Christmas Eve on BBC1 and you will be able to spot some fantastic locations from across the country including Cumbria's Lake District, the Nidd Gorge Viaduct in North Yorkshire, HM Prison Shepton Mallet in Somerset and Knebworth House in Hertfordshire.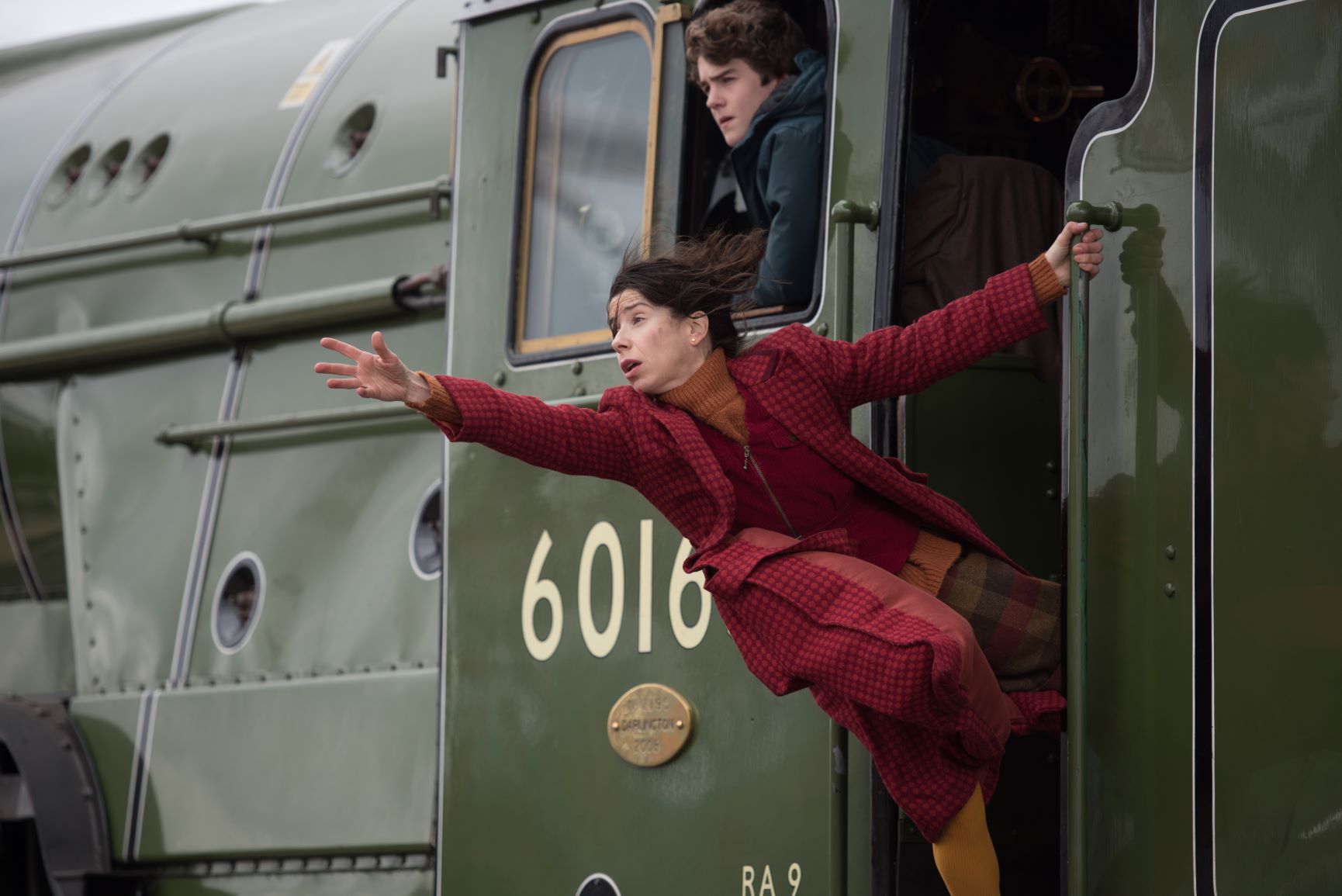 6. Chitty Chitty Bang Bang
The children's classic from 1968 is on Channel 5 on Christmas Eve. Over 50 years ago it filmed at Pinewood Studios in Buckinghamshire as well as Cardington Studios and other locations across Surrey, Berkshire, Bedfordshire, Hampshire and Oxfordshire. And those Strictly fans might have spotted the infamous car on a recent show (see below Strictly; The Christmas Countdown)
7. Spectre
The penultimate Daniel Craig Bond film before the hotly anticipated (and delayed) No Time To Die, showing on ITV on Christmas Day. Look carefully and you might be able to recognise Blenheim Palace in Oxfordshire doubling as the Palazzo Cardenza in Rome. Though, no one would blame you if you couldn't as it's such a great double!
8. Strictly – The Christmas Countdown
It wouldn't be Christmas Day without a Strictly show! The long running BBC TV series has made its home year after year at the wonderful Elstree Studios – where we are also proud to have our own South East office base.
9. Dunkirk
Christopher Nolan's epic WW2 drama is showing on Boxing Day on BBC1. The production did a lot of filming in the South West including Weymouth and Swanage Railway in Dorset.
10. Bridgerton
The brand new Shonda Rhimes period drama on Netflix is out on Christmas Day, read our blog about it here.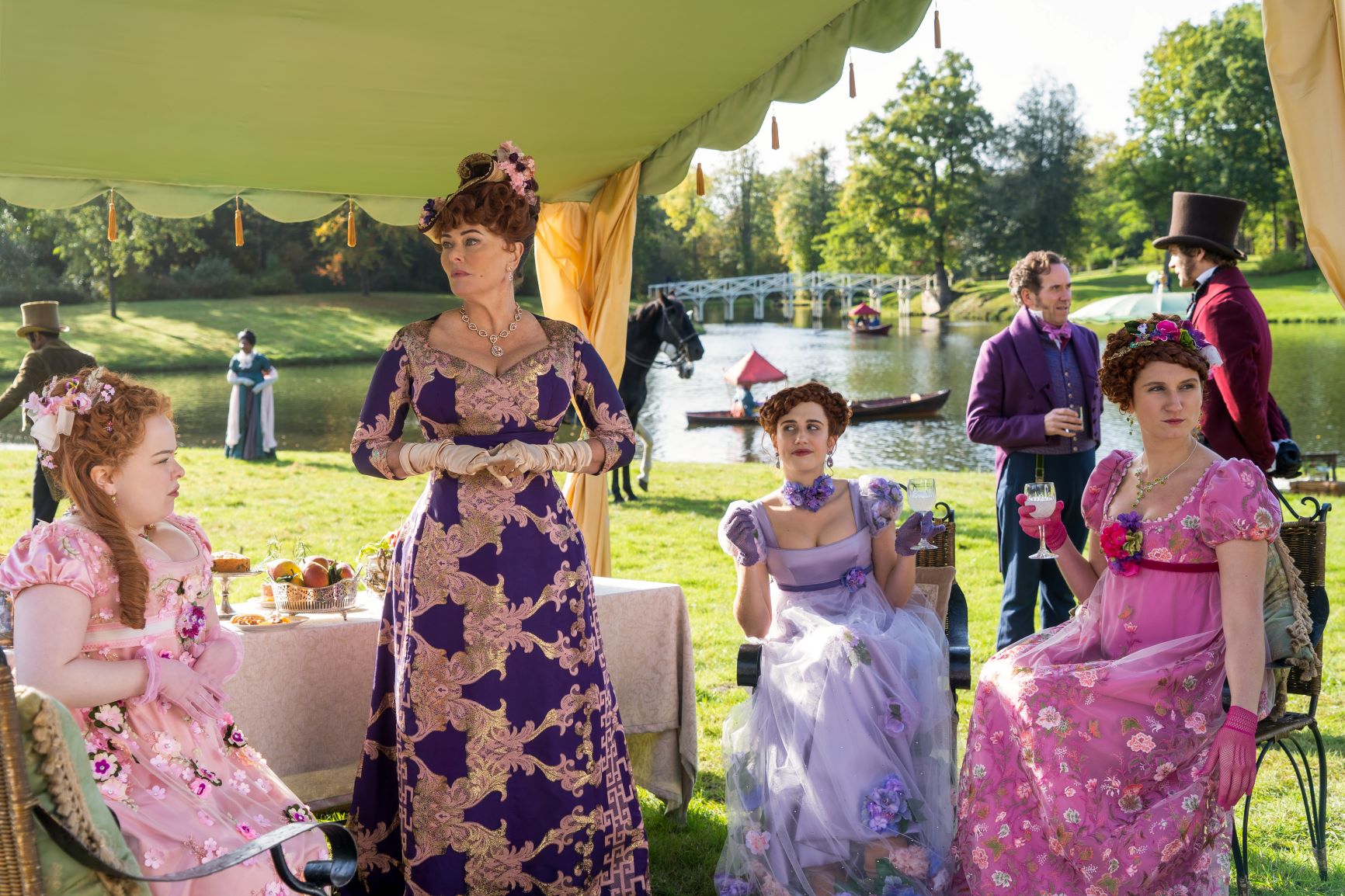 11. Jingle Jangle
A magical new holiday tale now streaming on Netflix starring Forest Whitaker as an eccentric toymaker. The production turned Elm Hill in Norwich into a wintery Victorian-looking wonderland.
12. Small Axe
Award-winning artist and director Steve McQueen's 5-part series shines a light on some heroic and inspirational true stories of black resilience in the face of racial injustice from the 1960s-1980s. All five parts are a must watch and available on BBC iPlayer, and you can find out where they filmed in our recent blog here.