December 17, 2020
Creative England looks towards the end of what has been a challenging year for production and Netflix's hotly anticipated period drama, Bridgerton – soon to premiere as a festive favourite on Christmas Day!
Complete with scandalous drama, period costumes and stunning historic locations, Shonda Rhimes adaptation of Julia Quinn's best-selling novel, encompasses everything viewers need for an uplifting romance series to see them into the new year.
Profile for the English Regions
Having wrapped in March, the production unsurprisingly filmed a lot of the scenes on location in the beautiful historic city of Bath. Rachel Bowers, Bath Film Office Manager talks to Creative England about the locations used and the positive impact the drama production has brought to the area:
"The scope and ambition of Bridgerton meant that Georgian Bath was brought to life in a way that's not been done before – all the streets and interiors looked spectacular. Having a crew that size film on a television production schedule had its challenges. But I think we proved that with careful planning and liaison pretty much anything is possible!"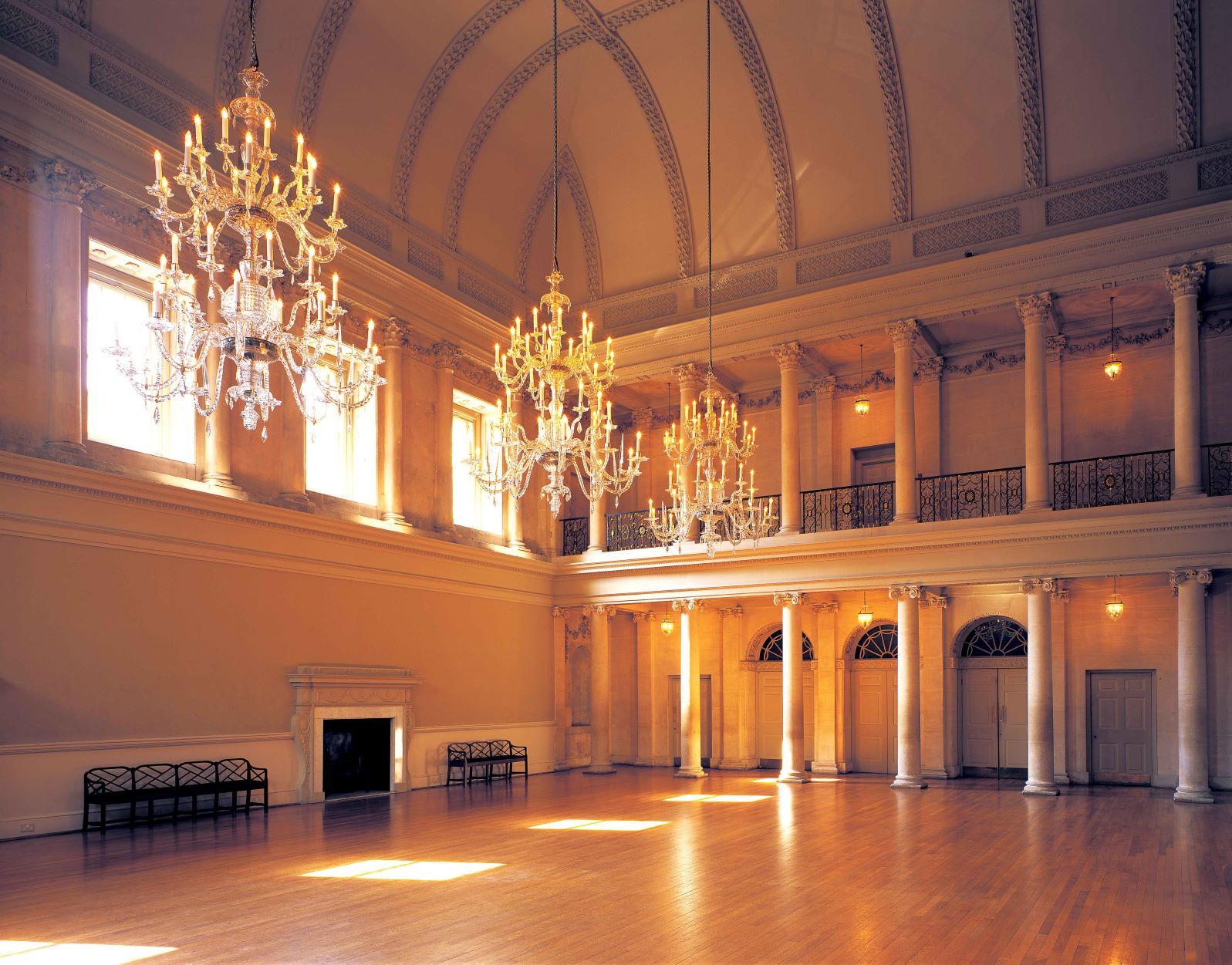 Charlotte Wood, Production Liaison Manager for the South West region adds:
"It's fantastic to receive high-profile drama productions, like Bridgerton filming on location in the area. With the range of historic architecture and magnificent stately homes – the South West region presents a perfect setting for period dramas.
It has been a difficult year for industry, but it is encouraging to see the increase in production activity to the area. The regions are continuing to grow, under the circumstances, and in the South West especially, we have seen a rise in the number of engaged Local Authorities looking to develop their filming offer and welcome production to the region."
As well as the South West region, filming took place in Yorkshire with support from Screen Yorkshire, in Kent with support from Kent Film Office, in the New Forest with support from Film:New Forest and in both Buckinghamshire and Berkshire. Somerley House in the New Forest was featured and Natasha Davies, Business Support Officer within the Economic Development team at Film:New Forest expresses the significant financial investment filming can bring to the district:
"Film:New Forest were delighted the producers from Shondaland chose Somerley House in the New Forest for filming scenes for their upcoming show Bridgerton. Cast and crew were on set for nine days in October 2019.
Bridgerton is an example of the significant financial investment which filming can bring to the district. We are now into the fourth year of our Film:New Forest project which has delivered more than £4.2m of spend on local goods and services. This production alone generated £162k."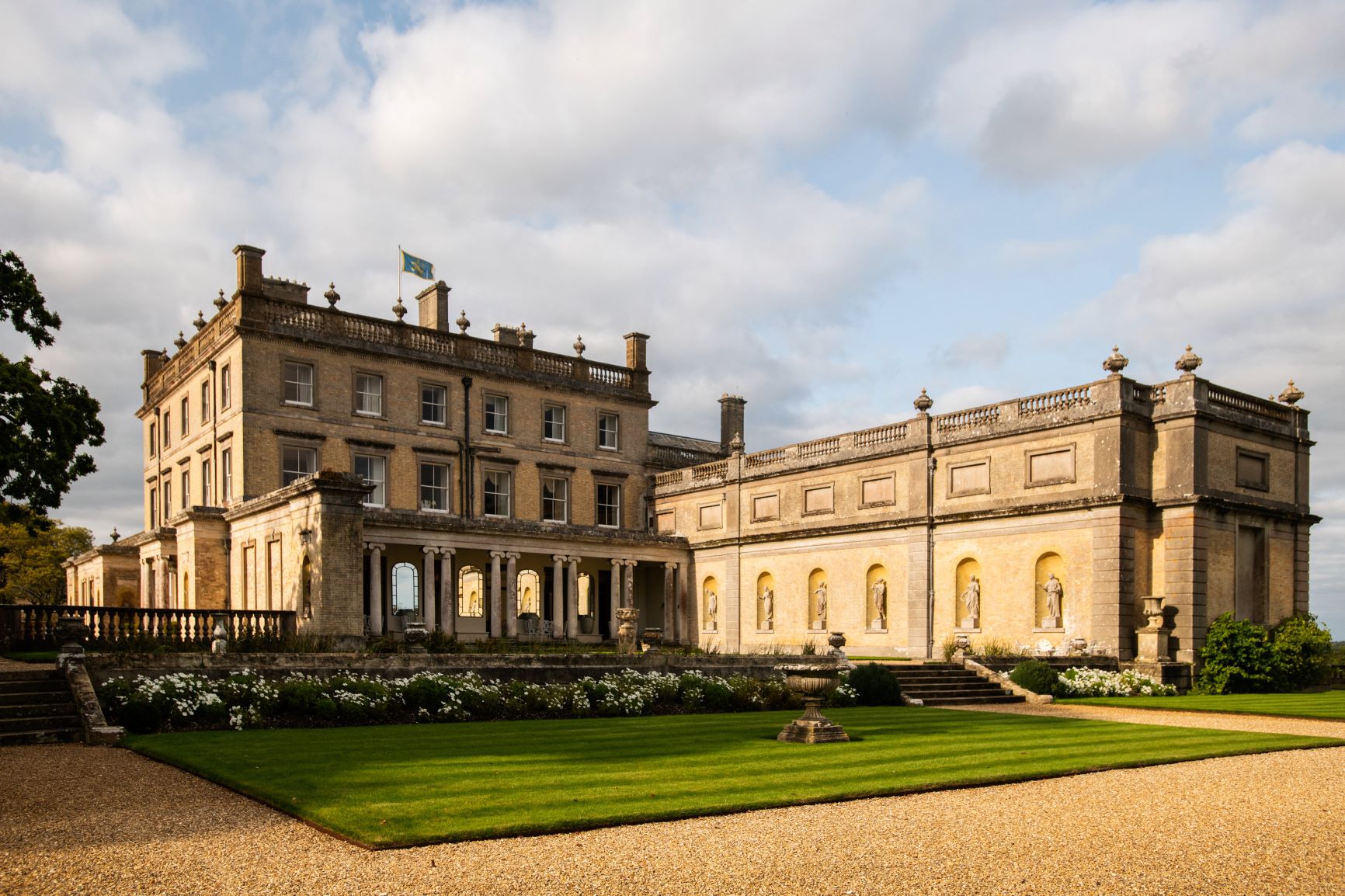 Creative England Provided Crewing Support
From offering general advice to both crew and productions, to providing key suggestions, to sending out specific crew calls, our crewing service remains a key asset to dramas like Bridgerton.
Our National Crew & Facilities Officer, Sam Rifkin, was contacted by the Production Coordinator very early on in the scouting days; a relationship that remained constant as production progressed. All in all, the production requested Creative England's help in filling six roles, varying from Production to ADs to Script to Make-Up crew.
Sam highlights just how essential a service like Filming in England is to the major dramas:
"Bridgerton underlined just how valuable our crewing service really is to the industry. Especially as the core production crew weren't overly familiar with the South West, and so really benefited from hearing about the region's crew base and what competition was like. Being able to tell a production we have X number of HODs and X number of make-up artists who are local and available is so important. In total, I can track around 195 days of work from the jobs requested, but that number may be even higher.
 Filming in England provides that crucial crew support at any and every stage of the production's journey. Whether that's in early prep and production is looking to fill those long-term office roles, or last-minute dailies to start ASAP.
 As one of the last major dramas to wrap before the onset of COVID-19, Bridgerton marks a special moment in 2020's filmography. But with around 15 productions currently prepping and crewing in the South West, 2021 looks like it's going to be a busy and productive year for all grades."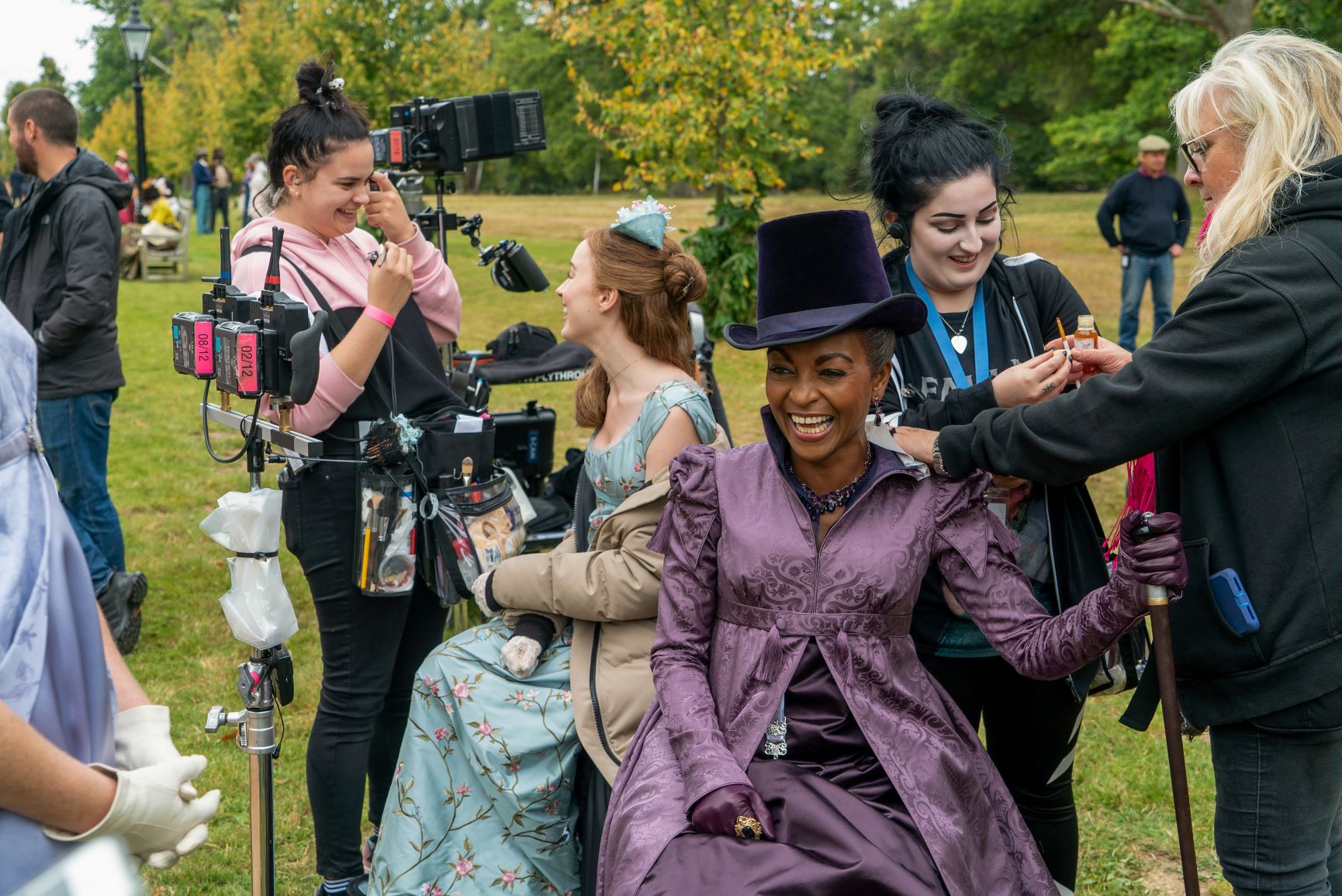 Industry Recovery and a Positive Outlook for 2021
The Filming in England team at Creative England are proud to have worked with the BFI, British Film Commission, Film Office partners, Local Authorities, industry and everyone in between on vital sector recovery initiatives.
With a set of Government endorsed industry guidance in place and over 85% of high-end productions safely resuming, we are returning to the growth we saw prior to the pandemic and all signs point to the sector exceeding it in coming years.
With a new year upon us, we look forward to realising opportunities to transform our communities across the English regions through the power of film & TV.
For support and guidance around filming during Covid please visit Filming in England's dedicated webpage: https://www.filminginengland.co.uk/planning-your-shoot/covid-19-production-guidance/
Bridgerton will be available to stream on Netflix from Friday, 25th December.
For more information on Bath Film Office and Film:New Forest, visit: https://www.bathfilmoffice.co.uk/ and https://filmnewforest.com/