September 28, 2014
The Avengers are back with new recruits to face Ultron, the accidental creation by Iron Man's egotistical alter ego, Tony Stark (Robert Downey Jr).
Created during Stark's attempt to protect the world, the robotic Ultron (voiced by James Spader) soon becomes self-aware, taking aim at the Avengers in his pursuit of power.
'Avengers: Age of Ultron' Filming Locations
Director Joss Whedon took his big budget sequel across the globe, using parts of South Korea, Italy, Bangladesh and South Africa to flesh out the big-screen Marvel Universe. 'Age of Ultron' also shot extensively in the UK, using Hertfordshire, Hampshire, Dover (supported by Kent Film Office), Surrey, Norwich and London throughout production.
The superhero sequel used some of the UK's top facilities for filming, including Shepperton Studios and Longcross Studios in Surrey. Some of the movie's amazing motorbike scenes were filmed in Bourne Wood, Surrey and our Production Services team provided crucial support to resolve a planning issue, allowing filming to take place in the area. Other notable locations include Tring Park School for the Performing Arts in Hertfordshire which doubled for the Russian ballet school. You can see this location appear at the 1:35 mark in the trailer below:
When Avengers tower is destroyed by Ultron, the superhero team find themselves in dire need of a place to keep their high-tech equipment. To find the perfect hide-out they visited Norwich, where The Sainsbury Centre for Visual Arts (part of the University of East Anglia) was used for a number of scenes during the film's shoot.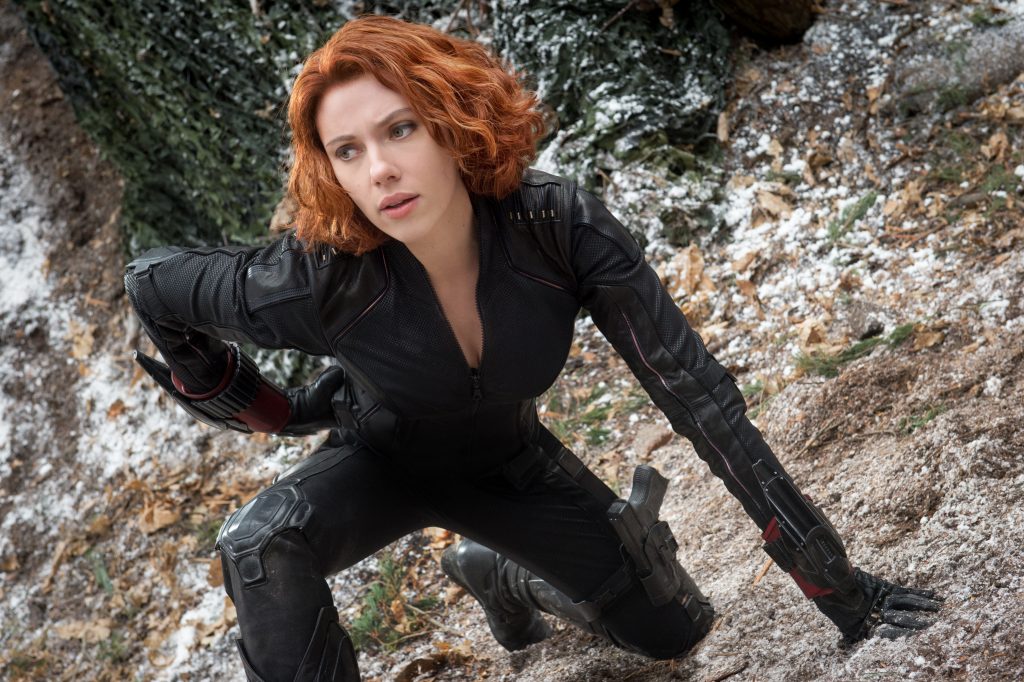 Our Production Services Team are on hand to help productions of all sizes and were able to support 'The Avengers: Age of Ultron' by liaising with Hertfordshire County Council to arrange a short notice closure of a footpath running along a farm which was used to double for the USA. The closure was the first ever carried out by Hertfordshire County Council under their new power to close public highways for filming.
"Hayley Armstrong from Creative England helped us coordinate with Hertfordshire Highways in relation to our filming in the County," explains Aurelia Thomas, Location Manager for Avengers: Age of Ultron . "Their assistance was greatly appreciated and we were able to successfully notify the public as to our activities"