May 23, 2018
From a galaxy far, far away hurtling straight into the big screen, Solo: A Star Wars Story nationwide this Friday. Following 2016's Rogue One, this is the second Star Wars anthology film to be released, both of which filmed on location in English Regions!
An all-new adventure sees Han Solo meet his might future co-pilot Chewbacca and encounters the notorious gambler, Lando Calrissian, in a journey that will set the course for one of the Star Wars saga's most unlikely heroes.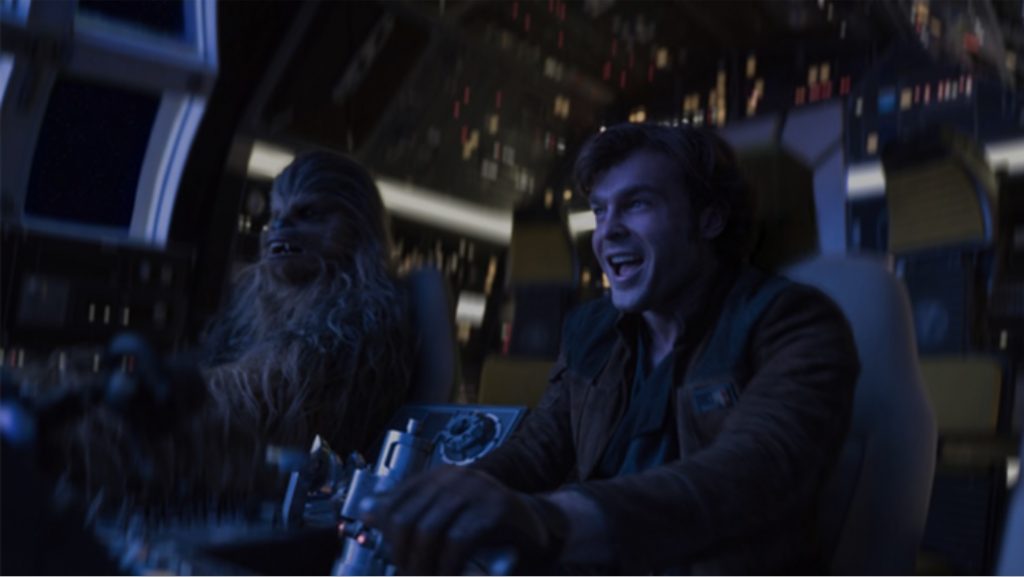 Filming locations used in Solo: A Star Wars Story
Scenes were filmed on stages at the iconic Pinewood Studios which was also home to Star Wars: The Force Awakens (2015), Rogue One: A Star Wars Story (2016) and Star Wars: The Last Jedi (2017).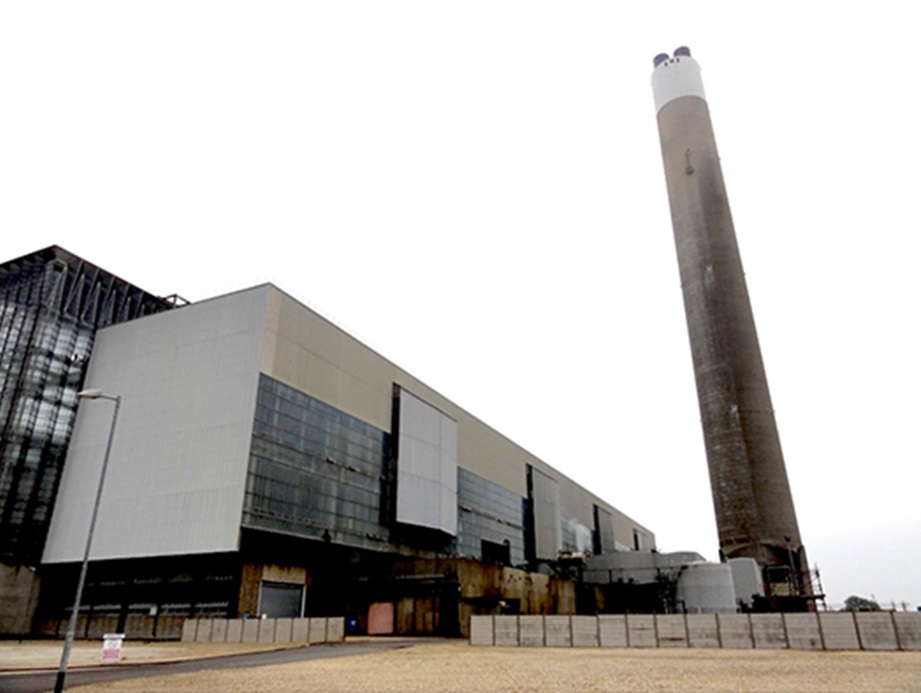 The production filmed on location at the disused Fawley Power Station in the New Forest which has previously been featured in Mission: Impossible – Rogue Nation (2015). For more information on filming in the New Forest, please visit www.filmnewforest.com