December 18, 2020
The world's favourite DC heroine, Wonder Woman (Gal Gadot), returns to the big screen in Wonder Woman 1984. The highly anticipated superhero sequel has been through many schedule changes due to Covid-19 but the countdown for its release is officially over.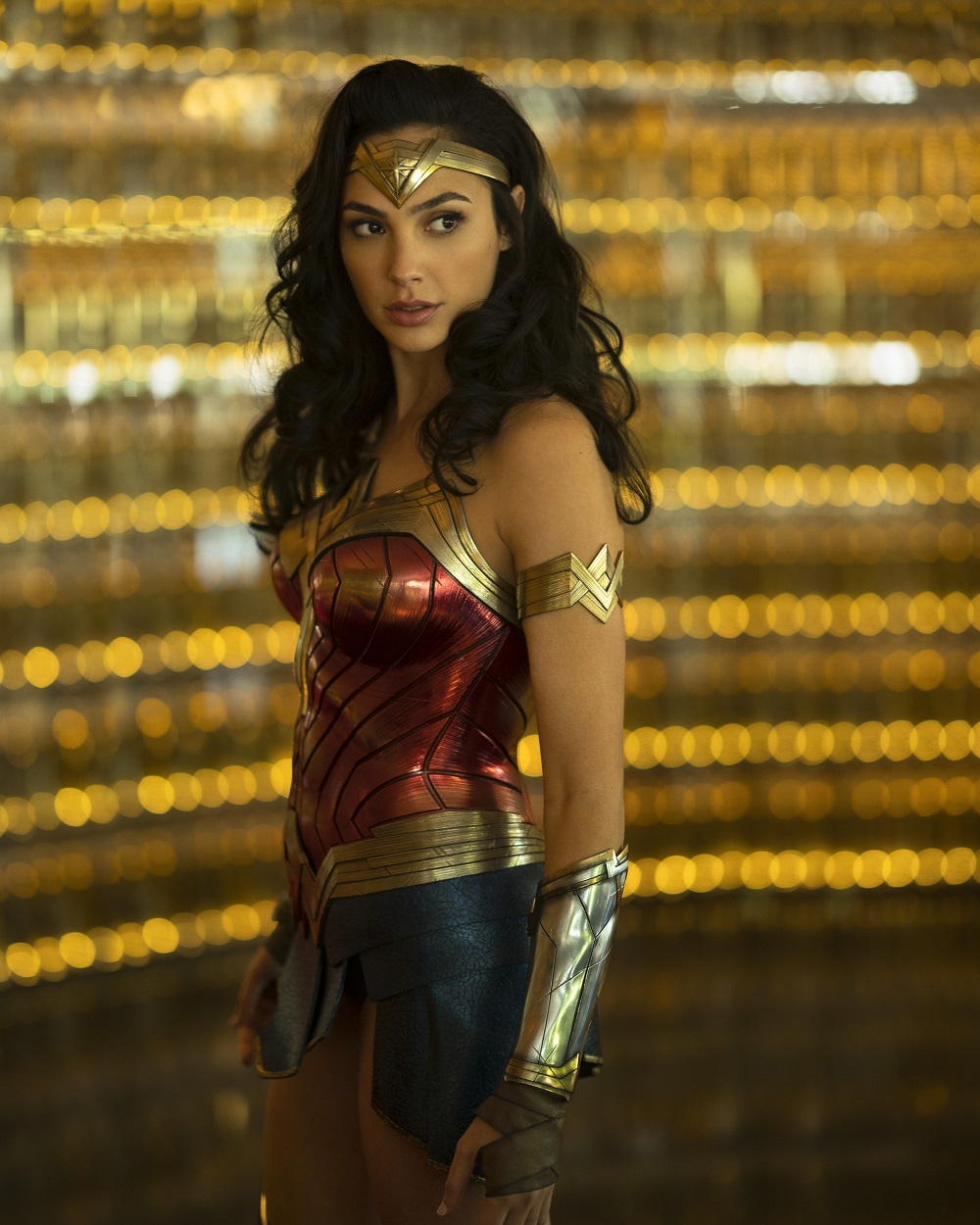 Wonder Woman 1984 is set nearly 70 years after the events of 2017's Wonder Woman set in 1918. The sequel pits Diana Prince (Wonder Woman) against both a ruthless media business tycoon, Maxwell Lord (Pedro Pascal) and friend turned enemy, Barbara Ann Minerva/Cheetah, (Kristen Wiig) while reuniting with her deceased love interest, Steve Trevor (Chris Pine).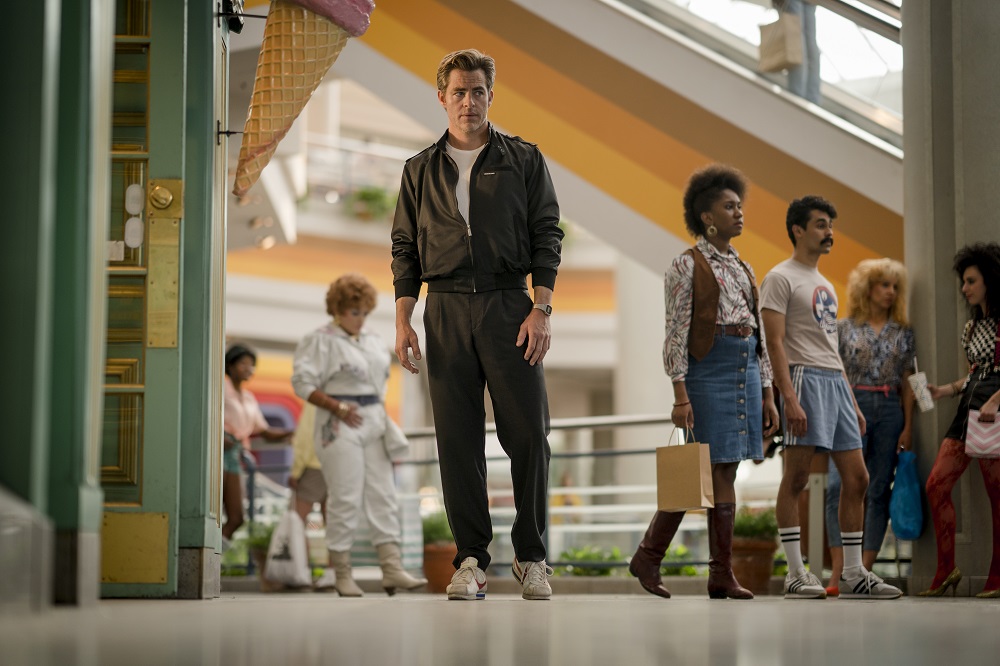 Filming began in June 2018 and was primarily shot at Warner Bros. Studios Leavesden in Hertfordshire where they made use of the world-class stages and 100-acre backlot, one of the most extensive backlots in Europe offering massive scale and a variety of surfaces and terrain.
The production utilised several locations across the East and South East of England such as, Legal and General House in Kingswood, Surrey, Imperial War Museum in Duxford, Cambridgeshire, Bovingdon Airfield, Heydon Golf & Country Club, Berry Farm and RAF Marsworth in Hertfordshire and RAF Halton in Buckinghamshire.
Significant stunt and VFX scenes took place at film-friendly Bovingdon Airfield in Hertfordshire with the production making use of the large expanse of hardstanding provided by the half a mile-long concrete runway and 60 acres of open land. Bovingdon is no stranger to welcoming superheroes, having hosted filming for superhero epic, Justice League in 2016.
"We were involved with the filming that took place, in Kingswood. We worked closely with the production, alongside our Highways and Countryside teams to facilitate a traffic management request and a footpath closure, on location,"
– Vicki Brown, Surrey Film Office.
"We were thrilled to welcome Warner Bros on site at IWM Duxford for the filming of the movie, Wonder Woman 1984. The historic airfield, which stretches for a mile across the Cambridgeshire countryside, offers a spacious and unique filming location and the recently Grade II* listed American Air Museum was selected as a backdrop for the movie based on the building's unusual and striking design. IWM Duxford has been welcoming TV and film production crews on site for decades and we are delighted to be able to support these exciting projects, which in turn help us to preserve our collection and historic sites for future generations."
– Samantha Lee, Events and Filming Coordinator, IWM Duxford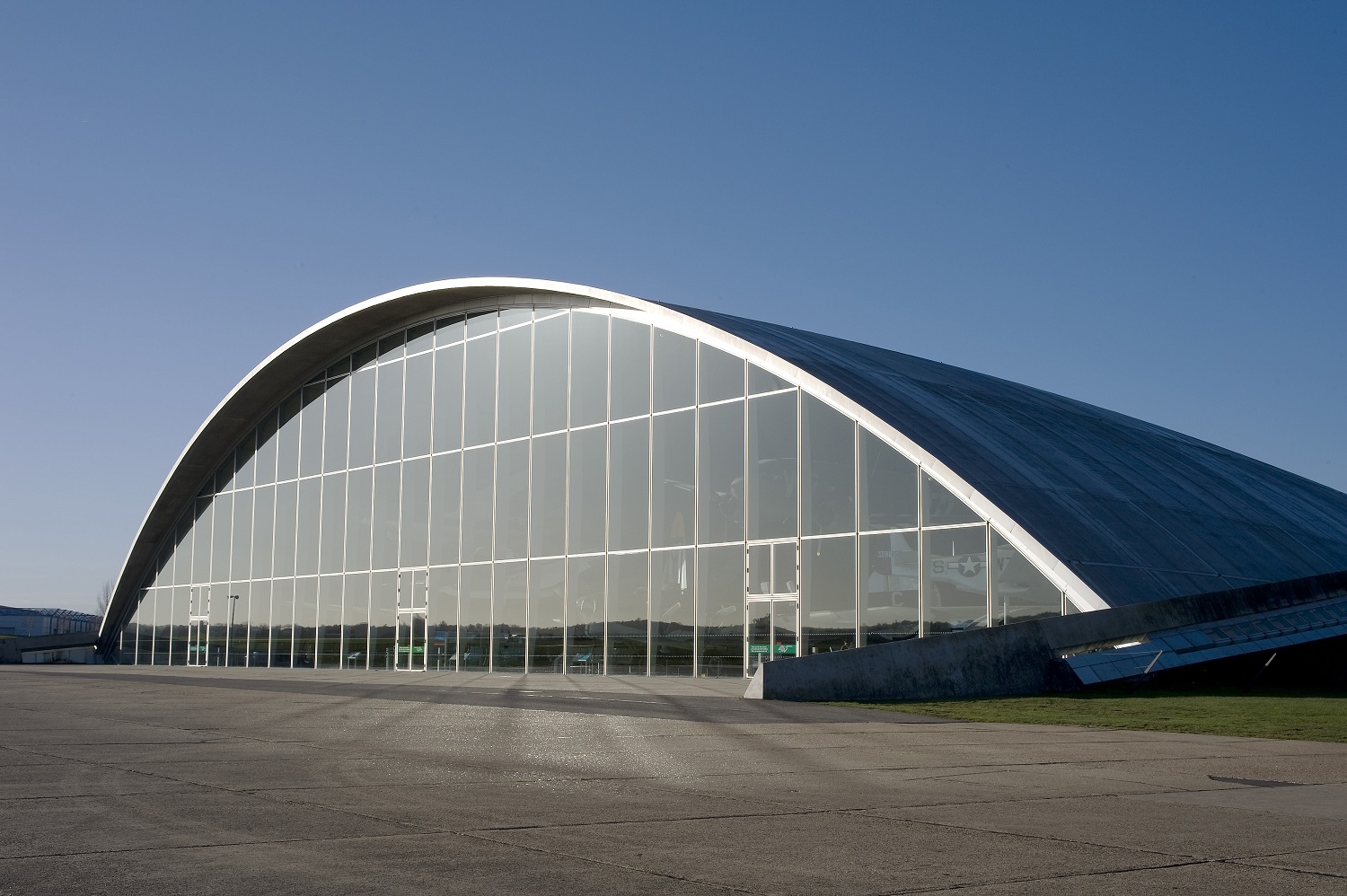 The Production Liaison Team at Creative England supported with location facilitation working alongside film offices and local authorities to promote film friendly activity in the regions.
Creative England's Production Services team provides a one stop shop for feature film and high-end TV productions by providing a free comprehensive support service.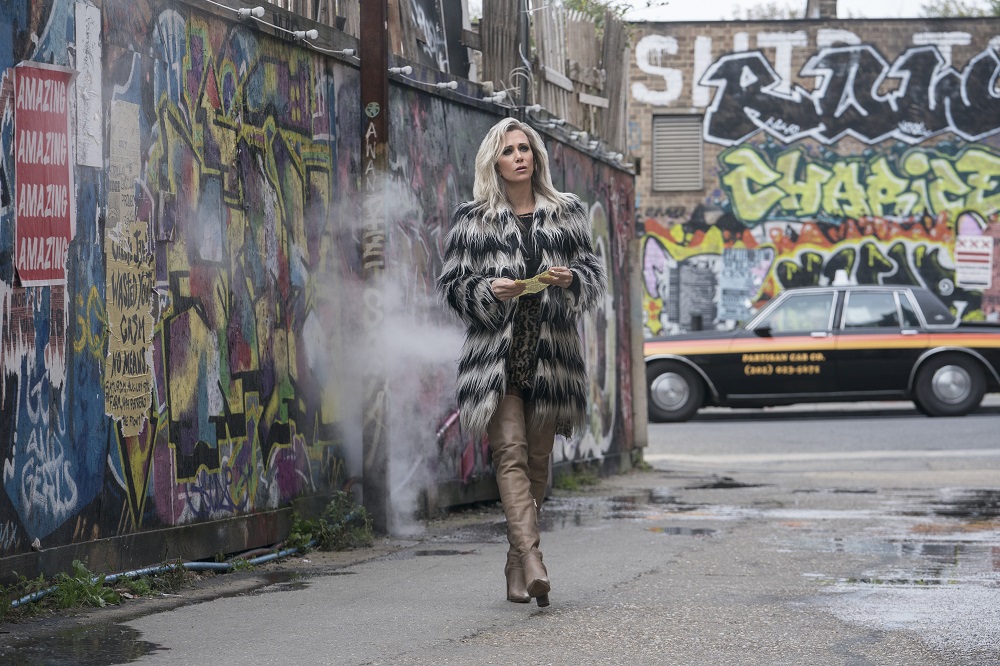 Wonder Woman 1984 is out now in select cinemas.