September 13, 2023
England's coastline is remarkably unique. In fact, English beaches have doubled for a host of destinations and time periods, such as Europe, America and even the mythical world of Westeros in House of the Dragon.
Read on to discover the beaches across England and the international locations they resemble…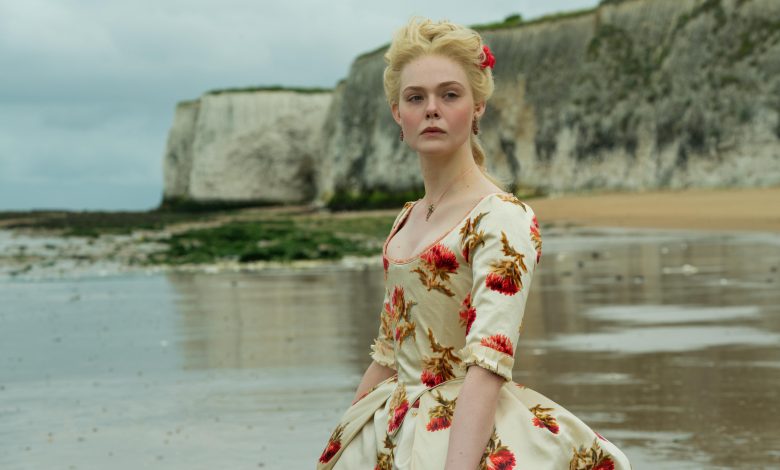 Chesil Beach, Dorset
Chesil Beach as an iconic 18-mile long shingle beach, which could double for European coasts, such as the scenic pebbled coastlines found on the French Riviera.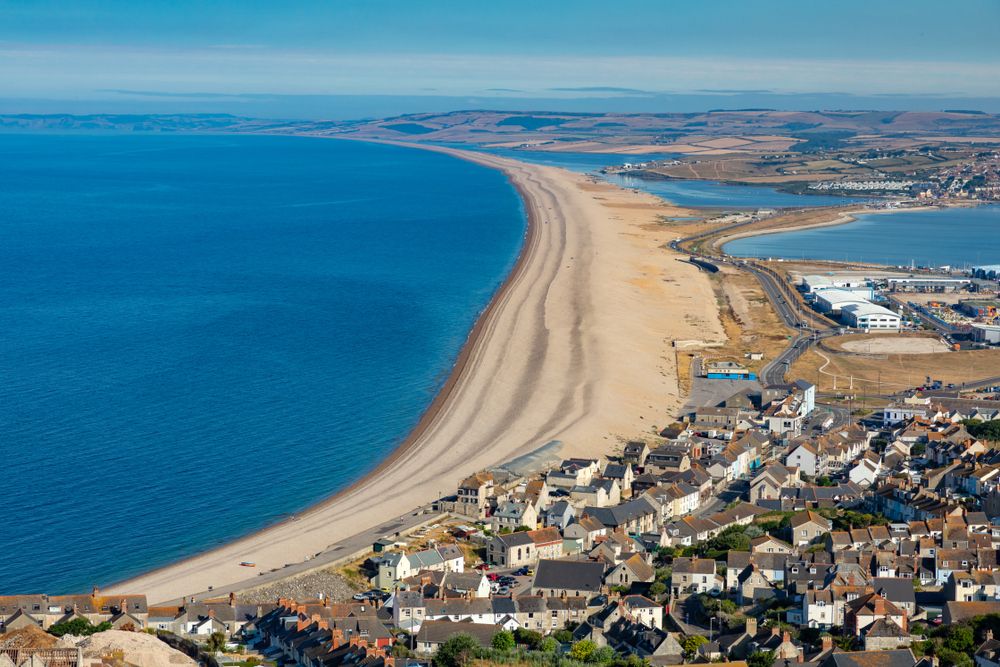 Botany Bay, Kent
The white cliffs and sandy beach of Botany Bay can create a setting reminiscent of some North American or European coastal locations.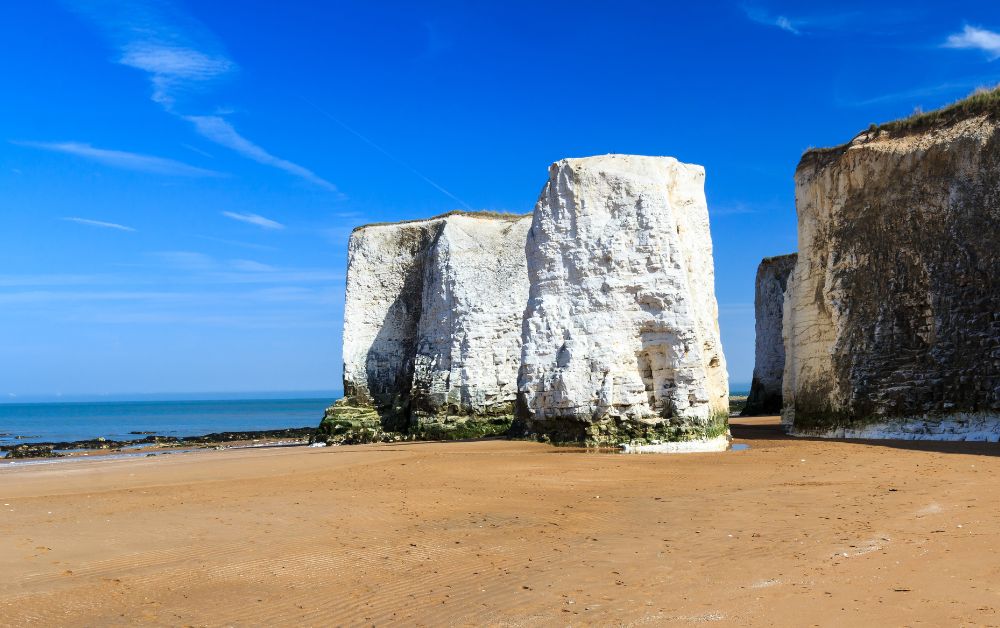 Durdle Door, Dorset
With its iconic natural limestone arch and stunning cliffs, Durdle Door resembles coastal landscapes found in Mediterranean regions.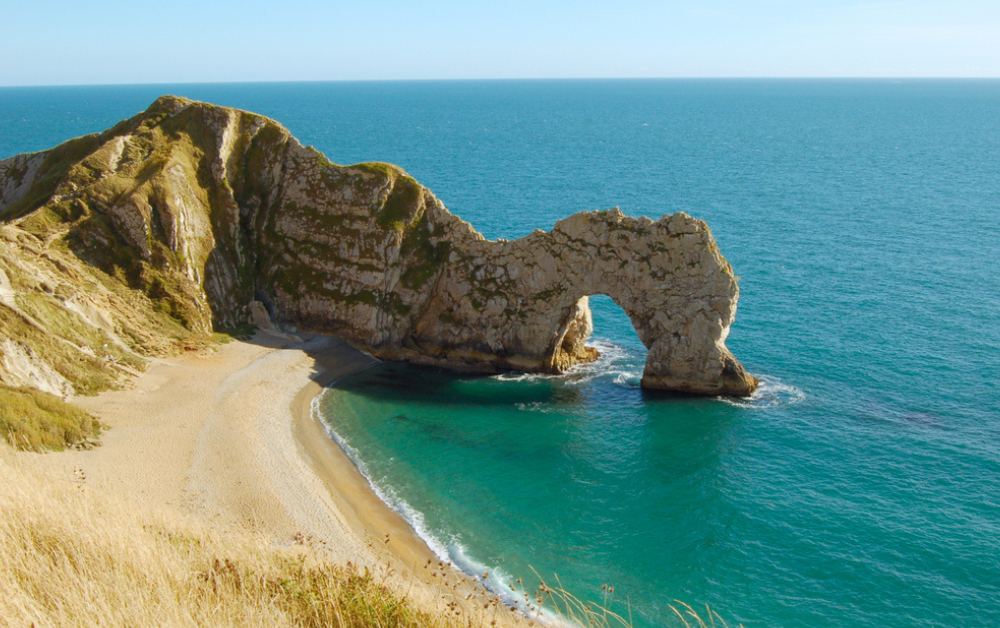 Hollywell Bay, Cornwall
Known for its white sands and turquoise waters, Hollywell Bay could easily stand in for a tropical beach setting.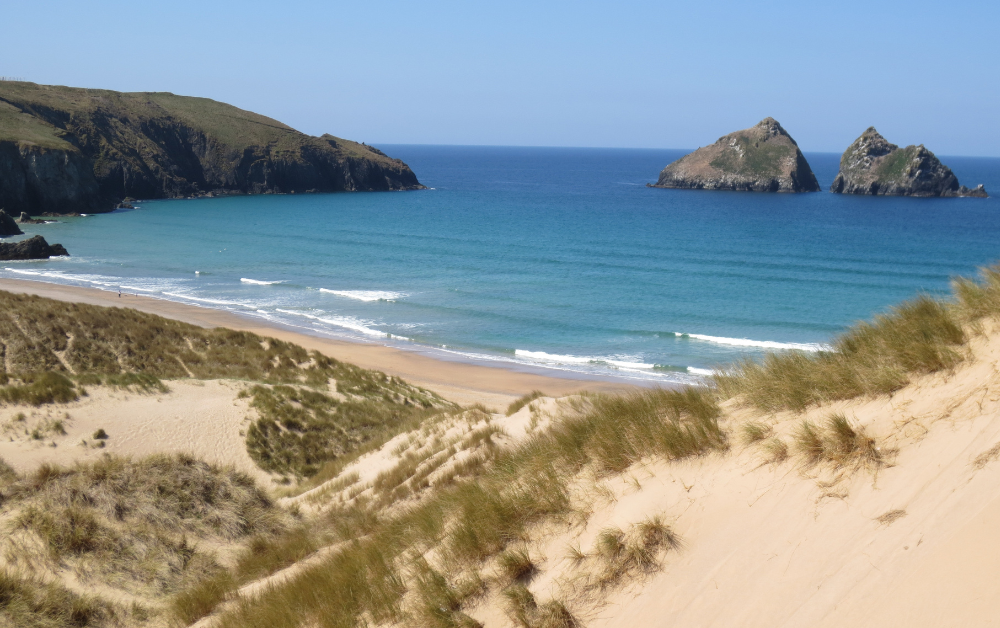 Woolacombe Beach, Devon
With its long stretch of sandy shoreline and rolling waves, Woolacombe Beach could pass for a beach in California or Australia.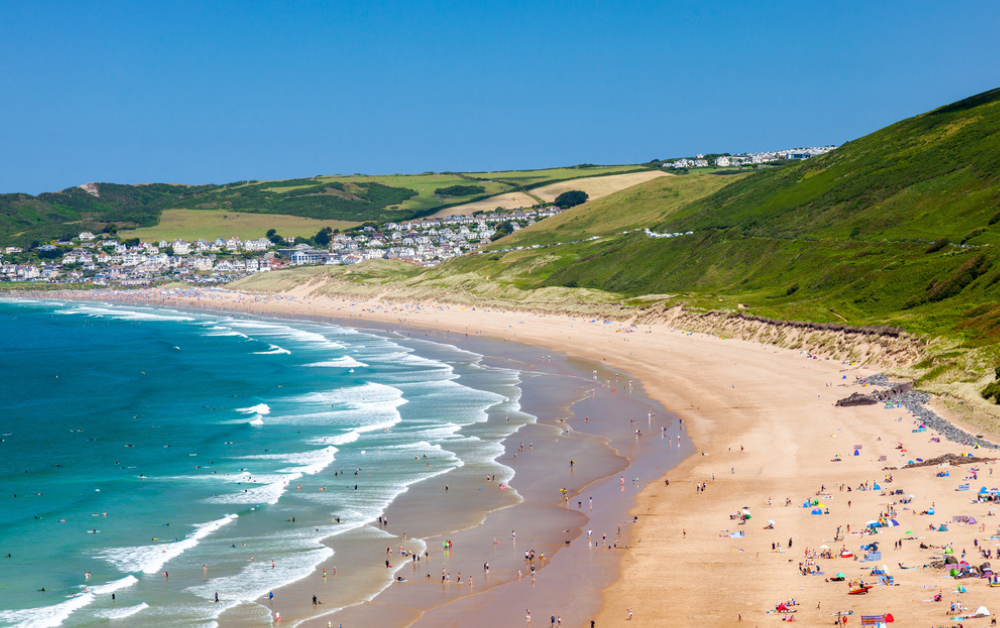 Bamburgh Beach, Northumberland
This vast and picturesque beach, with the stunning Bamburgh Castle in the backdrop, could stand in for some Northern European coastlines.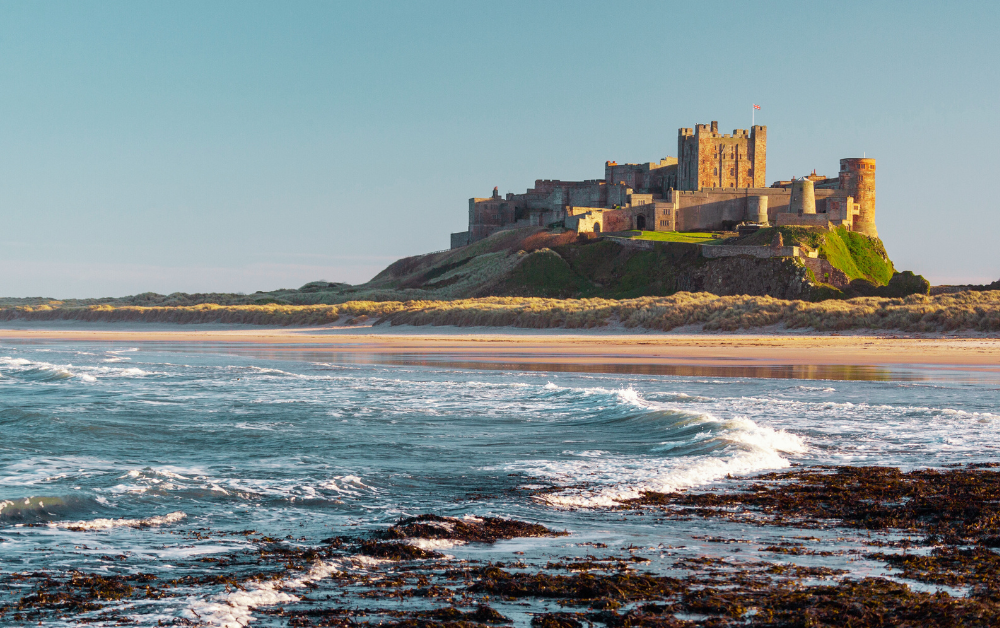 Camber Sands, East Sussex
The wide, sandy expanse of Camber Sands has been used in films to mimic various international beach locations.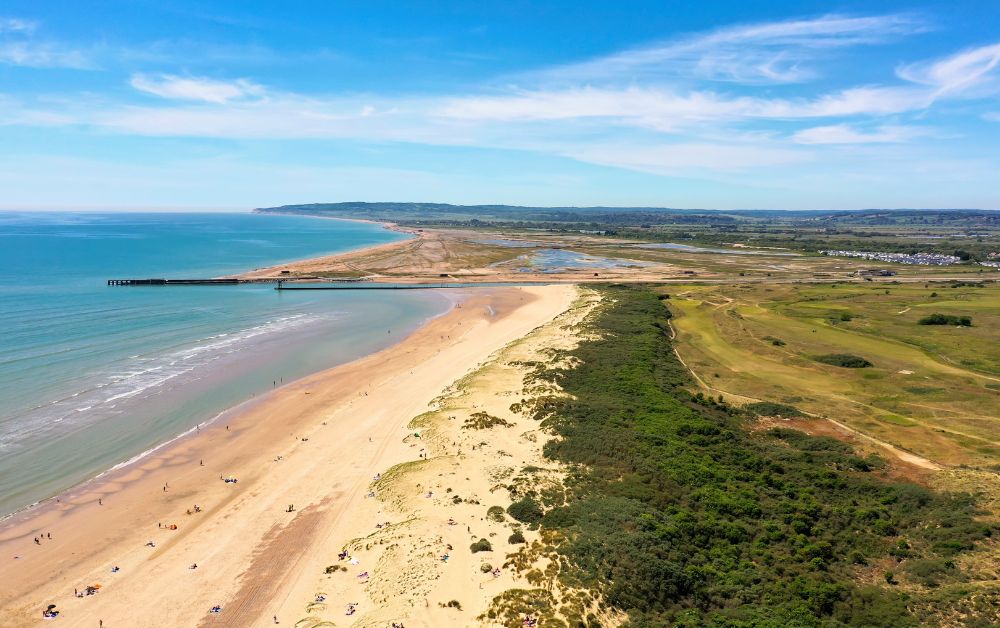 Holkham Beach, Norfolk
The unspoiled beauty of Holkham Beach, with its vast space and soft dunes, could serve as a backdrop for various coastal regions worldwide.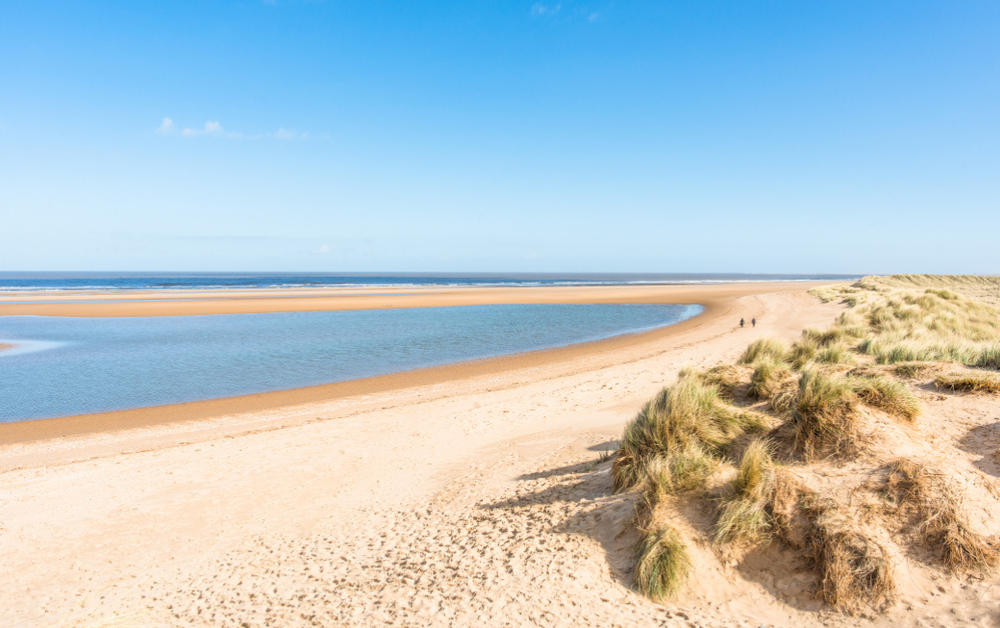 Tynemouth Longsands, Tyne and Wear
The rugged charm of Tynemouth Longsands could be utilized to replicate certain European beach destinations.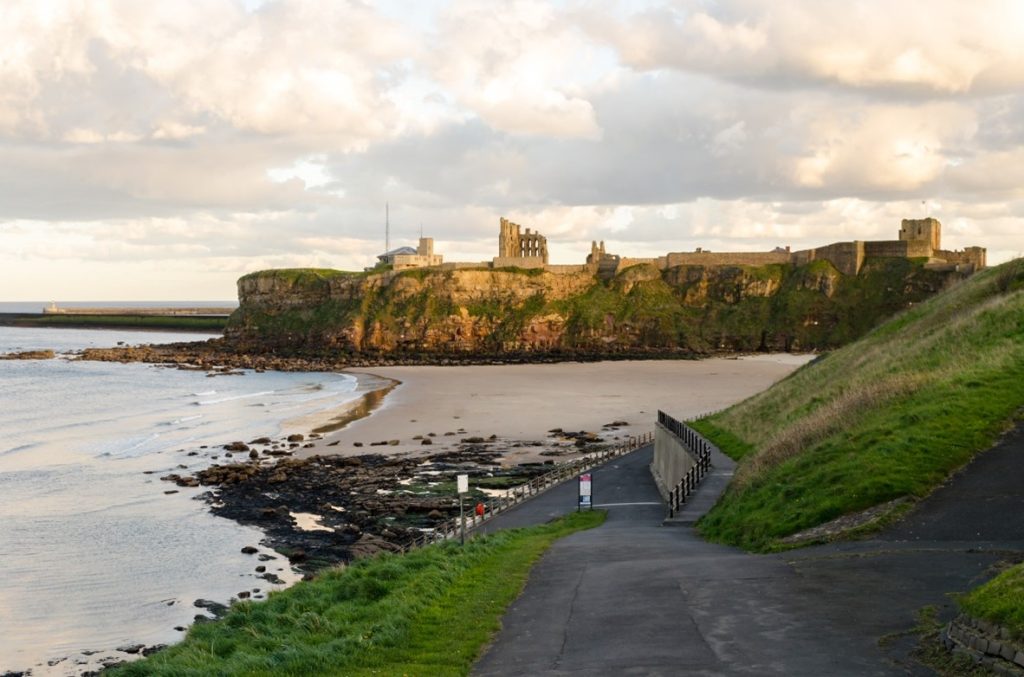 Whitby, Yorkshire
Nestled along Yorkshire's rugged coast, Whitby Beach's dramatic cliffs, sweeping vistas, and North Sea backdrop offer an uncanny resemblance to the coastal allure of Scandinavia.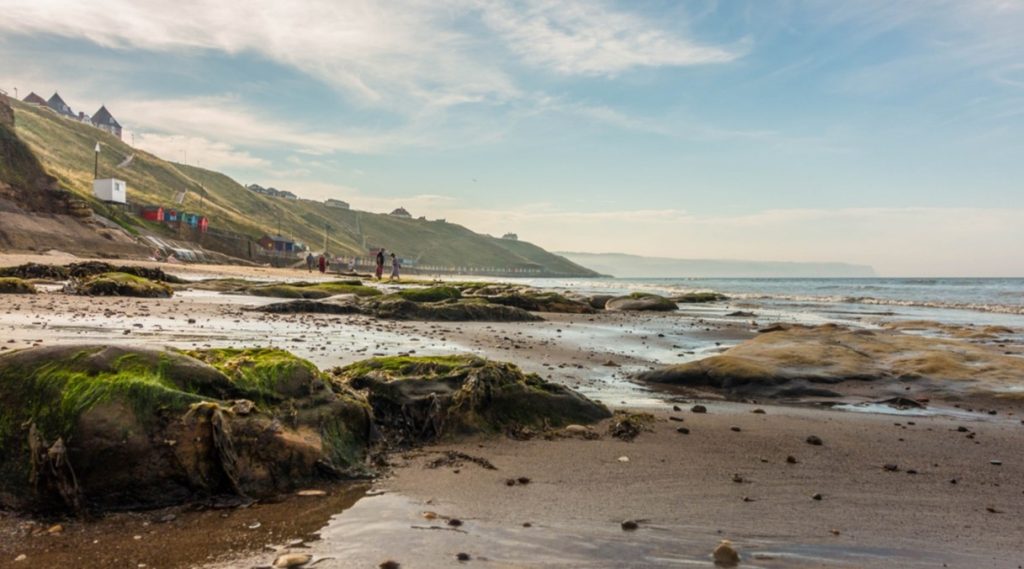 To view more beaches across the English regions, browse our Coastal Locations Gallery or Coastlines Location Portfolio.

Across the English regions, Creative England's Filming in England team are on hand to facilitate high-end TV and feature film productions, working with local and regional partners. For more information on the support we offer, explore our website or get in touch at production@creativeengland.co.uk.