March 10, 2022
Film:New Forest is an economic development project supported by New Forest District Council.
The Film Office started in 2016 and continues to go from strength to strength, facilitating a wide range of productions from documentaries and costume dramas to Hollywood blockbusters.
The New Forest is famed for its untouched woodland and far-reaching heathland, but alongside this is vast coastline, historic buildings, flowing rivers, picturesque roads, industrial sites, traditional villages, free-roaming ponies, cows and pigs, and much more.
The New Forest's wide range of versatile filming locations is a key selling point to productions, coupled with being within easy reach of the main filming studios of Pinewood and Shepperton.
Watch our promotional film "Through the Wardrobe". This features BBC and Observer film critic Mark Kermode, who is a New Forest resident, extolling the values of the area as a place to film. It was Mark who first coined the wardrobe phrase, adopted by Film:New Forest, to sum up how it feels to be in the New Forest; as if you are going through the back of the wardrobe into Narnia.
WATCH THE VIDEO HERE: https://filmnewforest.com/filming-locations/new-forest-locations-promo-film/
A few of the wide range of New Forest locations:
Calshot
Calshot is a shingle beach located near Hythe on the Solent. There are beach huts, a castle, and an indoor sports centre.
BBC documentary 'Saving Lives at Sea' recently filmed at the Calshot Lifeboat Station and around the area, which is often used for marketing companies looking to get amazing footage of the various cruise ships heading out of the Solent.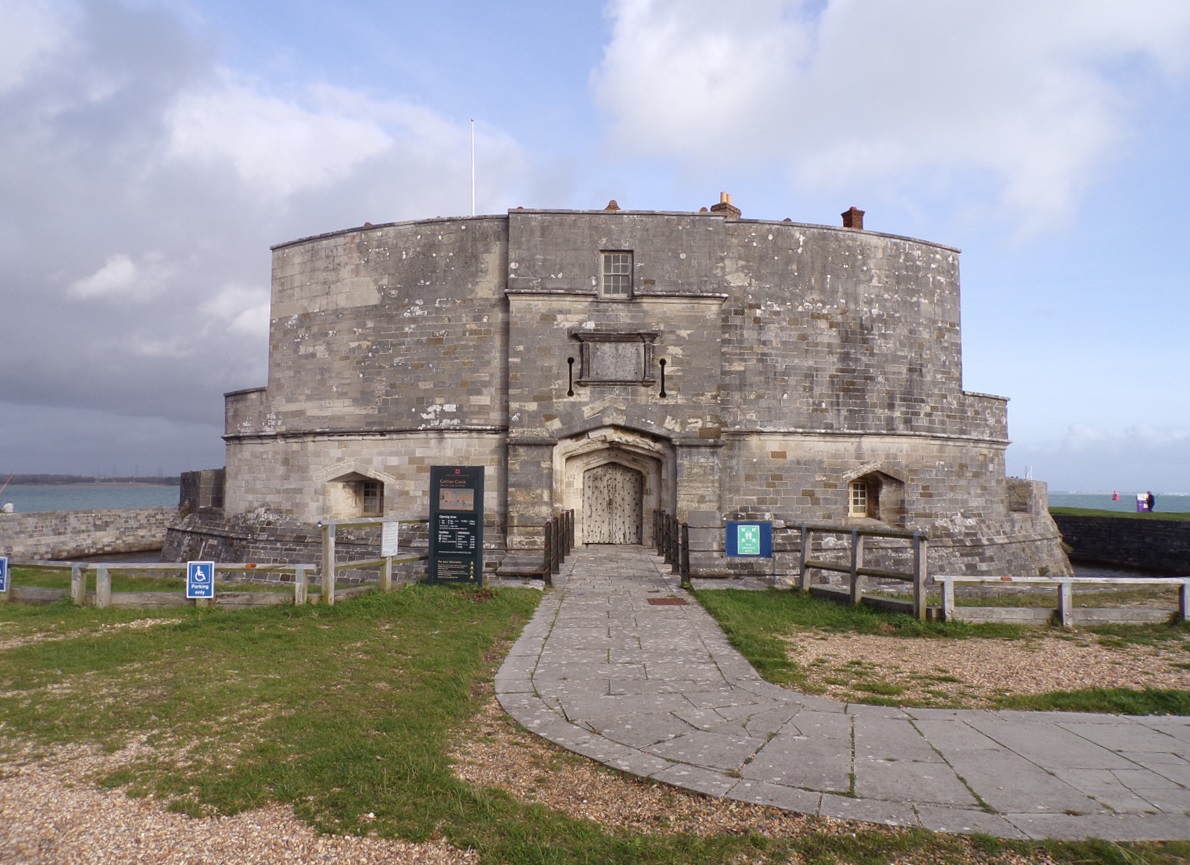 Somerley Estate
The Somerley Estate is a jewel-box Georgian Stately Home, with more than 7,000 acres of privately owned parkland, making it an impressive and versatile location for filming.
However action packed (car chase, charging horses, explosives etc) your shoot requirements are, Somerley has a variety of spaces to create that perfect scene. Similarly, if you're looking for unparalleled elegance, an exquisite collection of art and an array of wide, green open spaces for your shoot, then they would love to hear from you.
Somerley Estate has featured prominently in several TV and film shoots, including The Royals and two of the largest shows on Netflix to date, The Crown and Bridgerton.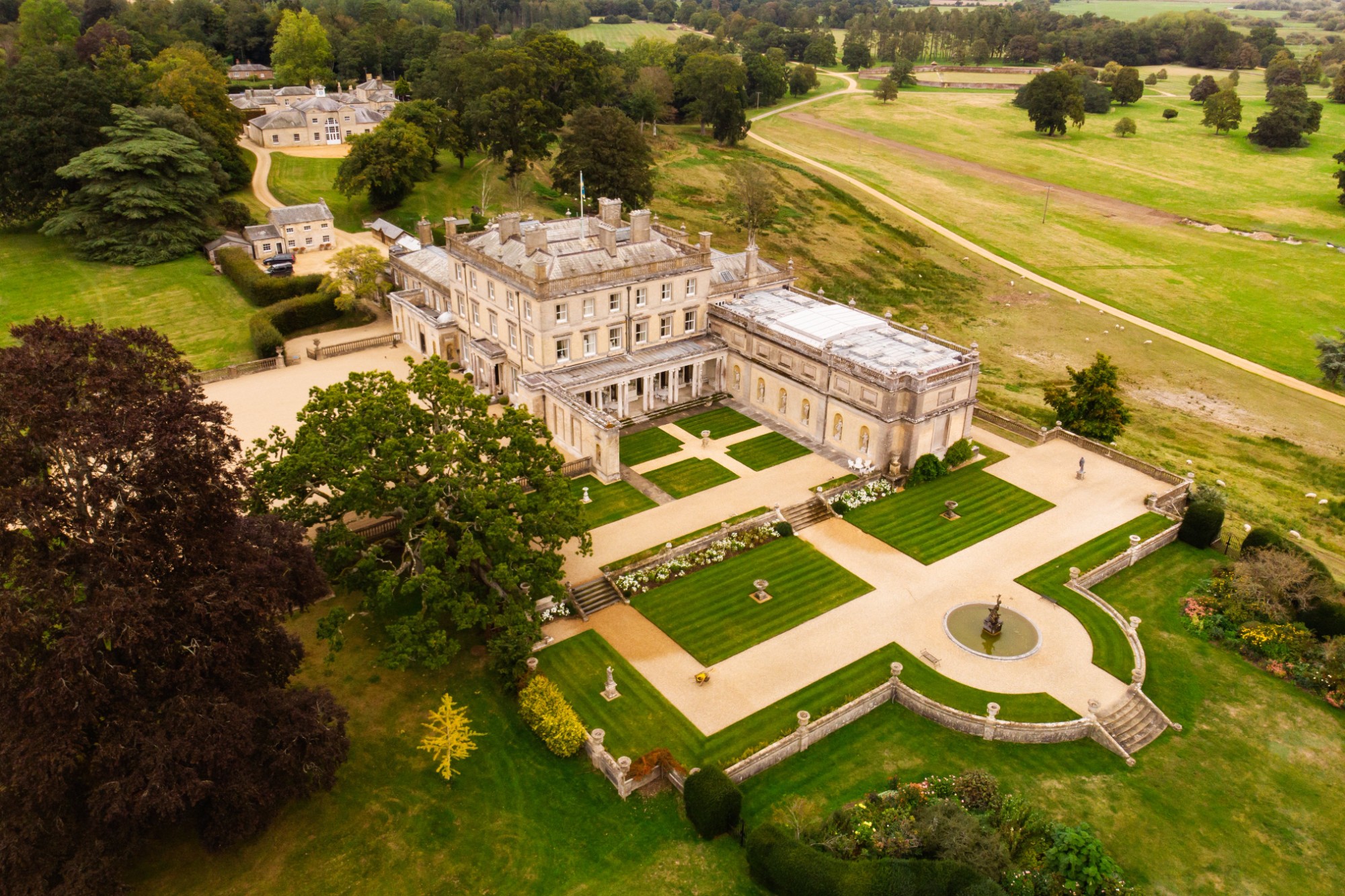 Lymington
Situated on the west bank of the Lymington River, on the edge of the Solent, Lymington is a major yachting centre with three marinas.
Much of the architecture in Lymington is Georgian and Victorian. The High Street, which looks predominantly Georgian, is in fact made up of an eclectic mix of Georgian, Victorian, Art Deco with some traces of Medieval architecture.
Much of series 3 of the hit ITV drama 'Unforgotten' was filmed in and around Lymington.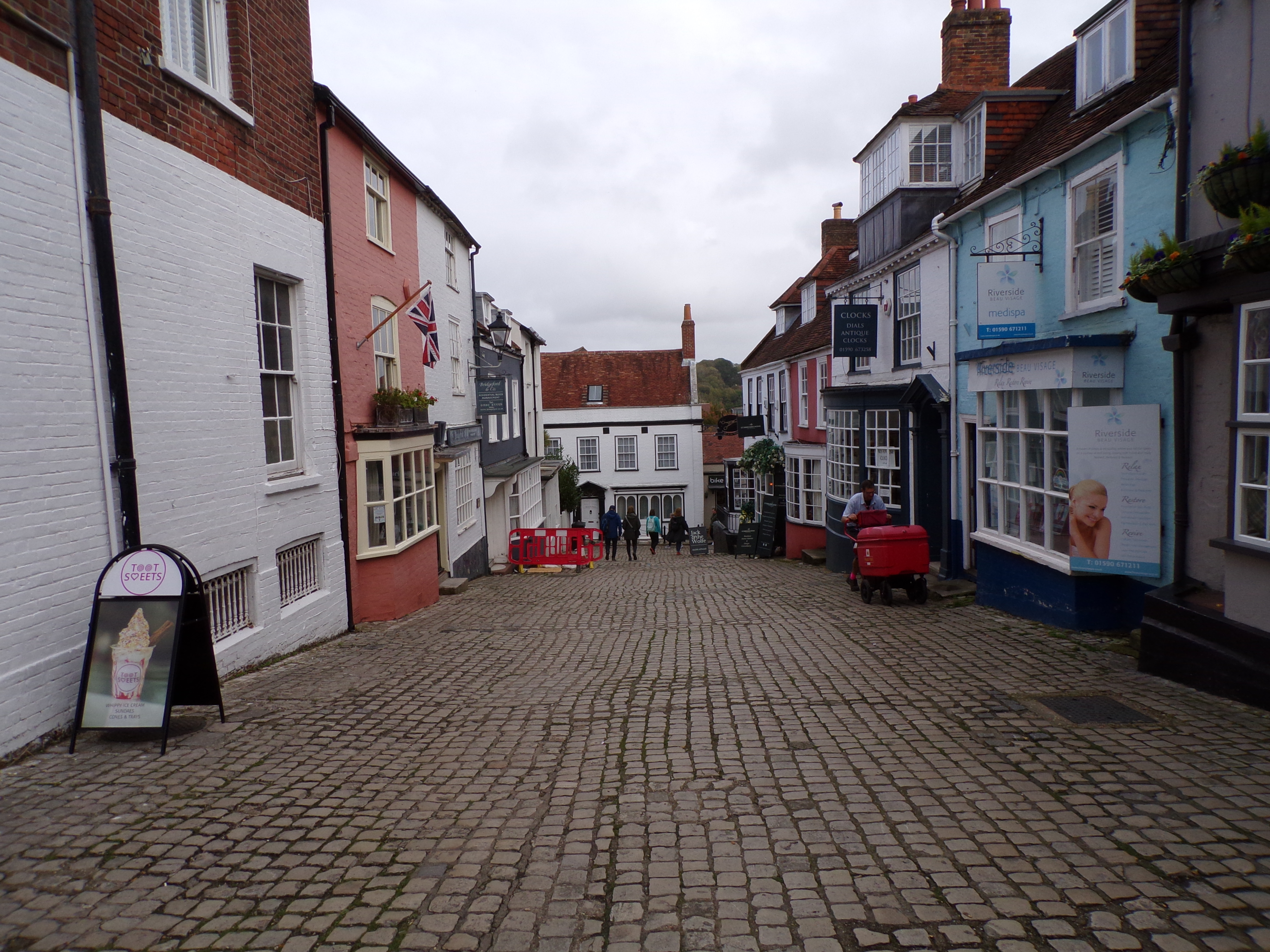 You can find more of our amazing locations at Film New Forest | A million possibilities, one unique place.