July 20, 2020
Reflecting on the journey of the film office
Screen Cornwall recently celebrated its first anniversary and we thought now would be a good time to reflect on our journey of starting a screen agency over the last twelve months.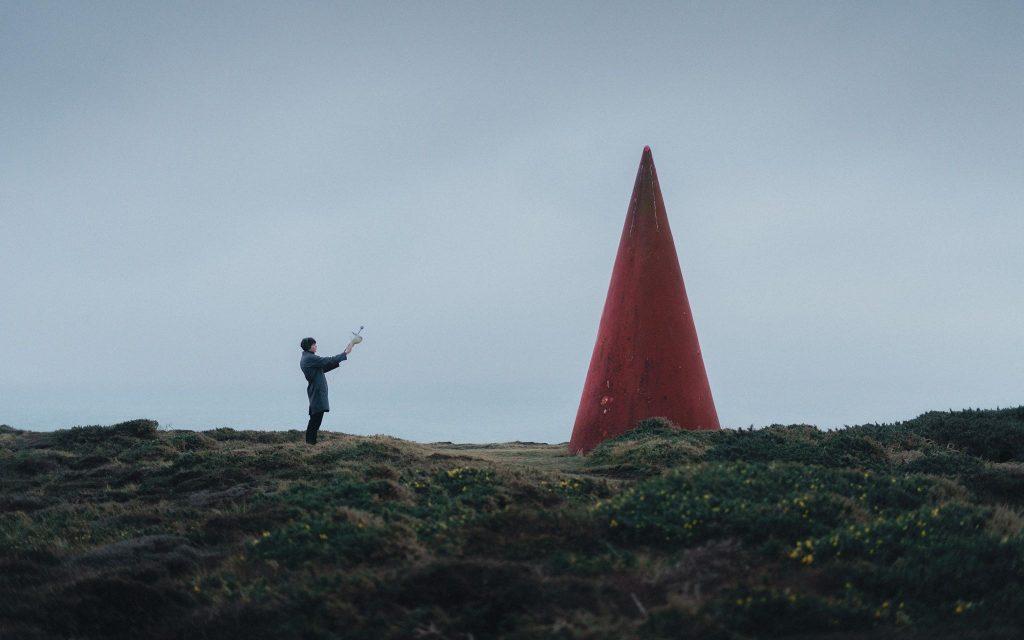 Following a report by industry advisors Saffery's exploring the potential for economic development in Cornwall's screen industry, Cornwall Council and the Cornwall and Isles of Scilly Local Enterprise Partnership decided to invest in a screen agency as a single point of contact for location marketing and talent development in film, TV, games and interactive. Screen Cornwall's principal aim is to strengthen and grow the region's screen sector into a hub where creative production flourishes and local talent and businesses thrive. The Screen Cornwall team is led by producers with significant film, TV & digital experience, supported by a Steering Board from across the commercial, commissioning and creative parts of the industry.
Our first six months was focused on getting the office and partnerships up and running, as well as working on our branding & website which officially launched at FOCUS production show in December to showcase our breath-taking locations and database of talented local crew. What we found was a wealth of people who weren't just interested in Cornwall, they were already writing scripts set here and were delighted to hear there was now production support on the ground. We joined Film Offices UK and the Creative England Filming Partnership, which brought a significant number of national location enquiries until lockdown put a pause on the whole industry.
Traditionally, Cornwall is depicted through the lens of its industrial past. Think wild moorlands, rolling hills dotted with abandoned tin mines and heritage houses, some of which you may recognise from television shows such as POLDARK, DOC MARTIN and, more recently, MALORY TOWERS. However, our landscape is evolving with dynamic contemporary architecture and modern industrial sites adding to the portfolio of options for more contemporary stories. With the likes of NAPTHA, Moin Hussain's short film which blends human drama with science fiction, and MAKE UP, Claire Oakley's visceral coming-of-age story framed within the claustrophobic confines of a windswept, coastal caravan park, being filmed here recently, Cornwall's film landscape is more diverse than people expect.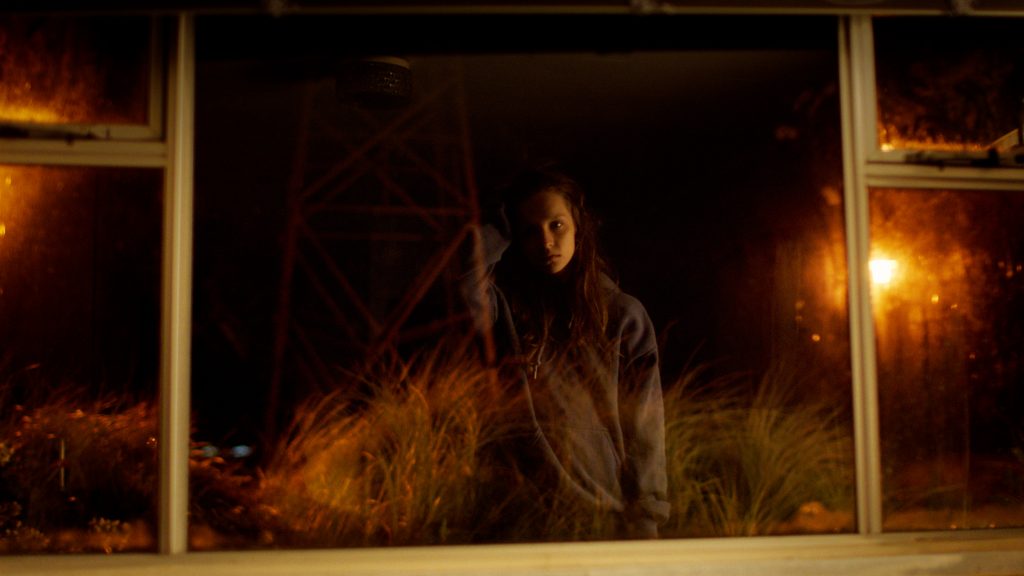 Cornwall is home to a wealth of creative, craft and technical talent and one of the most defining stories for us this year was Mark Jenkin winning the BAFTA for Outstanding Debut for BAIT. On accepting his award, he said that this should 'highlight the fact that there's a huge team behind this film, and that creative team comes from a pool of incredibly creative people within Cornwall.' With excellent graduates coming out of Falmouth University and a strong pool of experienced crew, our database is growing every day. We're already celebrating this through our 'In Conversation With…' case study series where, each month, we speak to local industry experts about their work.
Over the past year we have come to define ourselves by our commitment to nurturing talent and delivering accessible opportunities for those aiming to break into the film and TV industry. Our local producer role on the BBC New Creatives talent development scheme has resulted in 10 young people aged between 16-30 receiving commissions to make work for BBC platforms. We also work closely with Cornwall Council's Cornish Language Office to commission and support the creation of content in the Cornish Language, including an animated children's TV pilot and a series of contemporary drama short films.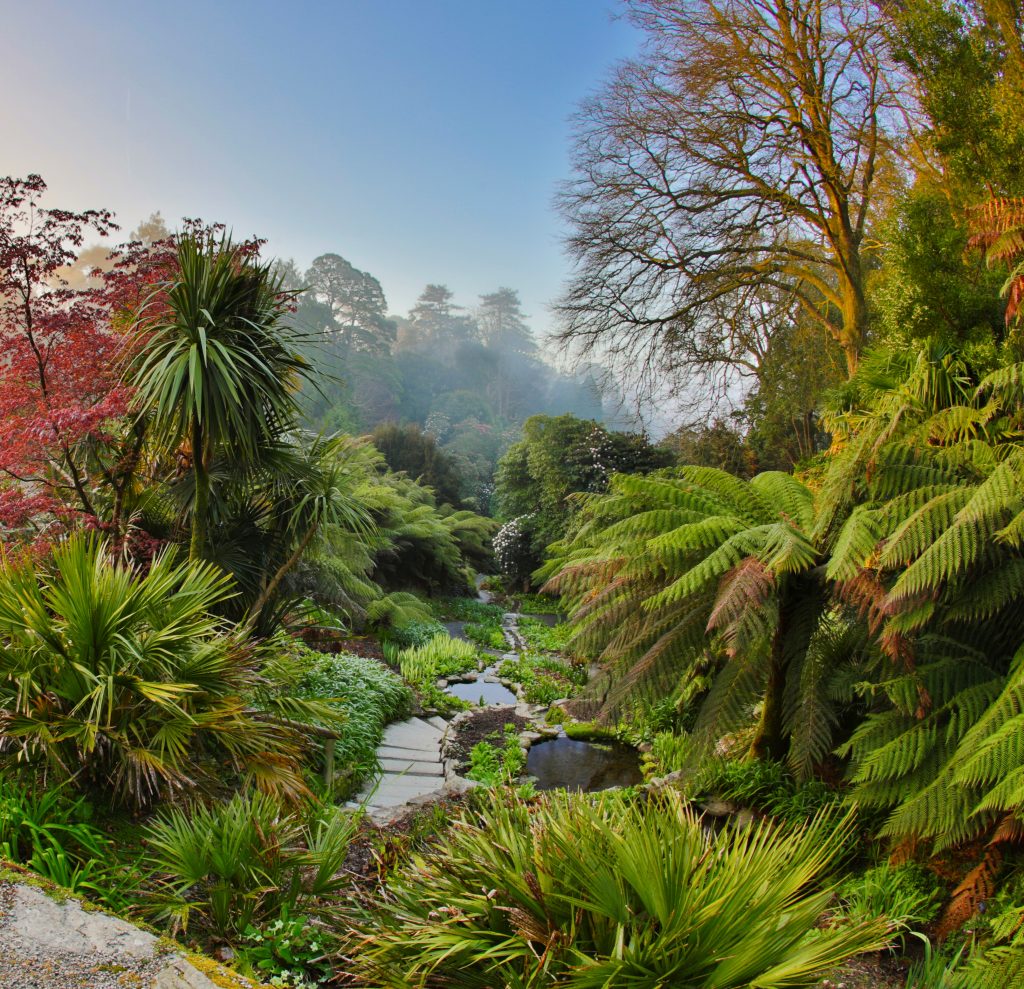 So, what's next for Screen Cornwall? For our second year, we have identified three priorities in our aim to make Cornwall even more film-friendly and over the next few months we'll be tackling these. Firstly, we plan to work with the Council to implement digital licencing so that filming permits can be granted quickly and efficiently. We're addressing the need for film and TV studios in Cornwall (always useful to have weather cover!) by pulling together an offer of ready-to-convert industrial buildings which can become pop-up studios, as successfully trialled by productions such as DOC MARTIN and THE TROUBLE WITH MAGGIE COLE. And lastly, in a world framed by the effects of Covid-19, we're working towards a new fund to support screen & digital companies to scale up post-coronavirus by building their IP and attracting production activity into the region.
Find out more about Screen Cornwall here and follow them on twitter.