September 13, 2023
The Midlands region holds some stunning bodies of water, from vast reservoirs to woodland streams and dramatic dams – and not only are they visually impactful, but they serve as versatile filming locations too!
Filming in England Partnership members, Severn Trent, supply water to eight million people across the Midlands and manage some breathtaking sites across Derbyshire, Staffordshire and Warwickshire that are available for filming. This summer, we sat down with Adrian Millington, Filming Officer at Severn Trent, to learn more about their locations and ambitions to host even more film and HETV productions.
Read on to find out more about them…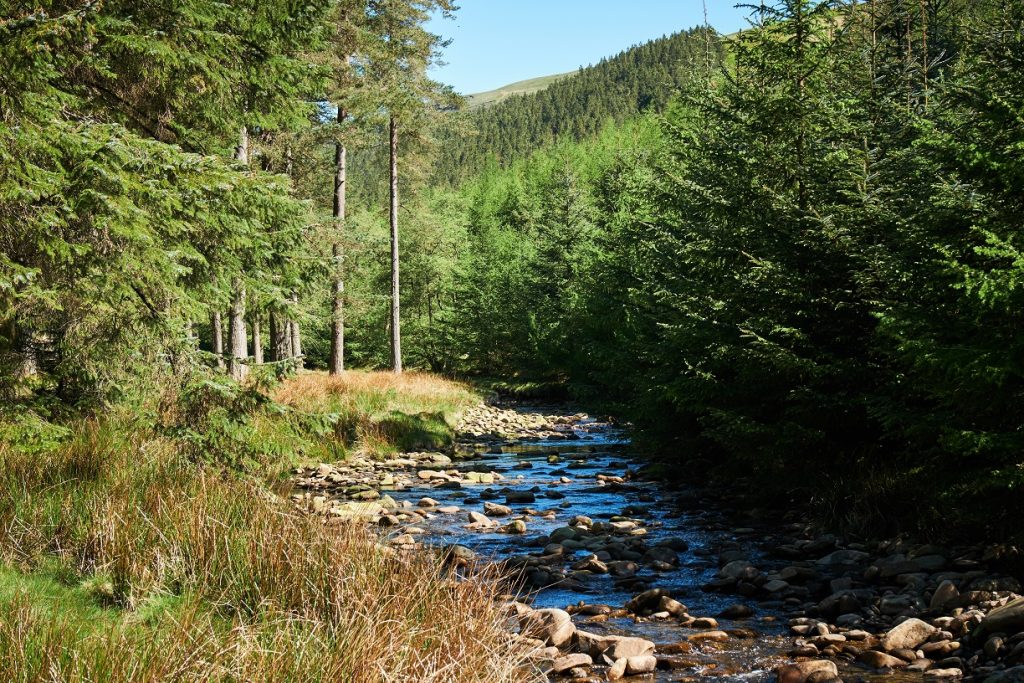 Thank you for joining us, Adrian! Firstly, can you provide a brief overview of Severn Trent's filming locations and its unique features that make it suitable for filming purposes?
We have a variety of locations throughout Derbyshire, Staffordshire and Warwickshire, our portfolio ranges from awe-inspiring dams and spectacular reservoirs to woodlands blooming with wildflowers and wildlife. We feel we have the backdrop for any type of project. No matter the project's theme, we provide the perfect canvas. Guided by a committed team, you'll find exceptional support to bring a creative vision to life. Whether you're a filmmaker, photographer, or visionary, these remarkable locations could infuse your project with natures finest.
What inspired Severn Trent to market their locations towards the film and TV industry? And what types of productions have you hosted in the past?
We've had an increasing number of queries about filming at our reservoirs over the last few years and we're keen to make more productions aware of what we can offer. We put our sites on the filming location map to showcase our unique landscapes and elevate our profile to attract filmmakers from around the country and globally, which will in turn provide an economic boost to the local area and provide a tourist spot for years to come. We now have a dedicated filming webpage (stwater.co.uk/filming) to display our inspiring sites and have hosted shows such as the recent Full Monty series on Disney, Inside No. 9 on BBC, and Lady Chatterley's Lover.
What sets your location apart from other filming sites in the area?
Our locations cover many areas throughout the Midlands, each site has a large estate where a diverse range of filming can take place. We have a variety of scenery in every location from woodland, reservoirs and open land. Our dedicated filming officer is on hand to help guide filmmakers to the perfect location for their film. We work closely with filmmakers to ensure we create the smoothest application process possible.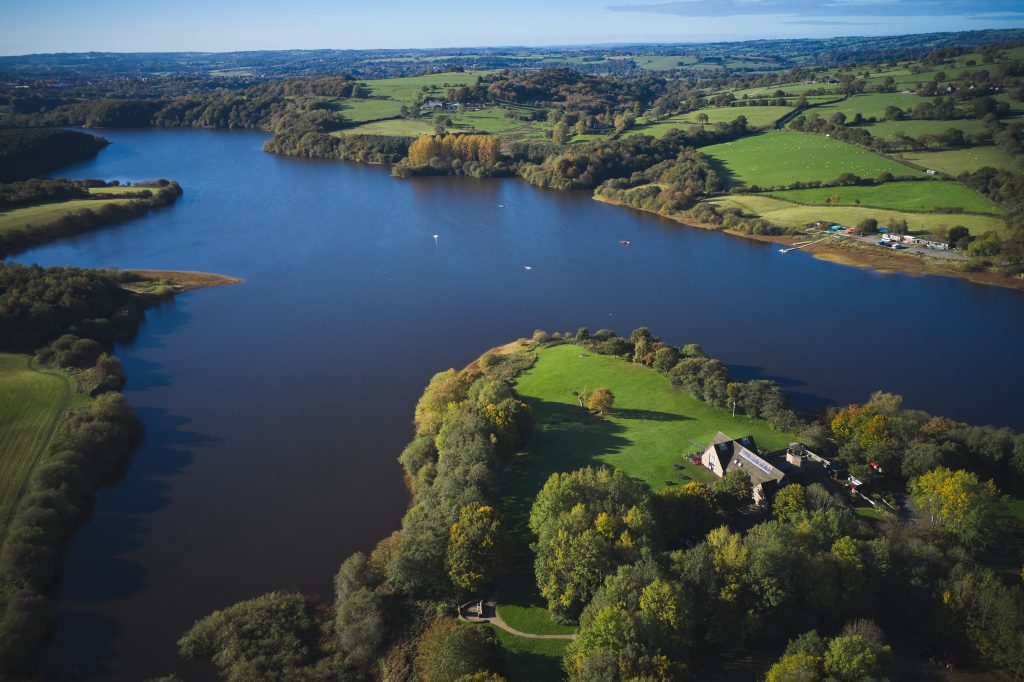 From your perspective, what are the primary benefits of choosing a private location for filming compared to public or studio spaces?
We can contain filming in certain areas on site to ensure there is a closed set. This means we can provide exclusive use depending on visitor requirements and facility access. It allows filmmakers greater control over the set, as it restricts public access and reduces interruptions and noise. This enables creative freedom to explore unique shots at our locations to create an unspoiled scene.
What amenities and facilities do you offer on-site to accommodate the various needs of film crews?
Depending on our locations, we have car parking facilities and areas we can host large production crews and mobile catering. We also have toilets available on sites and meeting rooms that can be utilised for crews to use. Some of our sites house catering tenants which can be utilised for feeding crews on set.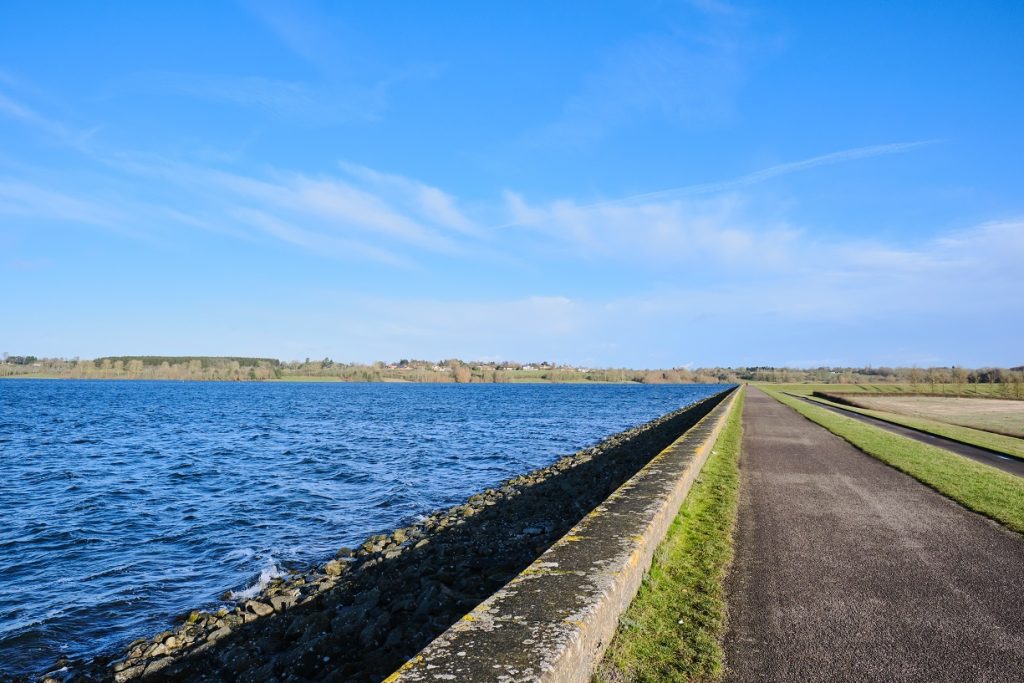 How do you handle potential challenges or unexpected situations that may arise during filming?
Our filming officer plays a pivotal role in our operations and is the liaison between the filmmaker and our sites. They work closely with the filmmaker to understand the specific requirements and goals of the project. Filming projects often come with unforeseen challenges that can disrupt schedules and budgets. Many of our larger sites have resources in place to resolve issues as swiftly as possible, ensuring a smooth and successful filming experience.

Are there any unique rules or regulations filmmakers should be aware of when using your locations, and how do you assist them in navigating these requirements?
Our commitment to responsible filming extends to filming policy that filmmakers should be aware of when using our locations. These rules are designed to preserve and protect the natural beauty and environment of the areas we manage. Our primary concern is to preserve the natural habitats and ecosystems of the locations to minimise the impact of filming. We'd want filmmakers to leave no trace behind and ensure there is no damage to the natural environment. Safety is paramount, not only to filmmakers, but to our visitors and residents nearby. We work with filmmakers to create a robust risk assessment and work together to minimise risk.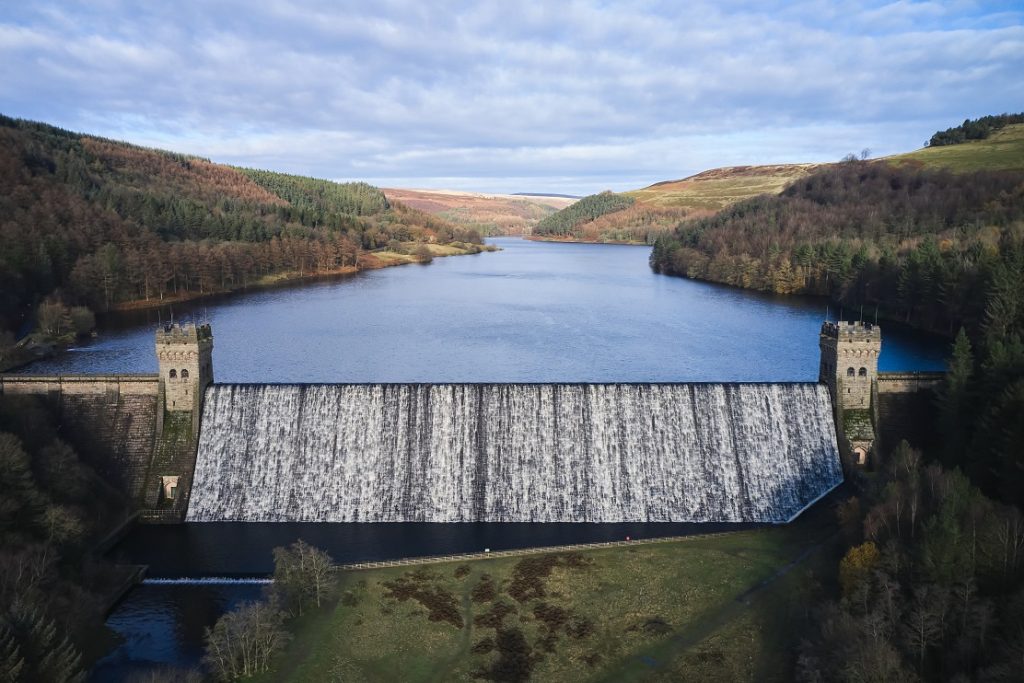 In what ways do you collaborate with filmmakers to help them achieve their creative vision while leveraging the best aspects of your location?
We understand that every project is unique, and our knowledgeable staff are here to assist in discovering hidden gems within our portfolio that align seamlessly with creative aspirations. As we have sites that are part of the national infrastructure, inevitably some filming may not be able to take place. We'd encourage any filmmaker to make contact to discuss their project to discuss feasibility and scope of the shoot.
For filmmakers interested in using your location, what would be the best approach for them to reach out to you and initiate the collaboration process?
To ensure that we can provide the utmost assistance in securing the perfect location for a project, we encourage anyone to reach out to us at filming@severntrent.co.uk and visit our dedicated filming webpage . Early communication is invaluable, as it allows us to work collaboratively and plan the logistics required to transform your creative vision into reality. This proactive approach allows us to coordinate schedules, reserve dates, and tailor our support to your specific needs. Whether you're in the initial stages of brainstorming or already have a well-defined concept, our goal is to assist you in finding the perfect location and securing your preferred dates.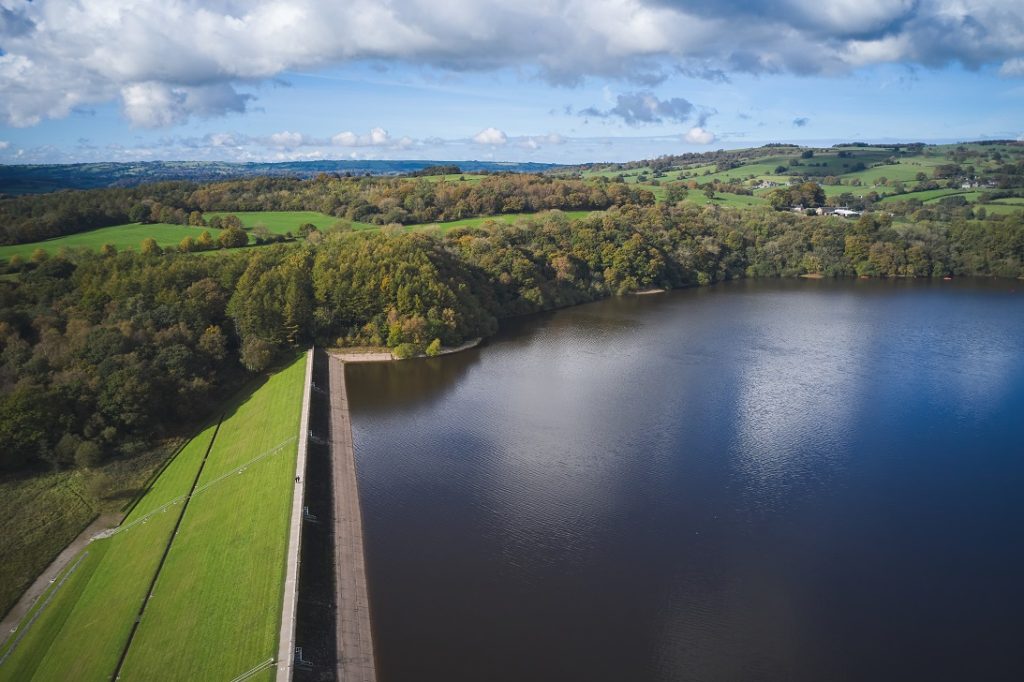 For more information on Severn Trent Water, visit their Filming Page.
To see more fantastic locations throughout England, visit the Filming in England Locations Page or get in touch with our team at production@creativeengland.co.uk.