April 5, 2022
A light is often shone on the amazing locations in England's filming hubs; London and the South East, Bristol, Leeds, Manchester and Liverpool, but outside major cities there are an incredibly diverse array of stunning rural locations that are serving feature film and High-End TV very well.
Farm Locations was set up by Jo Thompson after realising her own family farm wasn't gaining any traction with traditional location agencies. It was set up to be a voice and platform for those farms that are either new to filming or unestablished in filming in England. Until now, without a specialist in their field, they have either not considered filming or if they have, have not known who to work with. We interviewed Jo to discuss the unique offering they provide.
Why was it important to start farm locations?
Farms cover so much of the British countryside, and have so much to offer the industry, yet no-one was taking care of such a unique category. With both a farming background (I'm married to a farmer and was born into farming), and a media background (once the budget holder for major advertising campaigns), I felt I could be a great help with the match-making service needed here, to connect farmers and landowners with clients and their brilliant shoot briefs. Farm Locations is a specialist agency focussed on offering a a helpful service. We build relationships with our owners and have a personal interest in every farm. That's what the owners like, our understanding of it and passion for it. We are match-makers and facilitators, taking any concern away from the owners. We also make it far easier for location scouts and managers to access the farms and they find it a breath of fresh air to find an agency adding valuable knowledge in a specialist field.
As well as helping more shoots happen on farms, a major thrill for me is giving farms more reason and financial support to preserve their heritage, without modernising it or changing its use. Film-makers want the authentic, the un-converted. My most popular farm is a preserved farm, without any modernisation in sight.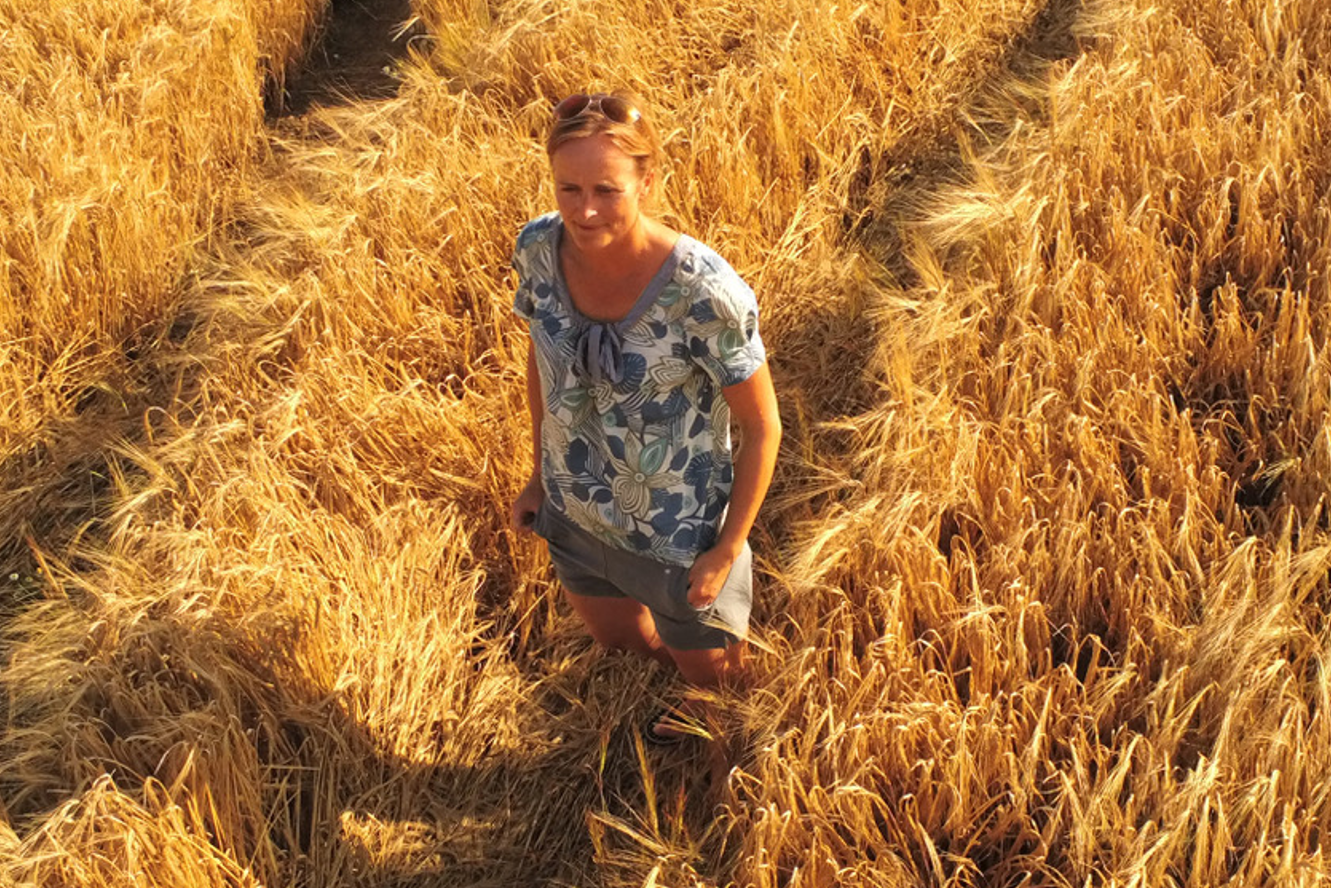 How do you work with the farmers and productions?
If a farm deals directly with a production, some key aspects might be missed. We are here to help ensure the process is smooth, before during and after any hire. We manage expectations, remove surprises, negotiate rates, ensure such protection as security deposits and overtime rates are included. We hand-pick film-friendly owners only, who we know will be great hosts on the day.  I like working with farmers who are open minded to emerging low-budget productions as well as the major features which can take over a farm. Farmers need an agency that understands farming and the challenges they face. I understand that side, and am passionate about preserving Britain's countryside and supporting British farming. The fact that farmers can now access a specialist in farms has brought more farms into the mix for filming. As an industry, we're helping farmers preserve Britain's landscape. Productions don't spoil the landscape, they embrace it and are seeking the authenticity of what's there. So, if we can preserve as much of that as we can by encouraging farmers to get involved and hire their farm for filming and photoshoots, then we are doing a good thing.
What are some of the advantages for productions using farm locations?
There is so much diversity. An immediate perception is that farms are pretty golden wheat fields full of vintage tractors and barns. Landscapes vary enormously and landowners own unexpected features too, for example chapels, schools, churches – you'd be surprised of what there is on farms, they occupy the vast majority of Britain's land mass after all. There's also plenty of modern style farms with huge glass houses, enormous farm machinery and fields that go on and on.
Farms are also spacious and practical settings, so they often work for set builds too, or as satellite studio spaces, unit base locations and storage solutions.
What are some hidden gems that you would like to spotlight?
We specialise in the outdoors and landscapes in the countryside, so it's not just the traditional farms we cover.
No longer open to the public, this garden nursery offers a unique exclusive setting with surrounding field and woodland.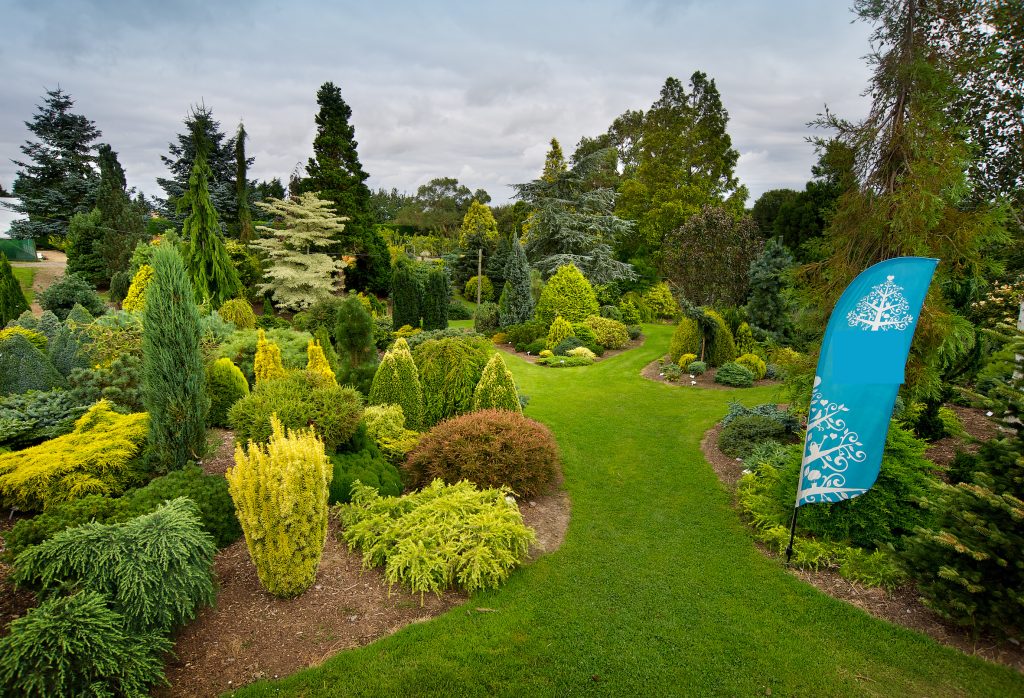 One of the very few remaining tidal mills in the country with water that ebbs and flows, as well as a vineyard and traditional farm animals too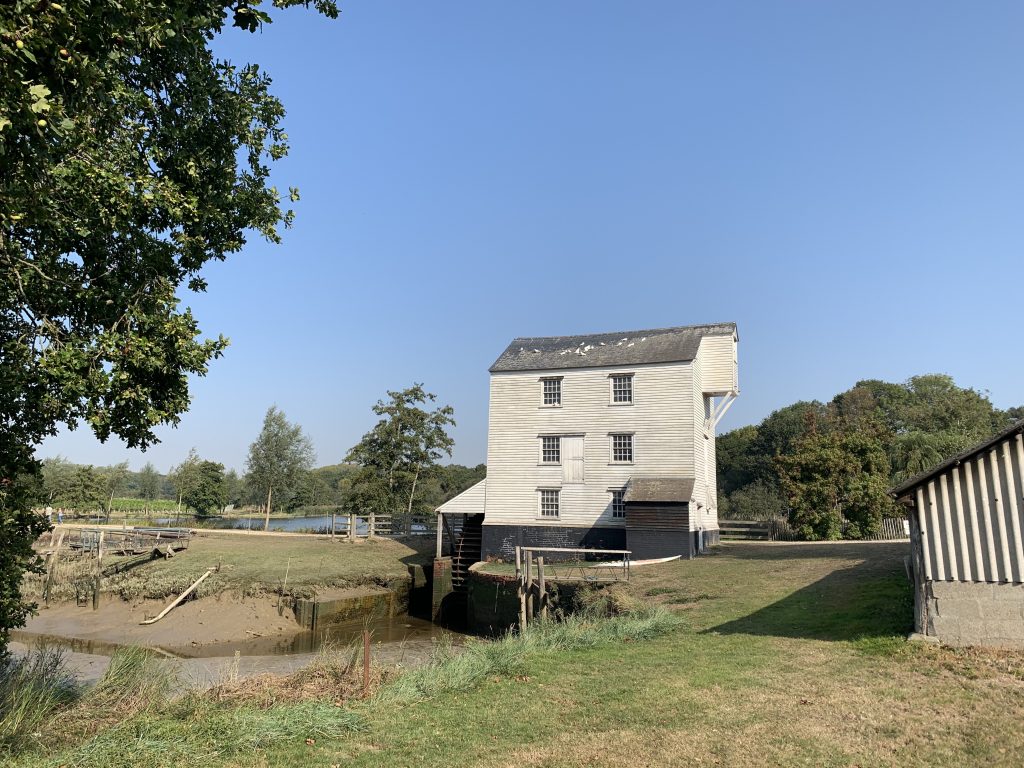 Glorious wilderness setting with a farmhouse.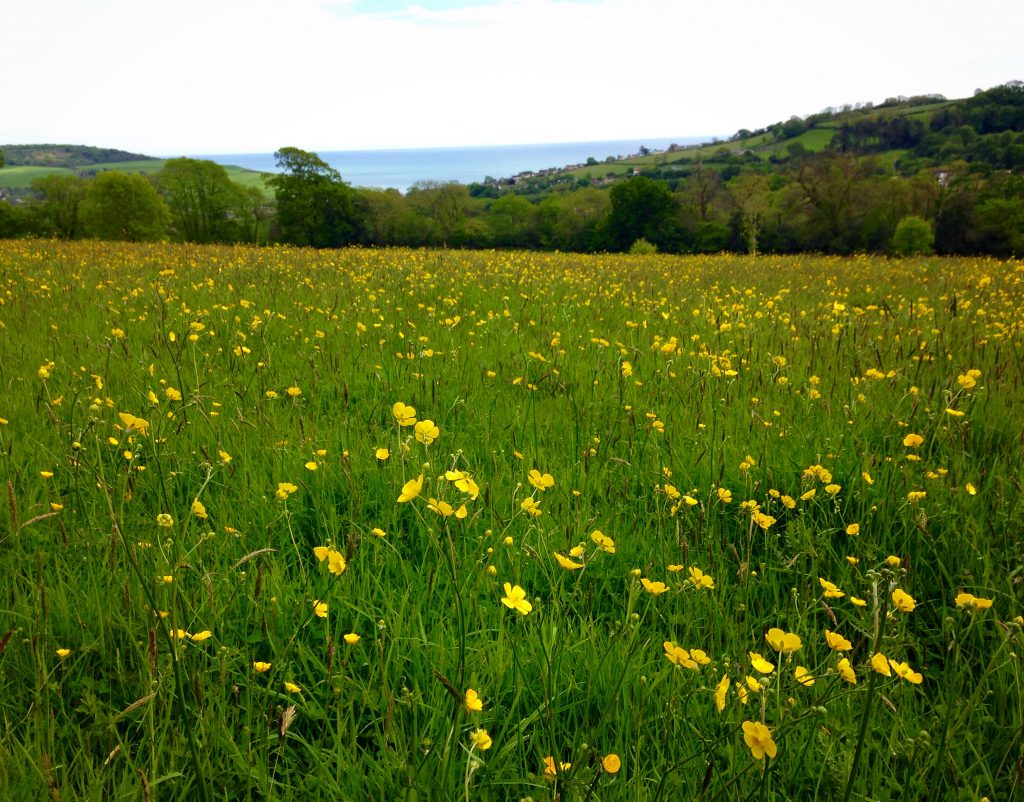 To find out more about Farm Locations and to see more of their fantastic locations, visit their website here
To see more locations throughout England, visit the Filming In England locations database or get in touch with our team to find out more.