June 24, 2022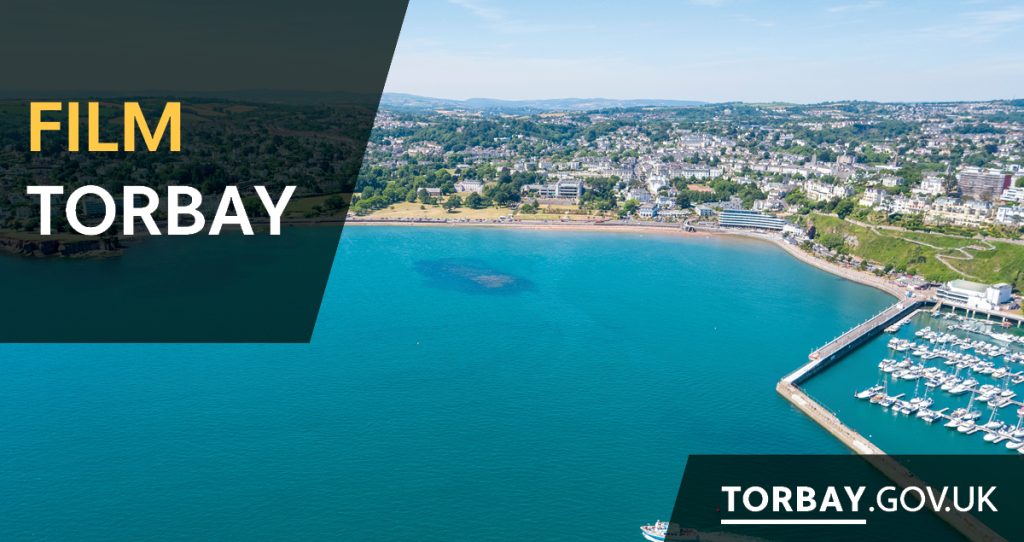 Film Torbay
In association with Torbay Culture Board, and the Torbay Story, Film Torbay is positioned within Torbay Councils Business Development office, with the aim of exploring the economic and cultural benefit to the local economy through engagement with the film industry.
Designated an Area of Outstanding Natural Beauty and a UNESCO Global Geopark, Torbay has a rich geological, historical and cultural heritage. Home to the English Riviera Film Festival which is in its eighth year.
Working with Creative England and Film Offices UK, Julie Kniveton, Business Development Manager at Torbay Council, is leading a film friendly ethos to create awareness of the variety of locations Torbay has to offer to productions, and highlights the opportunities for filmmakers:
"Torbay has a range of locations which compliment those of our neighbouring regional film offices, including historic manor houses, beautiful parklands, coastlines ranging from rugged headlands to wide sandy beaches, picturesque harbours, as well as an urban environment covering period villas, and thatched villages through to modernist architecture.
We provide a single point of contact to productions enabling permissions and providing location advice. Working with Creative England and local partners to welcome productions to our glorious bay."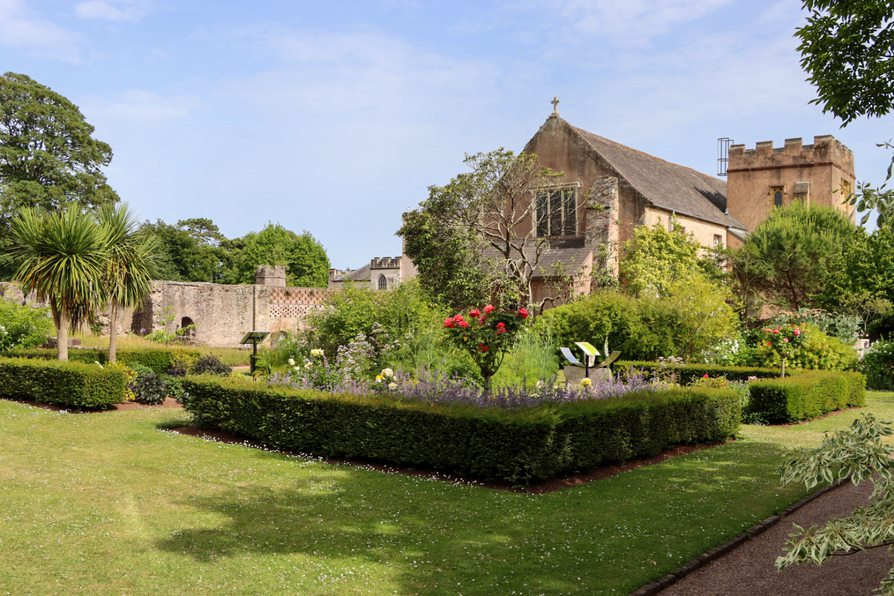 Film Torbay can assist with enabling filming on highways, the harbour estate, green spaces and all other land and property managed by Torbay Council. We are on hand to respond to your filming enquiries and have an ambition to encourage more feature film and high-end TV to our area.
Torbay's Feature Locations
Three distinct towns make up the geography of Torbay. Brixham is home to the largest fishing port by volume with its lively fish market featured in the Fishtown series for Sky, period colourful fishermen's cottages and cobbled streets. We also have a 1920's heritage lido, one of the few remaining operational seawater pools in the country and available for filming.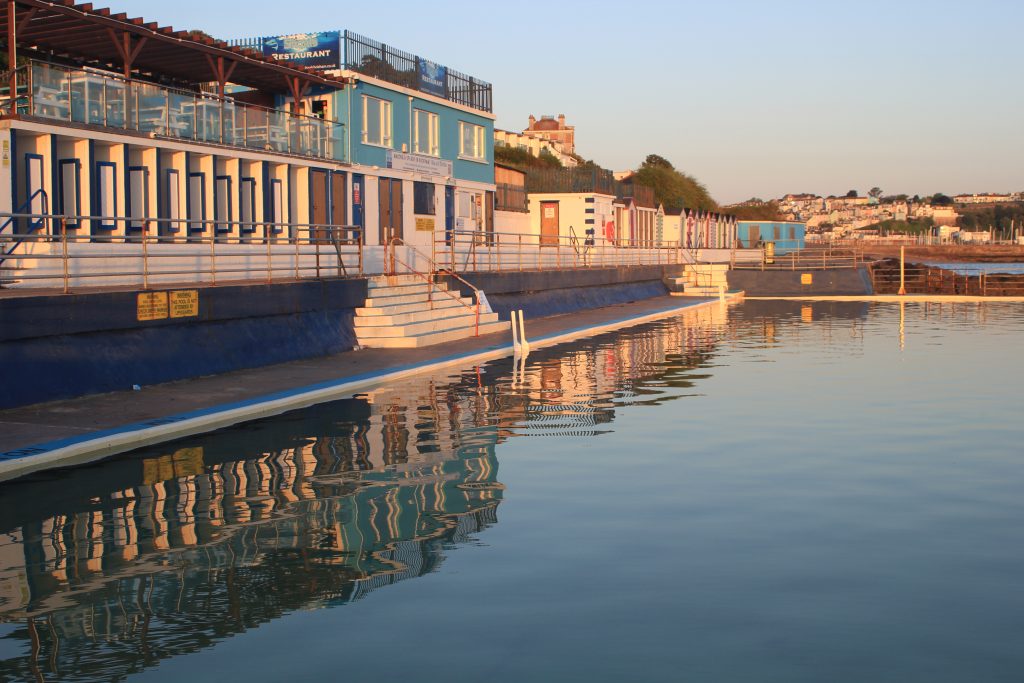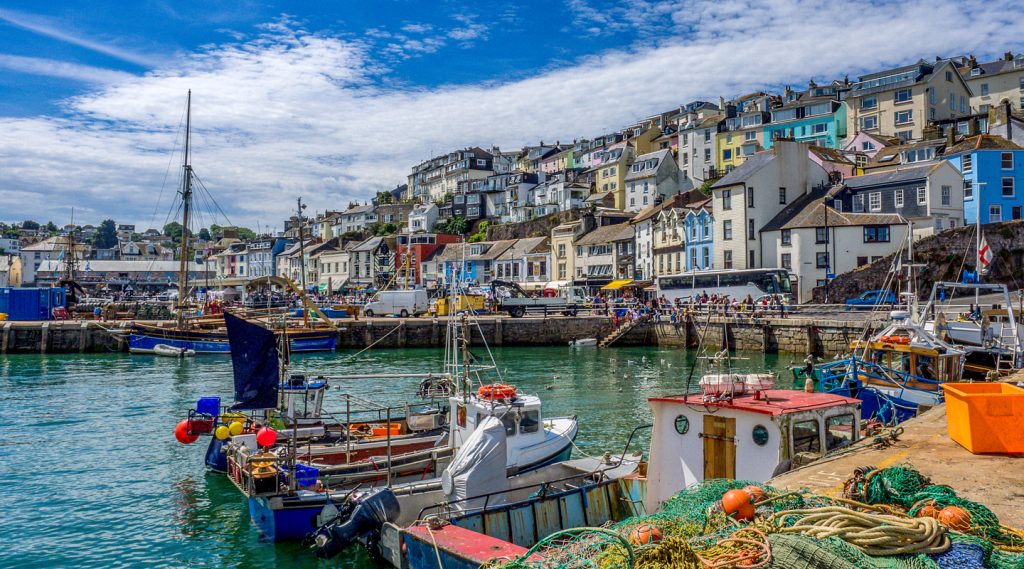 Paignton is a traditional seaside town, featuring a large green space right on the seafront and blue flag beaches which stretch out along the promenade, with its colourful traditional beach huts, Victorian villas and home to the historic Paignton Picture House which is undergoing restoration.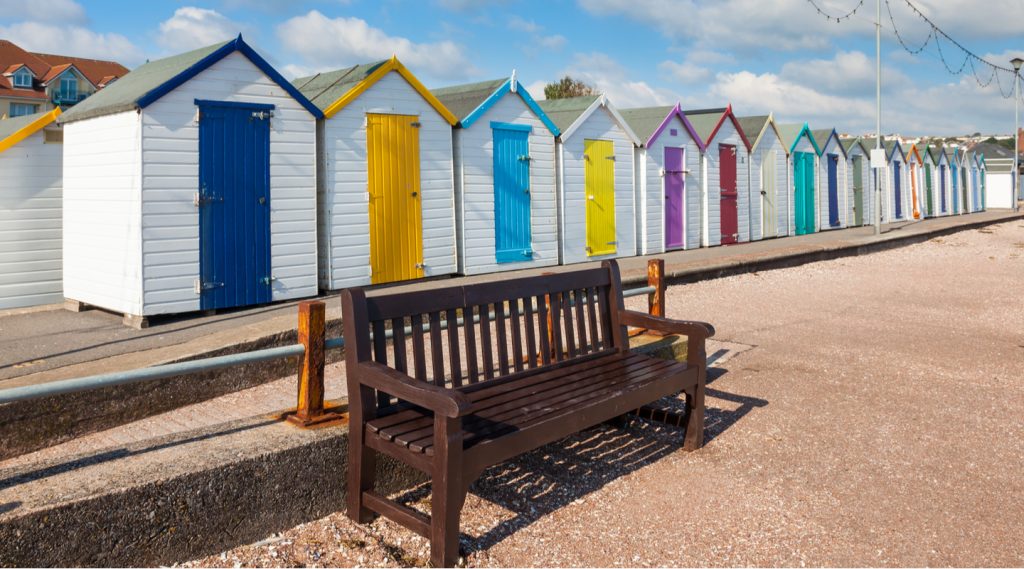 Torquay is the largest of the towns, with its shimmering marinas and palm trees, sitting next to wide sandy beaches and vibrant harbour districts. We have literary connections too, Torquay is the birthplace of Agatha Christie, and where she began to write her first crime stories. We have a fully operational National Coastwatch Institution watch tower available for film and music video production, and a range of modern and period architecture including a renown thatched village at Cockington.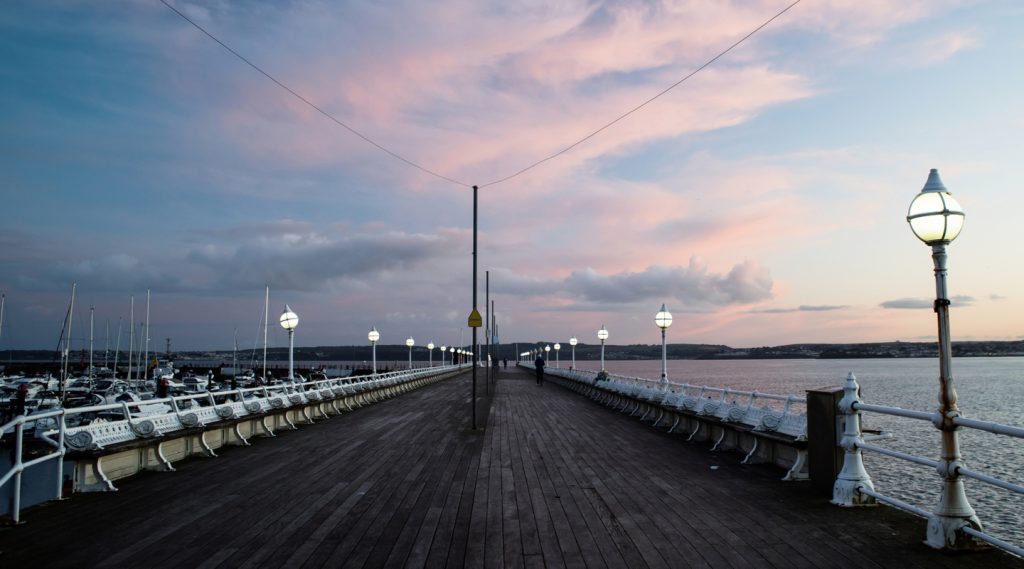 Filming in England Partnership with Creative England
The Filming in England Partnership connects organisations across England to create a film friendly environment and unlock England's full potential as a world-class destination for film and TV production.
Creative England are working closely with Film Torbay as a filming partner to facilitate the needs of feature film and high-end TV drama productions on location in the region. Charlotte Wood, Production Liaison Manager for the South West at Creative England, welcomes the partnership with Film Torbay and the range of locations on offer to productions in the area:
"The Filming in England team works closely with Local Authorities and Film Office partners to deliver a comprehensive film friendly service to industry. It's encouraging to see the rise in level of engagement from Local Authorities across the South West region and we look forward to working with Film Torbay to further encourage production activity to Devon's south coast.
The South West is host to a range of great locations and Torbay has a fantastic mix of picturesque harbours, coastal promenades, historic architecture and traditional seaside appeal. Film Torbay welcomes production activity and can support with filming permissions, highways, council owned locations and sourcing accommodation for crew, making it an attractive package for productions looking to film on location in the English Riviera."
Torbay has a long history of welcoming film crew from hosting the Monty Python team, and the filming of That Summer featuring Ray Winstone in the 1970's, to Bollywood feature films to more recently welcoming Alan Carr filming a new series.
For more information on filming in Torbay and the featured locations please contact : Businessdevelopment@torbay.gov.uk
We look forward to working with you – Filming in Torbay – Torbay Council
For further information about the Filming in England Partnership please visit: https://www.filminginengland.co.uk/partnership/