March 31, 2015
Our new 'I Love Filming In…' short, created in partnership with The GREAT Britain Campaign, looks at how Disney's 'Cinderella' found the perfect fairy tale locations in England.
Disney's latest live-action adaptation shot predominantly at Pinewood Studios in Buckinghamshre but also found some of its stunning locations in South of England, from Devon to Oxfordshire and Buckinghamshre. The video below shows how the production utilised our amazing backdrops and transported this iconic tale to the English countryside.
Cinderella' is the classic tale of an orphaned girl who's left to live in the cruel care of her stepmother and two mean-spirited stepsisters. Luckily, Cinderella – or Ella as she's referred to in this 2015 adaptation, isn't down on her luck for long and, as tradition dictates, is whisked away to an upcoming ball with the help of her magical fairy godmother, a pumpkin and a few mice.
After a magical dance with the Prince, as the clock strikes midnight, Cinderella is forced to make a quick exit from the ball, leaving behind a single glass slipper in the process, and sparking a search across the kingdom so that the fairy tale can have its happy ending. 'Cinderella' was directed by Sir Kenneth Branagh and stars Cate Blanchett, Helena Bonham Carter and 'Downton Abbey''s Lily James in the titular role.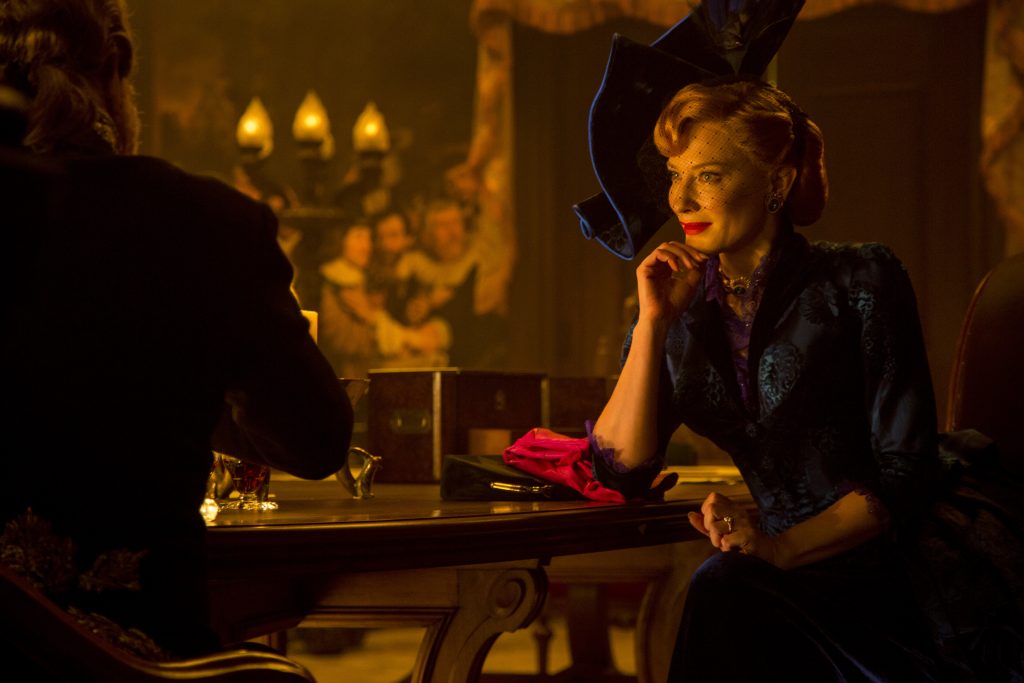 Where Was 'Cinderella' Filmed?
During Disney's 'Cinderella' we see scenes of Ella and the Prince riding in the woods in true story book fashion. These scenes were not in fact shot in some distant fairy tale land but in Windsor Great Park, on the border between Berkshire and Surrey. The Prince's palace was split between a number of places, with interiors supplied by the Old Royal Naval College in Greenwich and the exteriors at Oxfordshire's Blenheim Palace, which has appeared in other big screen fantasy tales including 2010's 'Gulliver's Travels' starring Jack Black. This same location was used for Ella's journey to and from the ball with two bridges on the Blenheim estate doubling for both a country road and formal approach to the Palace.
Buckinghamshire's Cliveden House was also used in the movie for its ornamental clock tower, with its picturesque clock face proving perfect for the scene where the clock strikes twelve and Ella's magical evening at the ball comes to an abrupt end.
Which UK Locations Are Featured in Disney's 'Cinderella'?
For filming the exterior of film's iconic castle, the production used Pinewood Studios and Pinewood Gardens to recreate a fantasy feel. Cinderella's lowly house was built from scratch by set designers in Black Park Country Park in Buckinghamshire, 500 acres of woodland, heathland and open space, near to Pinewood Studios studio itself.
Disney are no strangers to Windsor Great Park , having filmed key scenes from their adaptation of 'Into the Woods' there back in 2014. The area's ancient trees and mystical landscape proved invaluable when shooting scenes of Cinderella riding on horseback through the forest when she first meets her Prince Charming.
Meanwhile, to supply the magical kingdom's rugged coastline, the production looked to Devon and a place called Lee Abbey in Lynton and also used the whole of the north Devon coast on the Exmoor National Park.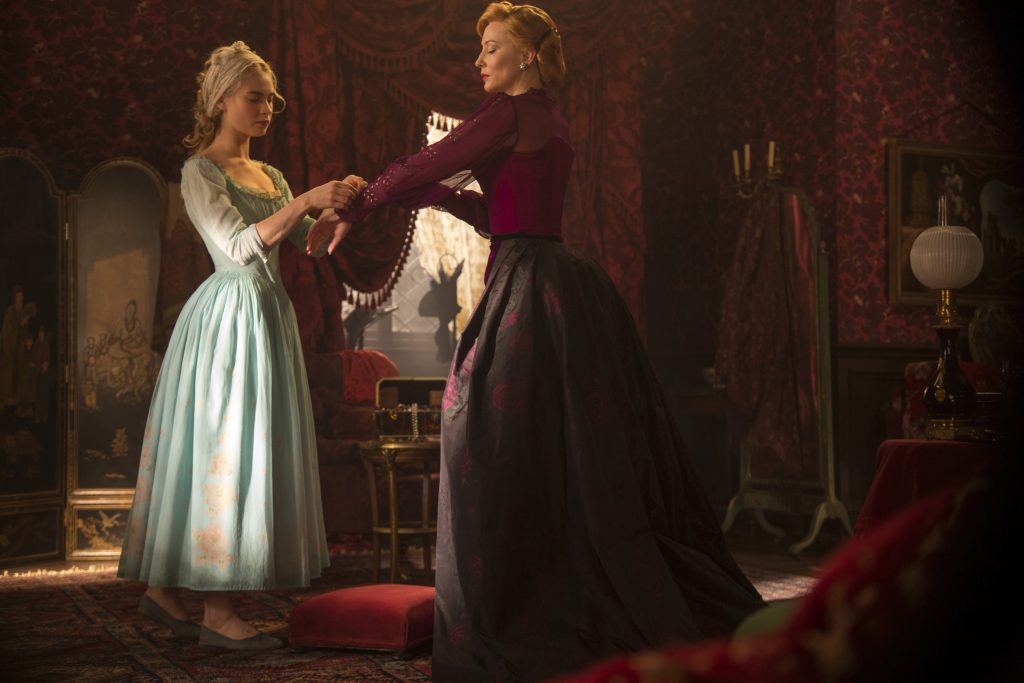 How did Creative England's Production Services Team Assist 'Cinderella'?
Creative England's Production Services team supported 'Cinderella' by assisting with applications for filming on a number of medieval bridges in West Sussex. Our Production Liaison and Partnerships Manager for the South, Rebecca Snook, used our Film Friendly Partnership to find ownership deals and put the production in contact with local bridge owners.
Our 'I Love Filming In…' shorts have been created in partnership with The Great Britain Campaign to highlight the wealth of filming locations available in England. This is the second Disney film that has featured in our shorts, with future installments focusing on 'Alice: Through the Looking Glass' and the hotly anticipated 'Star Wars: The Force Awakens.'