February 4, 2022
As we start the New Year, Creative England's Filming in England team welcomes the release of much anticipated BBC One and Prime Video drama, Chloe.
The contemporary drama produced by Mam Tor Productions, is a psychological thriller focusing on the darker and emotionally obsessive impact of social media. Written by Alice Seabright (Netflix's Sex Education), the lead character, Becky (ERIN DOHERTY) fixates on the seemingly 'perfect' life of former friend Chloe (POPPY GILBERT) through her media platforms.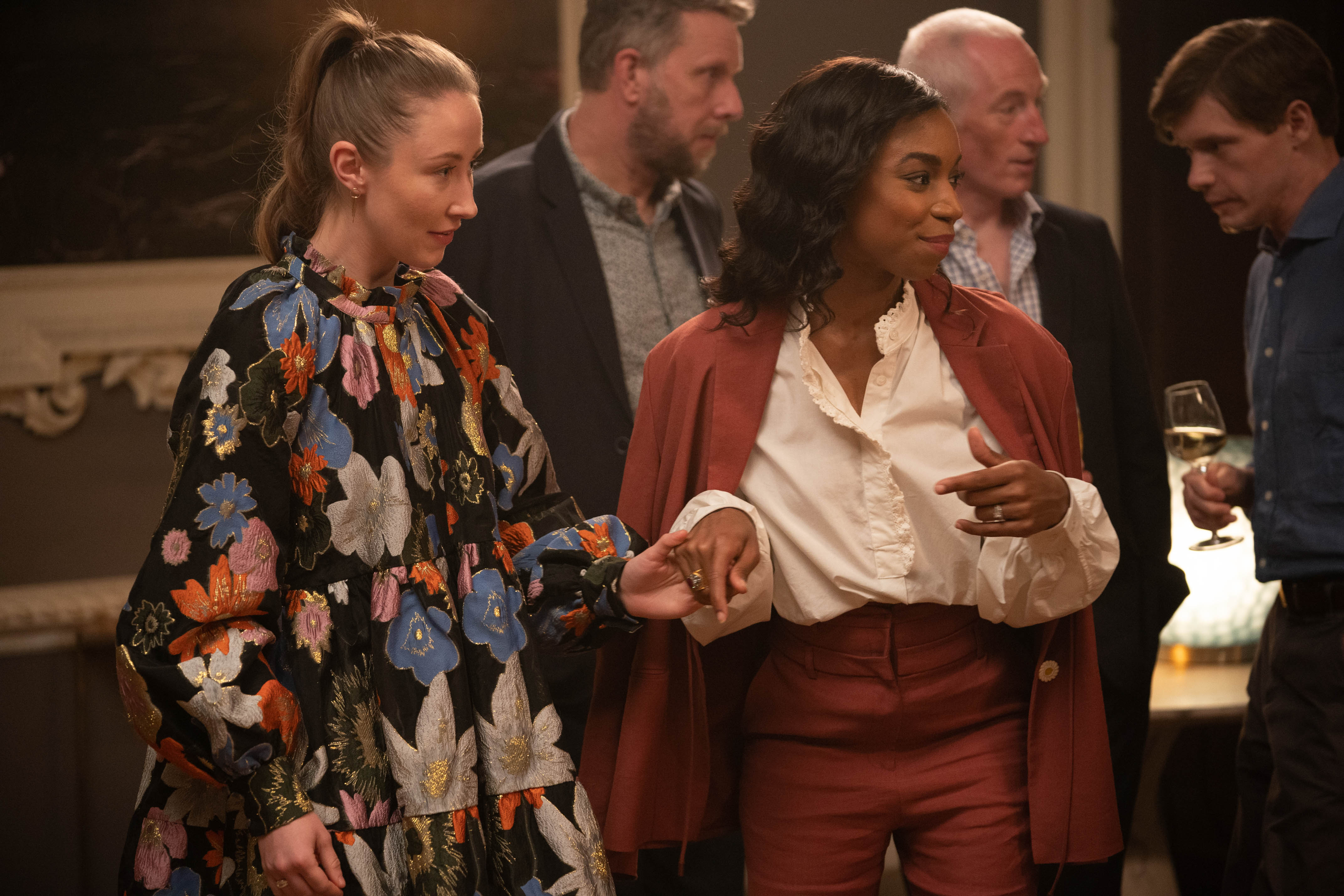 On Location in the South West Region
The six-part series was filmed and set in Bristol and the wider South West area, bringing further profile to filming on location in the regions for 2022.
Bristol has seen an unprecedented rise in production activity in the city since the easing of lockdown restrictions, with dramas like Chloe, drawn to the rich cultural heritage and first-class facilities on offer in the area. Filming for Chloe took place early last year at The Bottle Yard Studios and on location in the city, supported by the Bristol Film Office.
Laura Aviles, Senior Bristol Film Manager highlights the array of locations in Bristol and the surrounding areas on offer to productions:
"This is another important high end TV drama made and set in Bristol, with an intensely gripping, modern plot incorporating the timely theme of social media's increasing prominence in our everyday lives. As is clear from the array of locations used in Bristol and the surrounding region, and the strong local crew base that worked on the series, Mam Tor Productions found everything it needed on the doorstep of The Bottle Yard Studios, where it was able to base operations and build key interior sets. It was our pleasure to support the filming of Chloe in and around Bristol."
The wider South West region also accommodated the production with filming in North Somerset and Sedgemoor. The North Somerset Film Office is a newly emerging Film Office dedicated to providing a production facilitation service in the county. Corrina Parkinson, Inward Investment Manager at North Somerset Council discusses the economic benefits high-profile dramas bring to the local economy:
"We were delighted to support the filming of Chloe. They filmed a variety of locations across North Somerset. Productions like this bring attention to our beautiful region whilst providing employment and investment to the area. We are happy to encourage and support filming anyway we can here in North Somerset."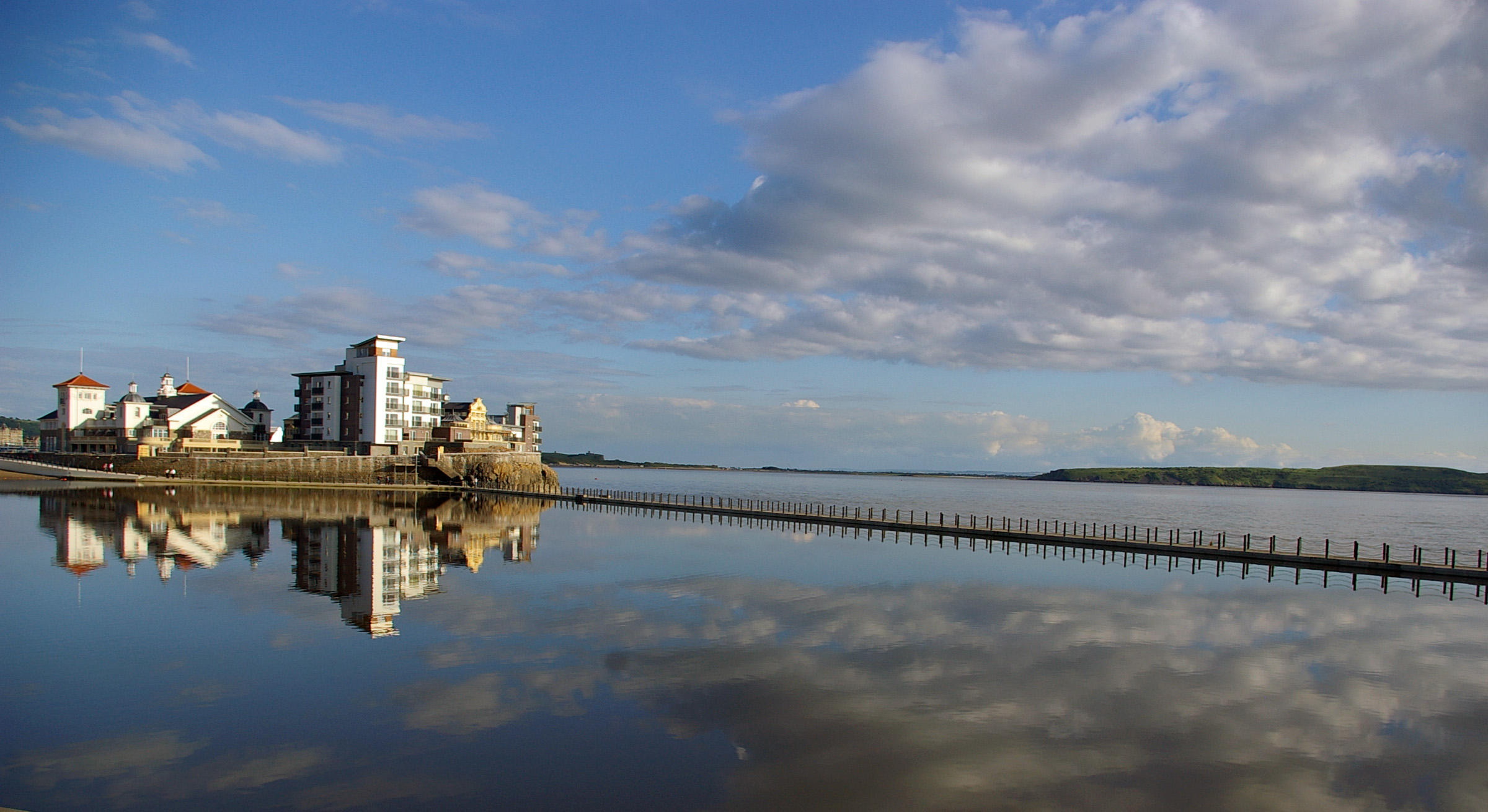 Tim Mander, Land and Holdings Department at Sedgemoor District Council also adds about the positive impact filming brings to the region:
"Sedgemoor District Council was delighted to work with the production company responsible for producing Chloe. The film crew generated a great deal of local interest which will hopefully show case the delights of Burnham-on-Sea. Sedgemoor District Council is a film friendly authority and welcomes TV and Film crews into its district."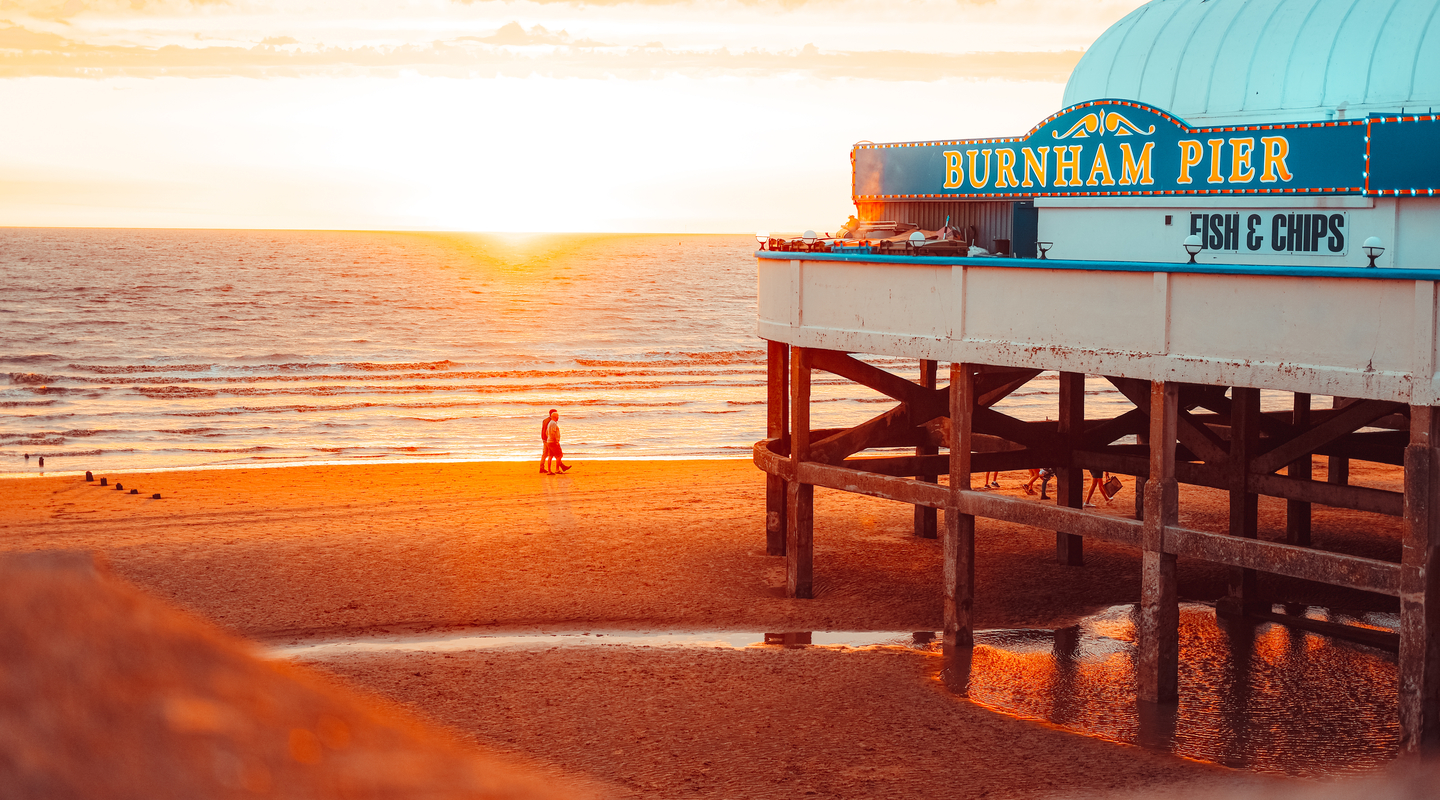 Filming in England support with Crewing
Sourcing crew amidst a national skills shortage and a global pandemic was never going to be an easy feat. With a workforce suddenly finding its crew in more demand than ever and workers hopping from project to project and upskilling becoming the new norm, projects like Chloe faced unprecedented challenges. And with the production aspiring to hire as many local crew as possible, it was all hands on deck for our Crew & Facilities team.
Our crewing service proved to be a major hiring resource for the production, especially when looking for ever-elusive grades, such as Accounts and Locations teams. These departments are urgently seeking people from varied career backgrounds to bring crucial transferrable skills into the workplace.
Tally Garner, Executive Producer on Chloe was full of praise for the Filming in England crewing service:
"Filming Chloe in Bristol during the pandemic was a challenge, but it was made so much easier by Sam Rifkin and the team at Creative England who enabled us to hire as many local crew as possible.  The Bottle Yard Studios made a terrific base, and as a Bristol set show filmed on location in and around Bristol, we got to make the most of all the terrific locations the vibrant city has to offer."
With the South West and Bristol especially boasting one of the largest crew bases, we want to ensure the region remains a popular destination for high end TV and features. And with more and more productions on the horizon for 2022, corralling a new wave of skilled trainees and crew will be a top priority.
Chloe will premiere at the weekend on Sunday 6th February at 9pm on BBC One and BBC iPlayer and will be available to stream on Amazon Prime Video at a later date.
For more information on the South West Film Offices featured and The Bottle Yard Studios please visit: Bristol Film Office; The Bottle Yard Studios; North Somerset Film Office
To find out more about Creative England's Filming in England Crew & Facilities service visit here and for all other enquiries please visit: https://www.filminginengland.co.uk/