December 1, 2022
At the end of November, Creative England's Filming in England, part of Creative UK launched its Regional Filming Hubs comprising of a uniquely skilled team to bring their knowledge, experience and vision to strengthen England's film-friendly production environment to maximise the creation of world-class film and HETV across the nation.
The film and television sector is a major contributor to the UK creative industries economy, with feature Film and High-End TV production spend in the UK hit a record-breaking high of £5.64 billion in 2021 and according to figures, nearly three quarters of all UK High-end TV productions filmed in the English Regions outside of Metro London between 2017 and 2019*.
The crucial Regional Film Hubs will act as eyes on the ground for Creative England's Filming in England team and will provide real time data and key insights about critical crew needs, location and production issues, studio availability and opportunity for sector growth, this intel will provide support both on a regional as well as a national level to steer Creative England's development of support and policy recommendations, feeding into the nationwide work with our delivery partners to effect positive change and ensure England remains competitive and film-friendly. All Four Regional Filming Hubs – East & South-East Hub, South-West Hub, Midlands Hub and North Hub – have held their inaugural meetings to discuss regional sector engagement and feedback from recent feature film and High-end Drama productions. Key themes to come to the forefront for hubs to focus in on included access to crew, sharing of best practice and opportunities for sector growth.
"With the English Regions high in demand from production teams, there has never been a greater time to utilise our close working relationships with local partners to ensure England maintains its reputation as one of the best filming destinations in the world and so we are delighted to launch our Regional Filming Hubs The UK screen sector is booming, with lucrative tax reliefs, rapidly expanding world-class studio and build space capacity, and investment in ensuring a fully diverse workforce is developed to support the huge quantities of content being produced. Underpinning all these vital aspects is ensuring a film-friendly environment to optimise their impact and this will be at the heart of what our Regional Filming Hubs deliver"
Hayley Armstrong, Head of Production Services at Creative England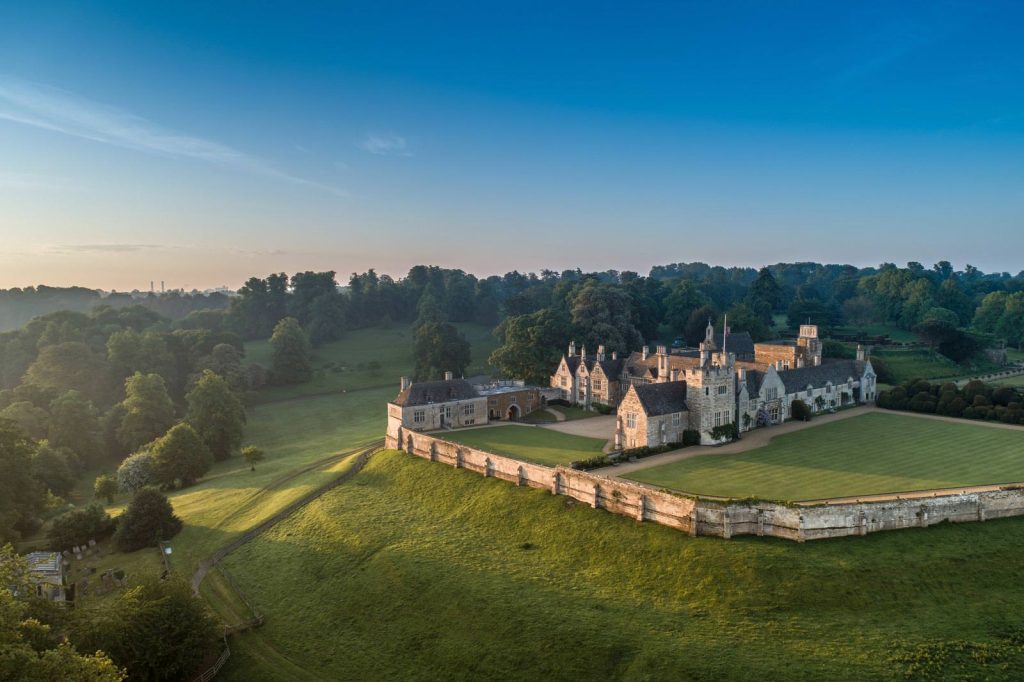 "We've had some high-profile productions in our area and we're keen to host more. We have some outstanding assets here, particularly a wide range of stately homes and country manors, and attracting film and TV to our area is a great boost to our local economy."
Councillor Adam Brown, West Northamptonshire Council Cabinet Member for Housing Culture and Leisure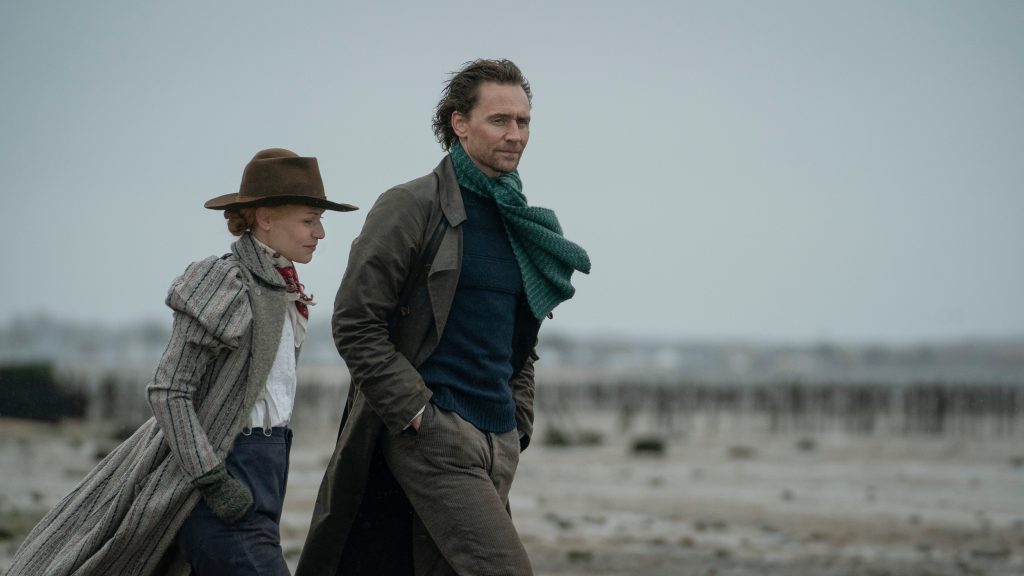 "In recognition of the huge potential that we have in Essex to support the film and TV industry we have recently invested in a dedicated film office for the county and are committed to ensuring that Essex is known for being Film Friendly. We are delighted to be part of the South East Regional filming hub and to be working with the Creative England team to uphold best practice to support this sector to grow."
Councillor Graham Butland,  Cabinet Member for the Arts, Heritage and Culture at Essex County Council
"Cheshire East Council are very pleased to be part of Creative England's North Regional Filming Hub and continue developing our offer to support the Film and TV Industry. We have worked with Creative England's Filming in England Team for several years and Cheshire East continues to thrive in the sector, which we have achieved with their support".
Richard Milkins, Visitor Economy Manager at Cheshire East Council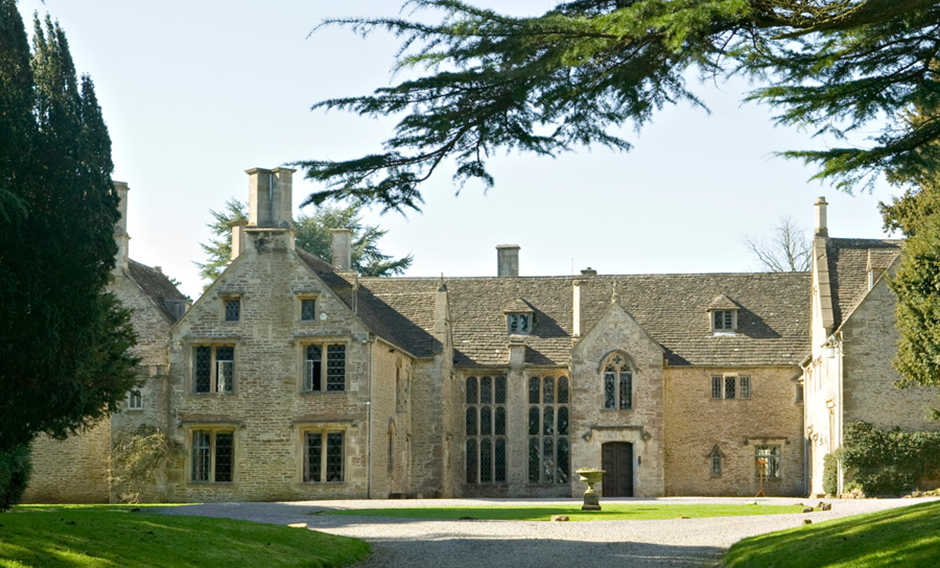 "On behalf of Cotswolds Tourism, I am pleased to attend the new regional filming hub meetings to share best practice. The Cotswolds area has always been popular for film and TV productions and we are keen to continue working closely with Creative England to highlight film-friendly locations in the area."
Sally Graff, Tourism And Business Support Manager – Cotswolds
* Figures taken from the BFI Screen Business Report 2021: https://www.bfi.org.uk/news/screen-business-report