September 3, 2021
The classic fairy tale story of Cinderella has been given a modern spin by Amazon, bringing an important female empowering message to a new generation. Camilla Cabello makes her acting debut as the ambitious heroine with big dreams, and joins the all-star cast in the energetic, musically driven adaptation.
Directed by Kay Cannon (writer and producer of the Pitch Perfect films), Cinderella includes covers of songs written by some of the top-selling musical artists of all time from the White Stripes, J.Lo, Janet Jackson, Madonna, En Vogue, Chic, Beyonce and more. Cinderella is filled with a star-studded cast that includes Idina Menzel (Stepmother), Minnie Driver (Queen Beatrice), Nicholas Galitzine (Prince Robert) and Pierce Brosnan (King Rowan) this film is set to be a huge success. James Acaster, James Cordon and Romesh Ranganathan are the footmen/mice and Missy Elliot is the Town Crier.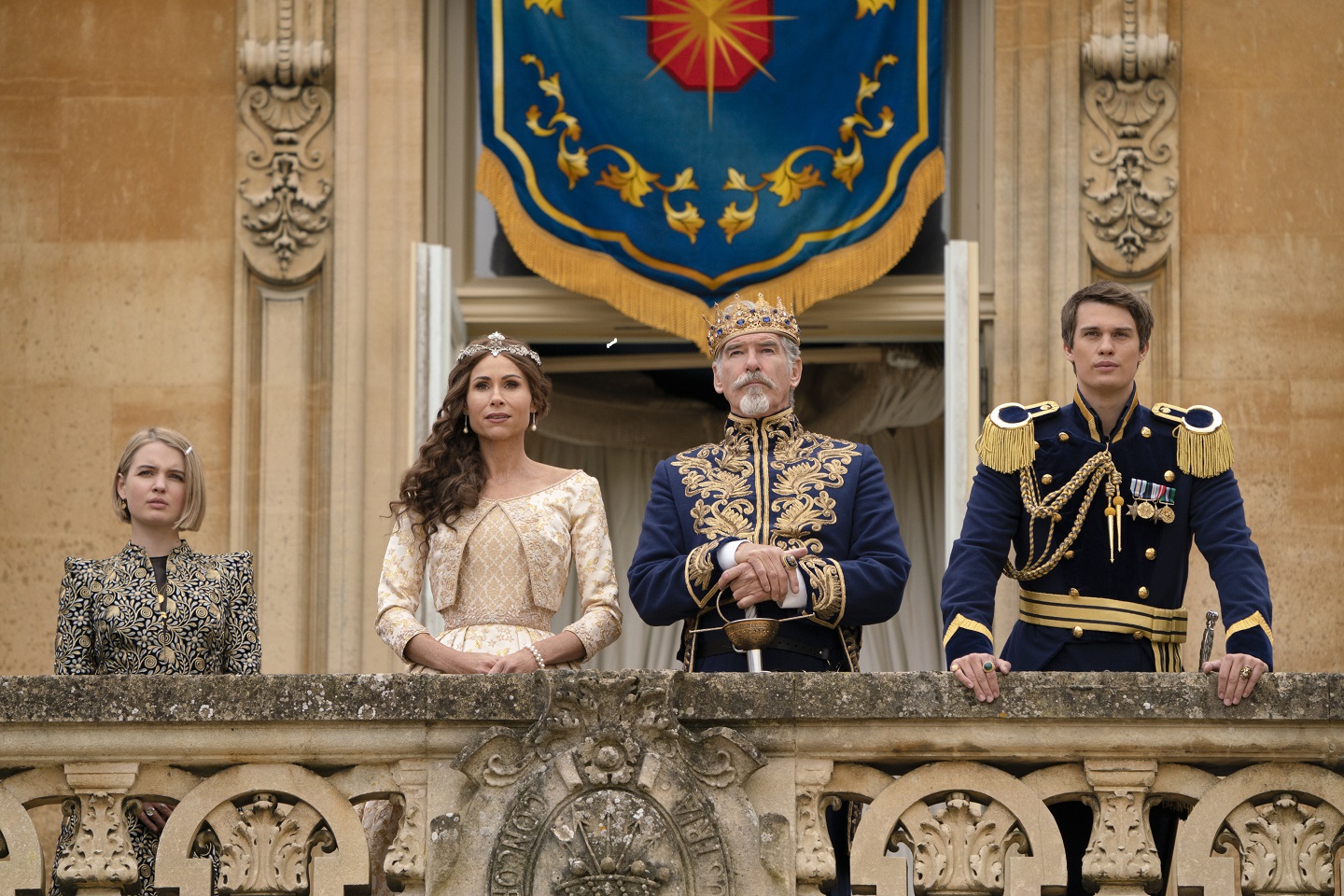 Producers are James Corden, Leo Pearlman, Jonathan Kadin and Shannon McIntosh, and executive producers are Louise Rosner and Josephine Rose.
Principal photography began in February 2020 at Pinewood Studios and filming, along with all other UK production, was suspended in March 2020 due to the Covid-19 pandemic. Covid-secure filming safely resumed in August with the South East of England's varied locations creating the perfect fairy-tale backdrop.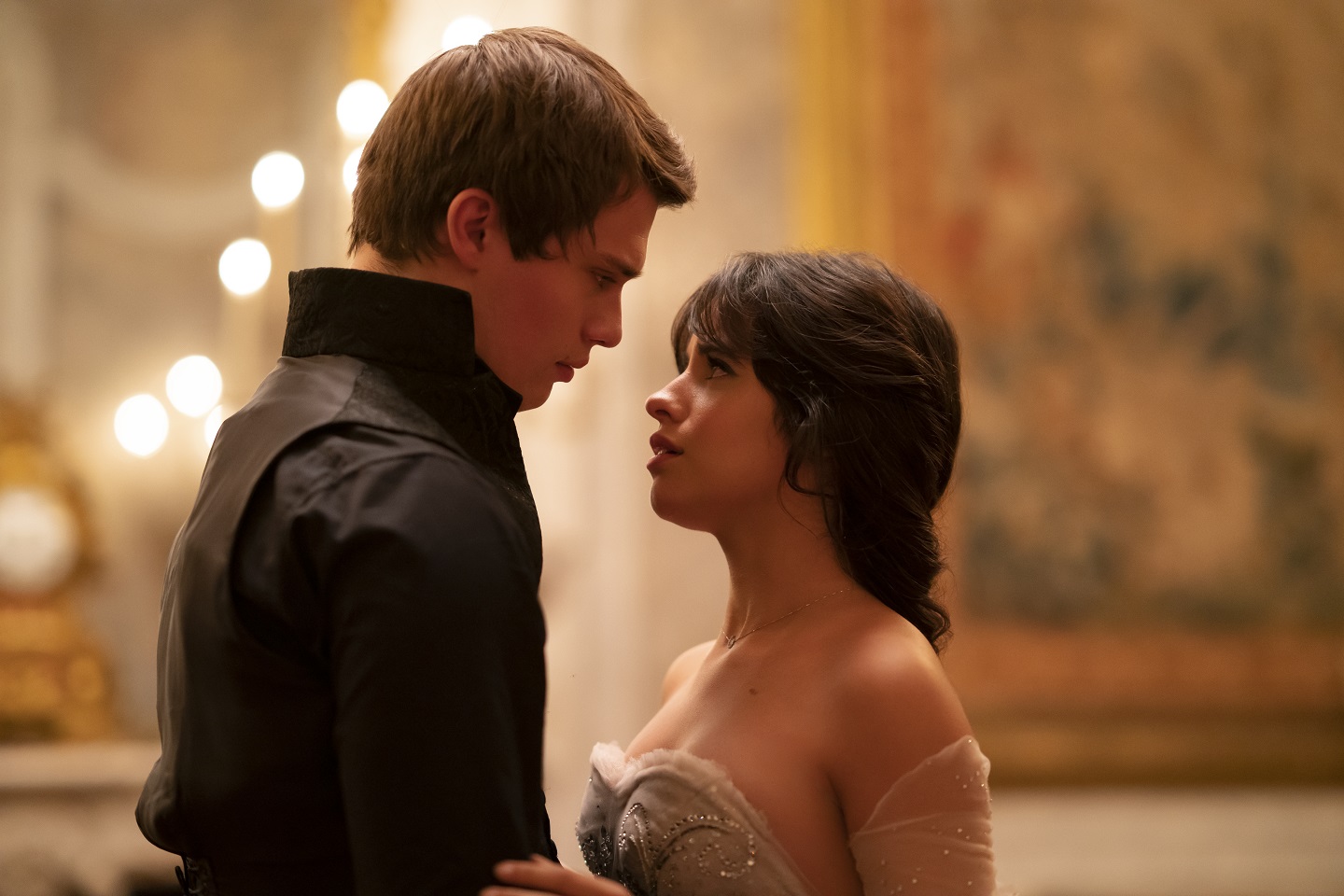 The Filming in England team were on hand throughout production, to support location searches and filming facilitation.
"We had to search the length and breadth of England for the right locations for Cinderella – from the southernmost coast to as far north as Blackpool, we left no stone unturned in finding the right look for the film. Creative England and the British Film Commission were there at every step of the way, instrumental in supporting the creative process, and then putting us in touch with all the right people in making it happen – literally couldn't have done it without them.

We were a large and at times quite flamboyant production, often having to shoehorn ourselves into the tight corners of some very special places – whilst we were often met with wide eyed wonder, we were also welcomed with open arms everywhere we went. Possibly the most surreal of all those moments was seeing a hundred beautiful ballgowns braving the elements as they tottered across the windswept seafront promenade at Blackpool, heading for the ballroom and all the splendour of that rich and sumptuous interior.

All in all a fabulous experience for all, and a very positive experience filming in the regions – let's hope we have done it justice and can satisfy the eagerly wanting fans, all desperate to see this modern take on the classic fairy tale."

– Jonah Coombes, Supervising Location Manager
Waltham St. Lawrence is a small village in Berkshire and this is where the exterior of Cinderella's house was found. The film unit at Windsor & Maidenhead Council granted traffic management to enable exterior scenes to be shot. Other historic houses that brought elements of Cinderella's house to life included Dorney Court, one of England's finest Tudor manor houses, and Ockwells Manor, a timber-framed 15th century manor house both in Berkshire.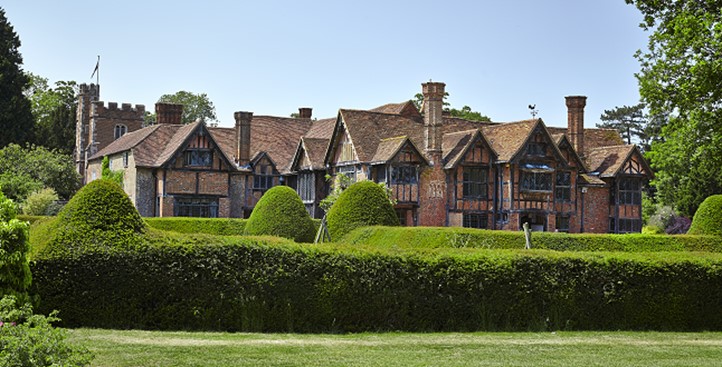 Waddesdon Manor in Buckinghamshire was transformed into the fairy tale castle and can be seen in the official trailer here. It is not the first time Waddesdon has appeared as a royal residence, having doubled as Buckingham Palace in The Queen (starring Helen Mirren) and more recently in The Crown.
"Never before has Waddesdon played such a central role in a production of this scale, nor had the chance to shine as an instantly recognisable building in its own right. I had the privilege of managing this last year and it was a fantastic achievement by all who were involved to have accomplished this on location during a pandemic. It's been wonderful to see such a unique place bring its own magic and charm to this classic tale, and as Waddesdon is open to the public we look forward to welcoming visitors to come and see 'Cinderella's palace' for themselves."

– Kim Hallett, Filming Consultant at Waddesdon Manor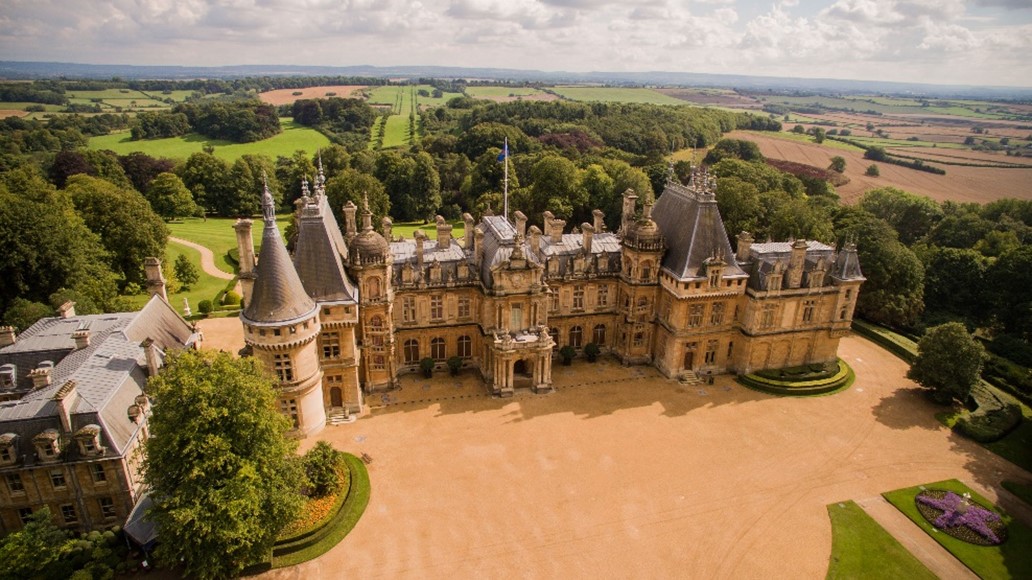 Other regal locations to look out for include Hatfield House in Hertfordshire, Claydon House in Buckinghamshire and the beautiful Royal Palace Ballroom was shot at the world famous, Blackpool Tower Ballroom.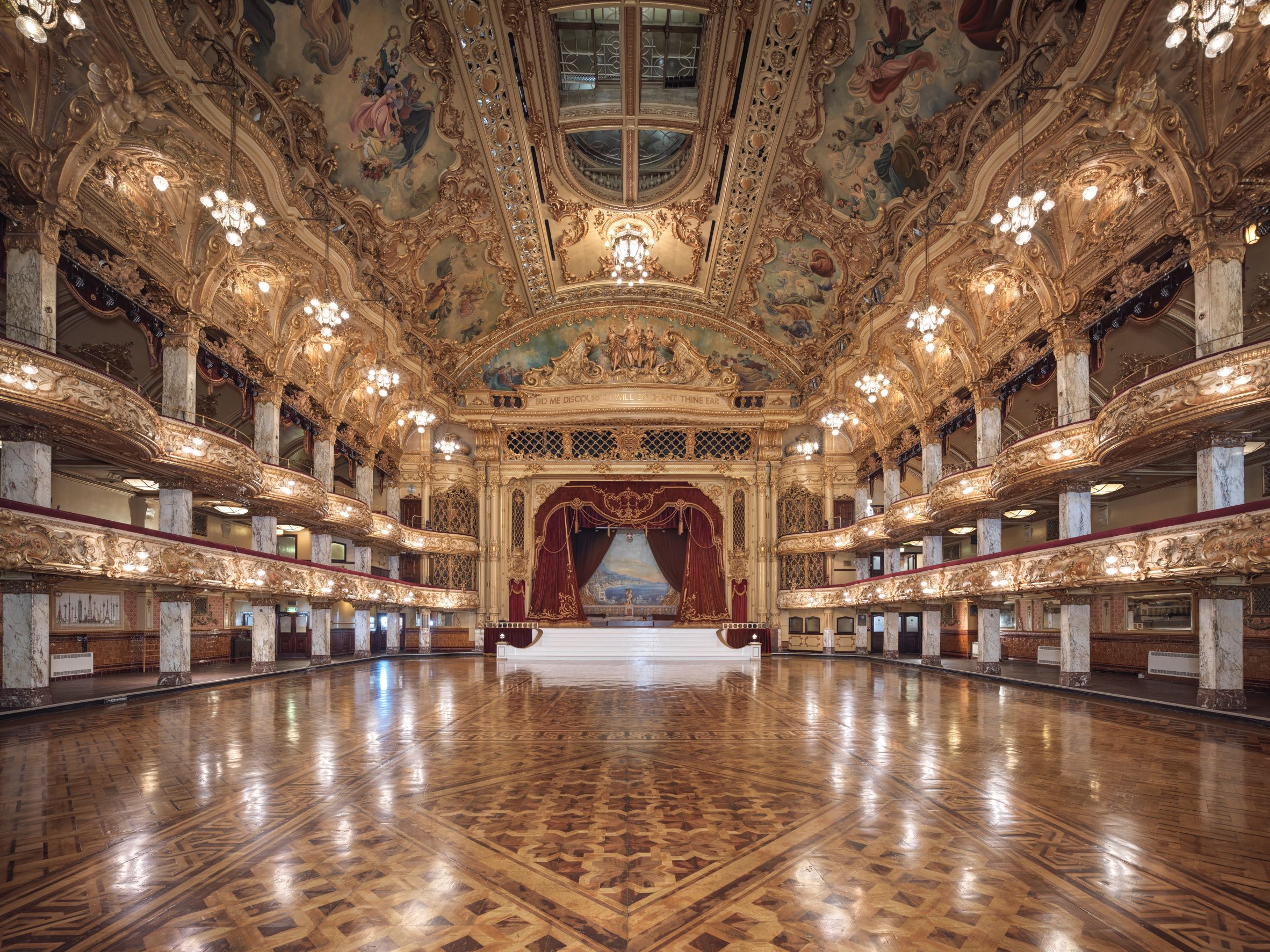 With production shooting in an unfamiliar region, the production team were eager to learn as much about the crew hubs/bases there as possible, and to know how to get in touch with them. Our National Crew & Facilities Manager Sam Rifkin was on hand to talk them through our crew's skillsets and numbers, and just how high competition was across the North West, she explains:
"The Cinderella team were in touch during their Blackpool shoot and were eager to find as many local crew as possible. It was a lot of fun and quite different as of course most productions tend to look at crew hubs in Manchester and Liverpool. We put them in touch with some great Locations teams and freelancers; most of which got the job."
From Location Manager suggestions to crew calls for last minute dailies, our crew service helps put productions in touch with local, available and skilled crew. And in the case of Cinderella, ultimately proved to be an integral part of their crewing process.
For further information about Filming in England's Crew and Facilities Database please click here.
Cinderella is out now on Amazon Prime.