June 24, 2021
This high-octane, adrenaline fuelled film franchise is back with its 9th edition, "Fast and Furious 9" with long-time franchise director Justin Lin in the driving seat. The film's release was pushed back due to Covid, but it has worked in its favour as this year marks the 20th anniversary of the Fast & Furious franchise, so it seems very appropriate that fans of the saga are being treated to a ninth instalment. With cinemas now open we're very excited to watch this action packed, fast paced film on the big screen that will send us into space (literally). The film will move forward with the plot but will also come full circle back to the original 2001 film, The Fast and the Furious.
Fast & Furious 9 brings back Vin Diesel as Dom, Michelle Rodriguez as Letty, Charlize Theron as Cipher, Tyrese Gibson as Roman, Nathalie Emmanuel as Ramsey, Helen Mirren as Queenie, Jordanna Brewster as Mia, Chris 'Ludacris' Bridges as Tej and introduces newcomer John Cena, who plays the crew's latest nemesis, Jakob Toretto.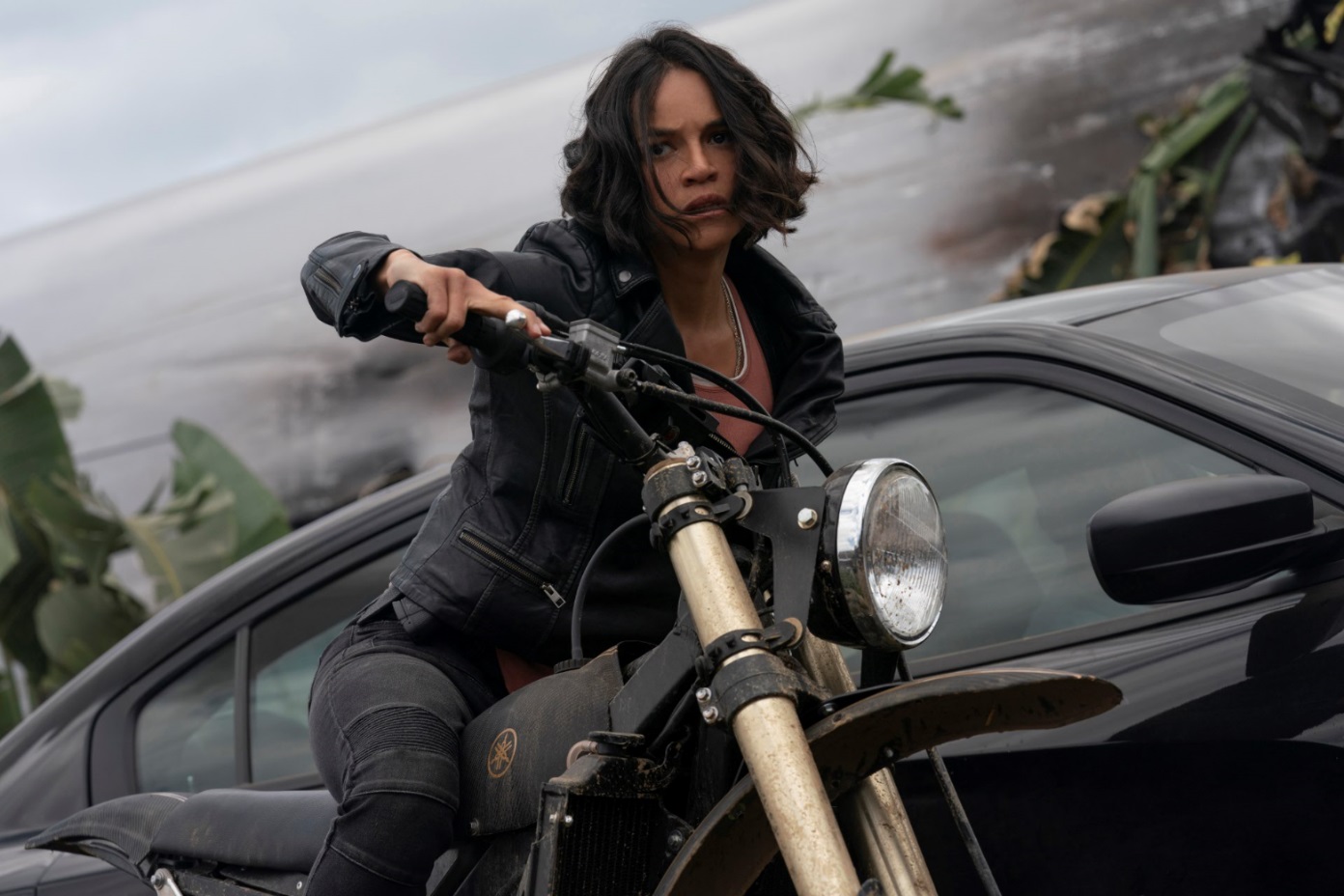 Dom and Letty are trying to lead a quiet life with his young son Little Brian when they are once again in danger and are tasked with saving the world. Alongside team members Roman, Tej and Ramsey they must track down a dangerous weapons programme known as Project Aries before it falls into the wrong hands. But to Dom's surprise, he will be fighting against Jakob who also happens to be his estranged brother, the most skilled assassin and high-performance driver they have ever encountered.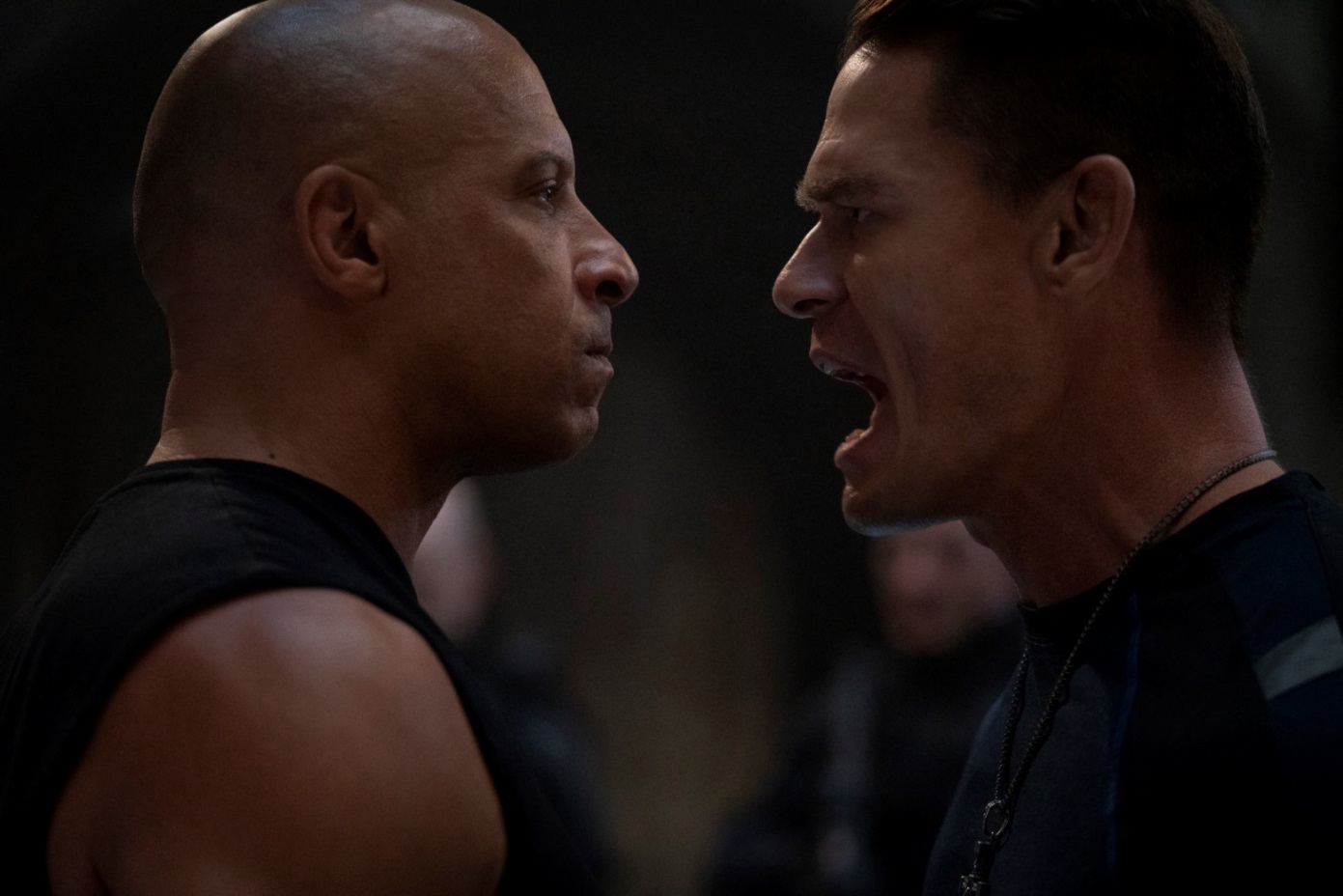 The Fast and Furious franchise takes viewers and characters worldwide in a spectacle of actionand the ninth instalment is no different, filming on location in America, Thailand, Scotland and England.
Creative England's Filming in England team were first contacted by the production team in November 2018 with the initial location brief of finding an unsanctioned hideout location, meant to be in Africa, but in the UK.
As the production ramped up in the pre-production stage, the Filming in England team were in contact with the entire Fast & Furious 9 locations department working on multiple, complex enquiries that saw us presenting national location suggestions back to the production. We reached out to our networks to gain access to sites such as cooling towers and quarries, we advised on locations for big chase scenes using our overview of road closure knowledge across the Country and helped in gaining road closures for night shoots. Across the UK, 52 roads were closed during the filming period.
The team also supported in the search to find locations such as doubles for the South American jungle and a headquarters in Hong Kong. We presented airfield suggestions for a huge fight sequence, searched for brutalist architecture across the English regions to double as a soviet street all whilst liaising with location owners who needed our impartial support to understand the impact of hosting such a huge film unit.
"In recent years I have been lucky enough to work in many areas across the UK, and each time I find myself turning to Creative England for support. Whether it is for a simple council contact or helping with a larger issue on filming permission, Creative England are instrumental and give us the help we need. The work they do is invaluable, I could not have achieved some of the large-scale filming I have recently done without them."

– Chris Moore, Supervising Location Manager FF9
After 12 months of support from the Filming in England team as well as our National Film Office partners to present the very best options England has to offer to the Fast and Furious 9 locations department to take forward to the Designer and Director, the production finally wrapped in November 2019.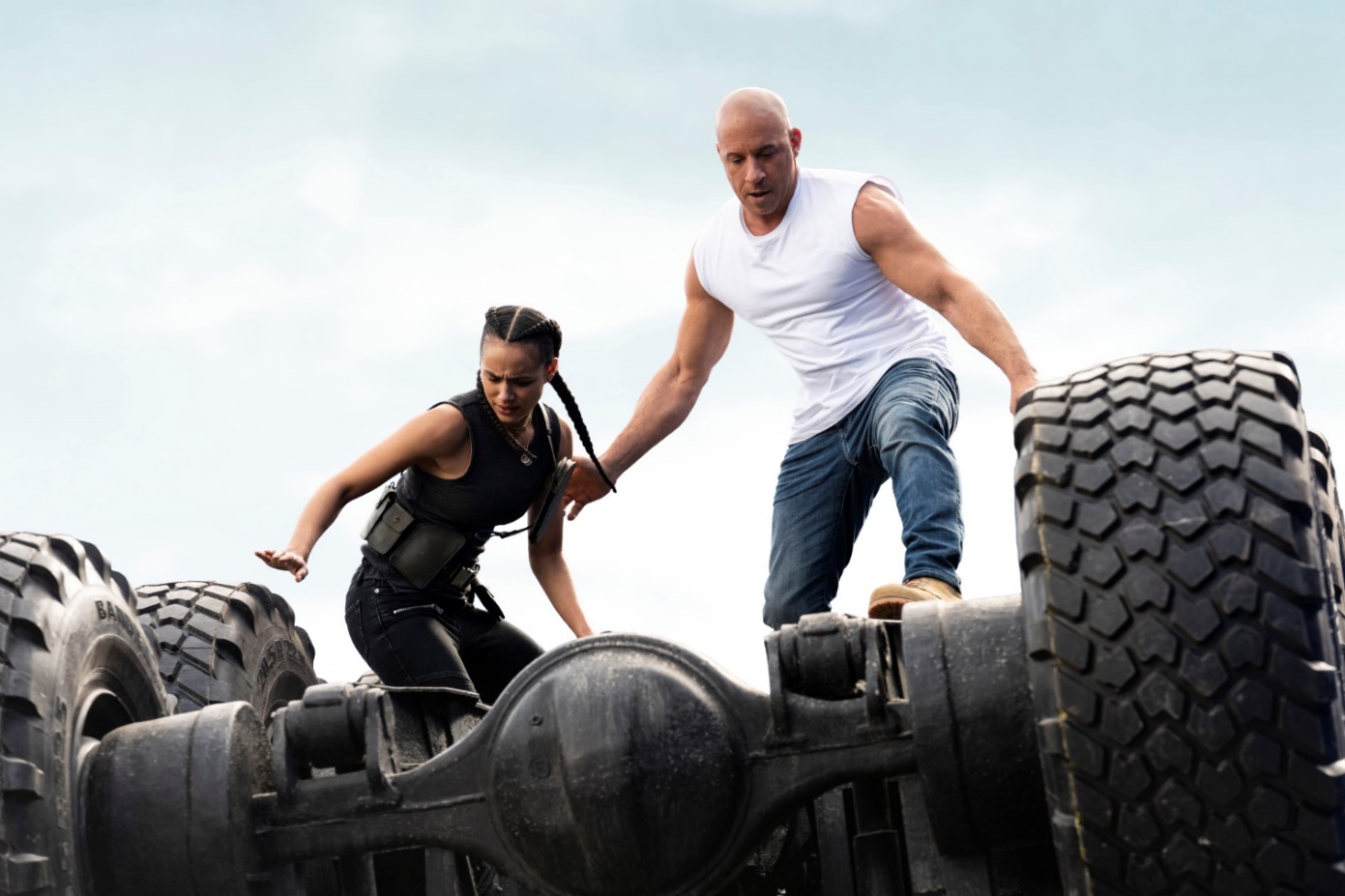 In the UK, filming primarily took place in Edinburgh, London and in the South East of England. The production filmed some scenes at Filming in England Partnership member, Warner Bros. Studios Leavesden in Hertfordshire, and utilised some of the fantastic locations in the surrounding areas.
One of the locations used was the stunning Ashridge Forest in Hertfordshire situated in the Chiltern Hills. The production team built a huge film set which turned the estate's Golden Valley into a Californian ranch.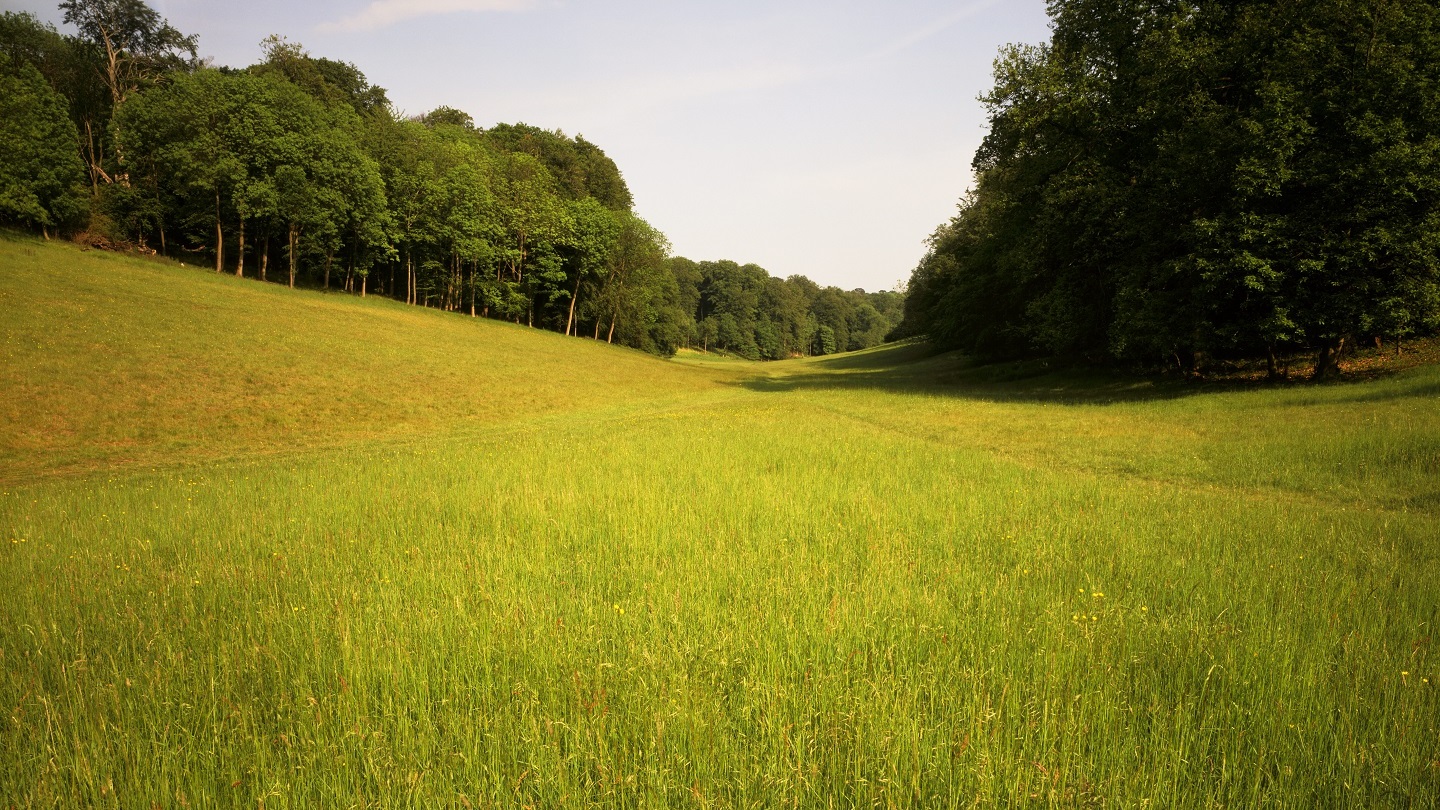 If you watch the Fast & Furious 9 trailer very carefully, eagle eyed viewers will spot a further 2 locations shot in the regions, Hatfield House and Greenham Common.
Hatfield House is a Jacobean mansion in Hertfordshire that was built in 1611, which you can l spot in the trailer at 1:46. Hatfield House provides a beautiful background in this night shoot where Helen Mirren and Vin Diesel arrive at a lavish party surrounded by fancy sports cars and beautiful woman dancing.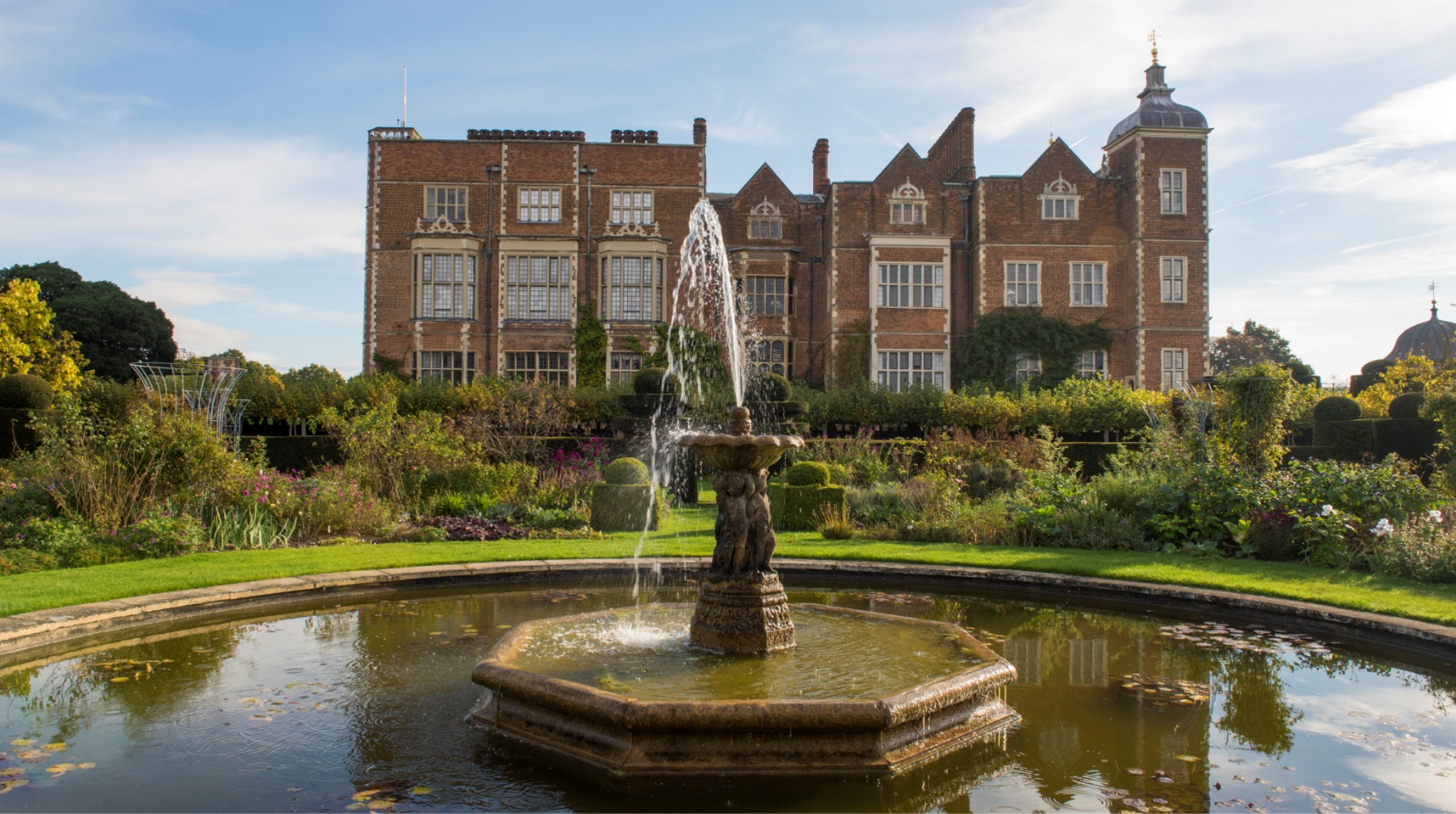 The second location you will be able to spot is Greenham Common in West Berkshire. This site was the Former Ground Launched Cruise Missile Site (GAMA). GAMA is a 76 acre site which includes 20 acres of concrete hardstanding and 75,000 sqft of military buildings. In 1942, the site was used by both the Royal Air Force and United States Army Air Forces during the Second World War. It was also used by the United States Air Force during the Cold War, and as a base for nuclear weapons. The common closed in September 1992 and has since been used as a filming location. The stars of the blockbuster franchise filmed at the historic airfield to record scenes which you can see in the trailer at 2:12.

Fast and Furious 9 is now in cinemas. Before you see it on the big screen you can watch the trailer in anticipation here.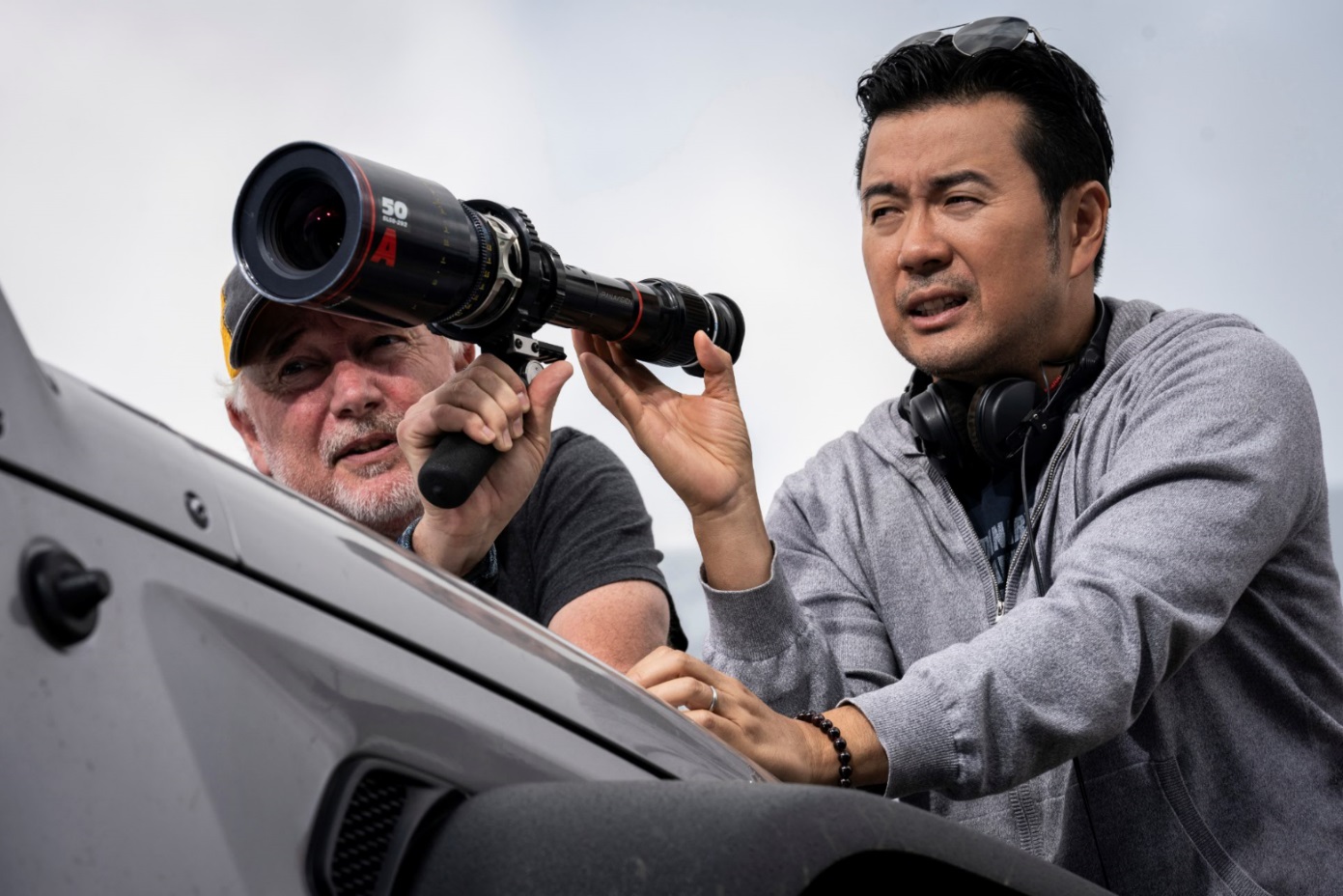 For further information about the Filming in England National Locations Database please visit here and for further information on the Filming in England Partnership visit here.