March 30, 2023
The Power is an adaptation of bestselling, award-winning, dystopian book of the same name that has adapted for screen by author, creator, and Executive Producer, Naomi Alderman.
This science fiction novel won the 2017 Bailey's Women's Prize for Fiction and even made it onto former US President Barack Obama's list of favourite books in the same year. The book has been on the top of everyone's reading list for quite some time and it is now time to see it come to life on screen.
The world of The Power is our world, but for one twist of nature. Suddenly, and without warning, all teenage girls in the world develop the ability to electrocute people. They have the power to hurt or even kill others by releasing electrical jolts from their fingertips.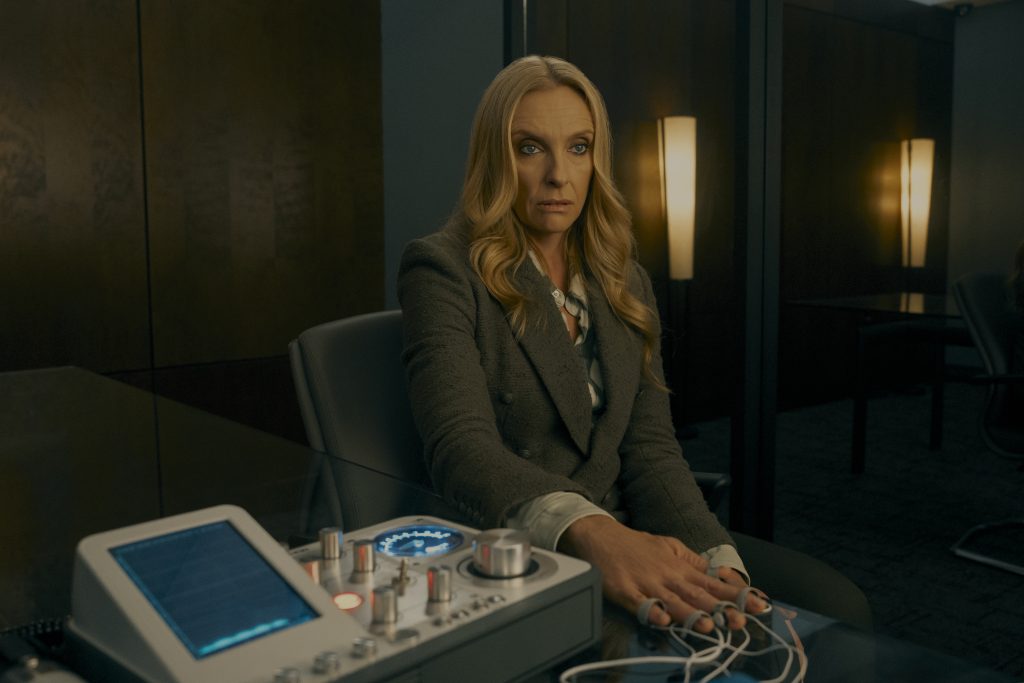 The production was set to shoot in Toronto before the pandemic began but inevitably, filming had to be bought to a halt. COVID-19 had a substantial impact on the film and television industry with productions shutting down or being delayed across the world.
With this in mind, the production found alternative locations across the English Regions in the East and the South East. Bawdsey in Suffolk was set to take the place of Toronto where a large convent, which is disguised as a marine centre, was built in a field just on the outskirts of the village. The set took approximately 2 months to build and they filmed at this location for a few weeks with Suffolk benefiting greatly from the impacts of this filming.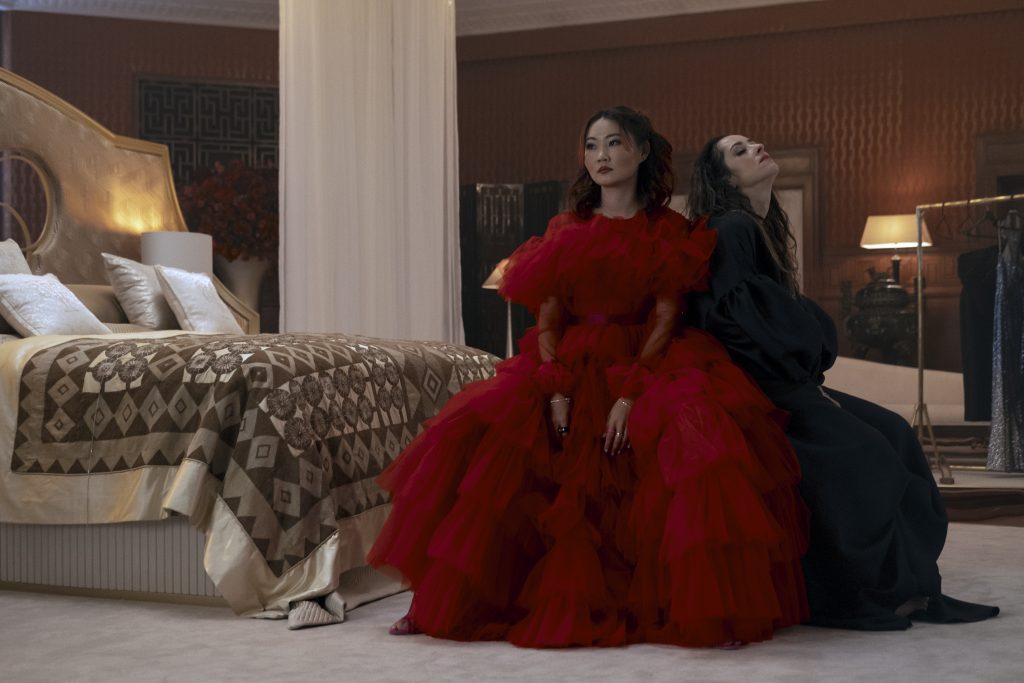 Many locations in Surrey were used. We speak with Vicki Brown from the Surrey Film Office, who tells us which locations the productions went for:
"It was a pleasure working with Sister Pictures on The Power and we were delighted to welcome them to Surrey. A few of our quieter residential streets were chosen for this production, which provided the suburban style setting they wanted." 
Frensham in Surrey is an extremely popular location for filming. Managed by the National Trust, this location has some very impressive credits which include, The Witcher, Snow White and the Huntsman, The Mummy and many more. The Power also shot at Frensham, this site is managed by the National Trust. We hear from the National Trust Film Officer, Harvey Edgington:
"We were very happy to host The Power at Frensham in Surrey. The scenes were more romance and characters bonding rather than the action scenes we are used to at that location. Although it is an SSSI our staff are on hand to advice and make sure the crew get what they want but no damage is done." 
The production also based themselves at Longmoor in Hampshire at a location managed by the Ministry of Defence (MOD) which has been an army camp since the early 1900's. The MOD are one of the UK's largest landowners and manage approximately 600,000 acres of a diverse range of different sites. Their sites have filming locations such as, historic buildings, barracks, bunkers, naval bases, hangars, warehouses plus some rural estates which consist of woods, plains and lakes.
The Filming in England team were on hand to help with many location and crewing enquiries working with our National partners and Local Authorities across the country to ensure that England remains a world-class destination for location filming. Sam Rifkin, National Crew and Facilities Manager at Filming in England, expands:
"A project like The Power is great to be a part of as excitement spreads easily – once intel is shared across networks, crew recognise they can stay local for work; they don't need to travel and leave their base. And with the production eager to hire local, it's a win-win. We sent over several crew suggestions across departments and learnt that three roles were filled directly because of our involvement. HETV dramas like this one are helping retain the local and regional crew hubs, which is great news."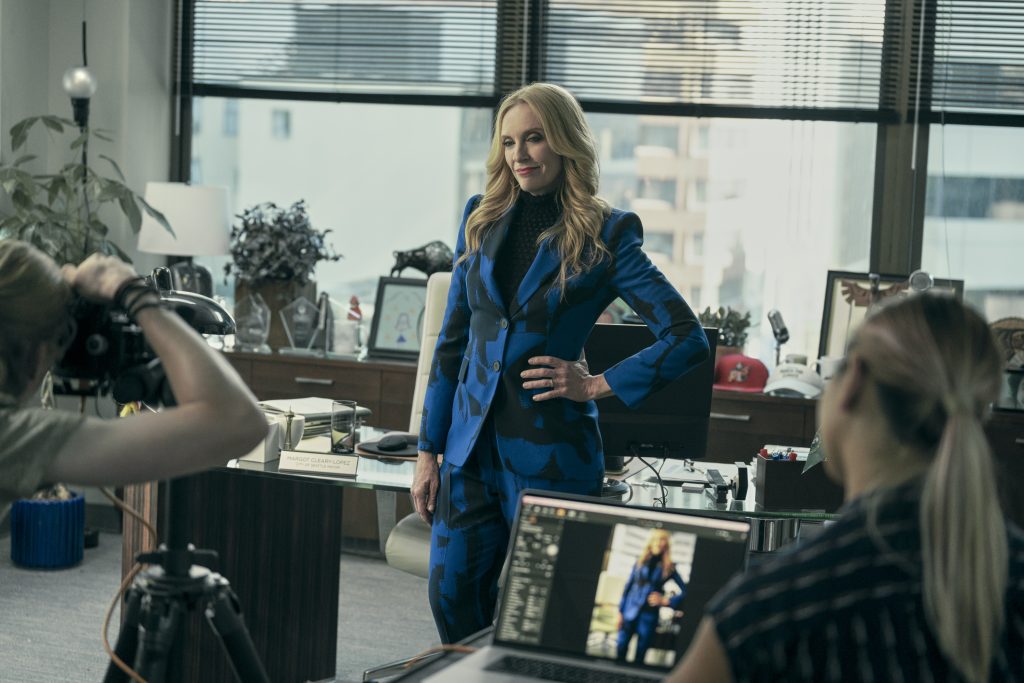 The Power arrives on Prime Video on Friday 31st of March.
For more information on who we are and what we do, please visit www.filminginengland.co.uk.